enjoy a little extra
from Space NK
Discover the latest gifts and offers from some of our favourite brands.
Simply select your chosen gift or enter the relevant promo code in the promo code box on the Shopping Bag page.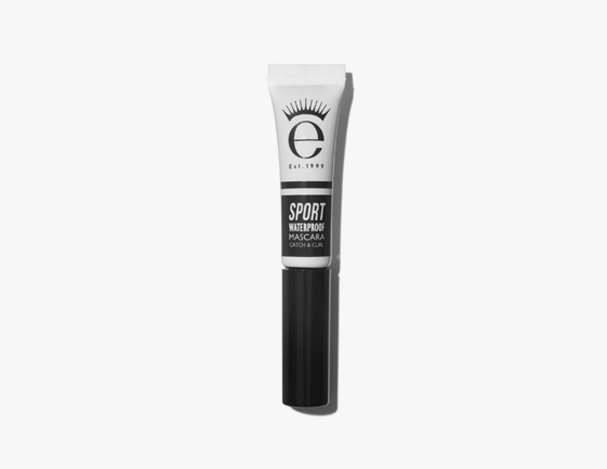 EYEKO
Sport Waterproof Mascara (4ml)
Spend £40 on any purchase
SELECT ON SHOPPING BAG PAGE
Shop Now
Ts&Cs apply. Online only, while stocks last. Promotional code must be entered in the promo box on the Shopping Bag page. All gifts with purchase can be used in conjunction with each other, providing the qualifiers are met. If your chosen gift no longer appears on the Shopping Bag page we're sorry, they've all gone.