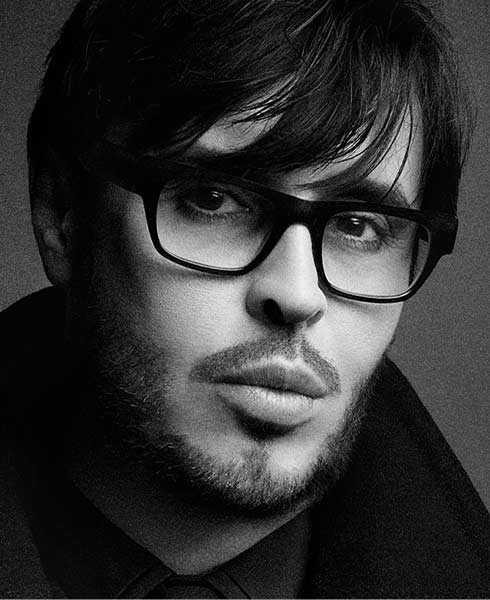 nars
As a child, Francois Nars was more interested in perusing Vogue than comic books. Soon after beginning a career in makeup artistry, industry professionals took note of his talent and suggested he move to New York – a suggestion that proved fortuitous when he swiftly began working with some of the best-known publications. Nars strongly believed he could improve on the tools of his trade, and launched his brand with 12 iconic lipsticks. When demand skyrocketed, Nars put together his eponymous range.
SHOP NOW
The NARS ethos can be surmised from its playful – and occasionally daring – product names.
Modern, audacious and unexpected, the range pushes boundaries, and is made for those who want to stand out. While foundations in an impressive array of shades provide a natural-looking base for all skin tones, bold accent colours for eyes and lips encourage a rule-breaking take on makeup.