IN FOCUS
Vitamin D: Skincare Benefits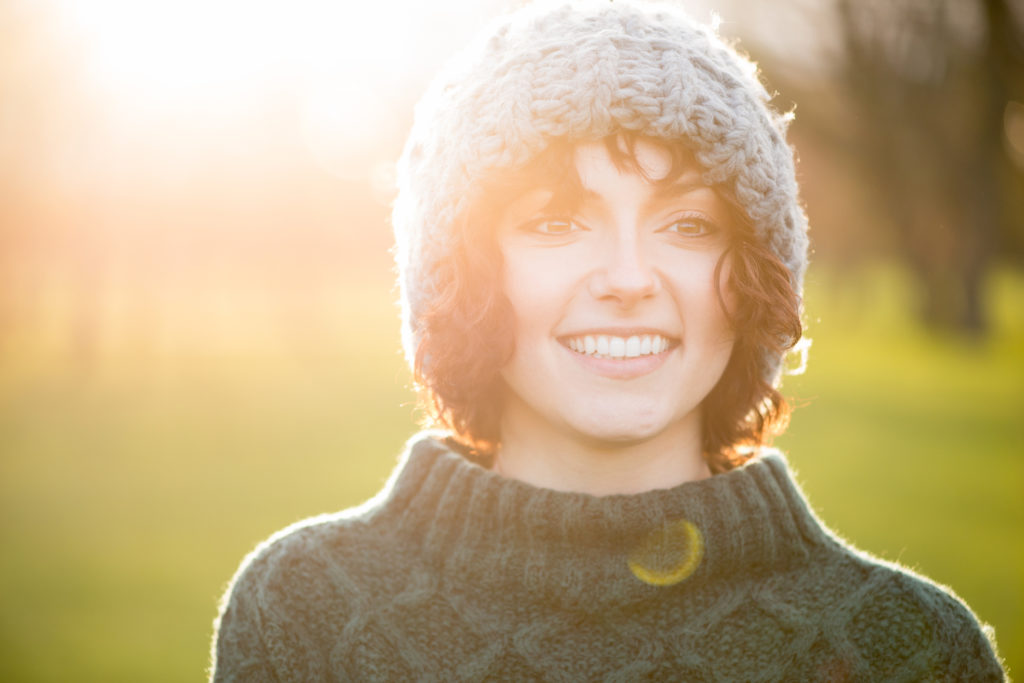 The latest vitamin to steal the beauty spotlight is vitamin D.
Lesser known for its skincare benefits than its brighter and louder cousin vitamin C, it nonetheless brings vital benefits to skin, teeth, bones and the immune system. Although you can absorb most of the vitamin D nutrients your body needs from the sun, a recent study revealed that up to three-quarters of the British population have inadequate levels due to a lack of year-round sun exposure. Luckily, there are two ways you can top up, both orally using supplements and topically. Highlighting the topical application benefits of this powerful vitamin, we delve into the science behind it and reveal our favourite vitamin D products.
WHAT IS VITAMIN D?
"Vitamin D is a fat-soluble vitamin that we can get from our diet but primarily is made by our own bodies converting cholesterol in the skin to the active form of the vitamin through exposure to UV light from the sun," says Dr David Jack, renowned aesthetic doctor and founder of Dr David Jack skincare and supplements.
WHAT CAUSES VITAMIN D DEFICIENCY?
Up to 90% of the vitamin D your body needs to support healthy skin, teeth and bones can be absorbed naturally by the sun. However, the issue many of us face, particularly in the UK, is that we are not exposed to sunlight for long enough periods especially during the autumn and winter months to stimulate vitamin D production naturally. The other concern is that as vitamin D production relies on sun exposure, which has well known risks including UV damage to skin, it is difficult to balance these contradictory elements. It can also be difficult to gauge how much sun exposure is necessary to top up your vitamin D levels naturally, which is why additional supplementation either orally or topically is recommended.
WHAT ARE THE SKINCARE BENEFITS OF VITAMIN D?
Vitamin D is an antioxidant that helps to fight free radical damage, reduce oxidative stress to the skin and ward off signs of ageing including fine lines and wrinkles. "Vitamin D has also been shown to be more effective than vitamin E at reducing lipid peroxidation," says Dr Goldfaden, founder of Goldfaden MD. Put simply, this means that vitamin D actively helps to reduce oxidative damage to lipids within the skin that help support it structurally and can lead to cellular stress. "As your skin has a high metabolic rate and fatty acid content, free radicals can wreak havoc on its elasticity and suppleness," reveals Dr Goldfaden.

"Vitamin D also helps to support the fundamental structure and health of the skin and plays a crucial role in calcium absorption and normal skin cell division, growth and repair," says Dr Jack. In more extreme cases a deficiency may be associated with inflammatory skin conditions such as psoriasis and eczema. "All skin types benefit from vitamin D, which helps to strengthen elastin and maintain overall skin health," says Dr Goldfaden.
TOPICAL APPLICATION VS. ORAL APPLICATION
Both oral supplementation of vitamin D and topical application through skincare have different benefits. "Adding supplements to your routine is one of the easiest and most obvious ways to replenish stores of vitamin D, which is why I included it in my SkInfusion drinks and supplements through alfalfa extract which is a natural source of the vitamin," says Dr Jack. Oral supplementation is crucial for maintaining internal health, while topical supplements have the benefit of direct application to the skin and penetrating into the dermis of the skin. "The truth is you need to do it all, in both forms, oral and topical to fully support skin health," says Dr Goldfaden.
VITAMIN D SKINCARE FAVOURITES
Vitamin D is available in many different product types and formulations for each step of your routine. For deep skin nourishment, we love Goldfaden MD Vital Boost Even Skintone Daily Moisturizer, which is laced with skin rejuvenating vitamin D and brightening gooseberry extract.

To refresh and revitalise the complexion and tackle signs of pigmentation, Natura Bisse C+C Vitamin Cream combines both vitamin C and D, and if you're suffering from inflammation or irritation, try Tata Harper Replenishing Nutrient Complex to instantly soothe the skin. Packed full of antioxidant alfalfa, which is rich in vitamins A, B, C, D and E, it's enriched with moisturising rose seed oil to immediately calm and hydrate tired and aggravated skin. Darphin 8 Flower Nectar is another multi-vitamin infused oil that helps to boost radiance and nourishment to dehydrated skin.

To help smooth parched lips, Drunk Elephant Lippe Balm uses antioxidant-rich vitamins A, D and E to protect against exposure to the elements and hydrating shea butter to soften and smooth.