CLEANSERS
Protect your skin from ageing free radical damage and environmental aggressors with an antioxidant rich cleanser. Creamy lotions and oil-based cleansers will help replenish lost moisture if your skin has got drier with age.
SHOP ALL
serums
A retinol serum is the most effective way to smooth fine lines, unify uneven tone and rejuvenate skin. Apply it at night once or twice a week until your skin adapts and then gradually increase your usage.
SHOP ALL
MOISTURISERS
Go for a moisturiser containing a peptide complex. Not only will it stimulate collagen production for plumper, smoother skin, it will also boost skin's radiance.
SHOP ALL
EYES
Eyes can be one of the first areas to show tell-tale signs of ageing due to the thin, delicate skin. A targeted cream will help smooth puffiness, brighten dark circles and minimise the appearance of crow's feet.
SHOP ALL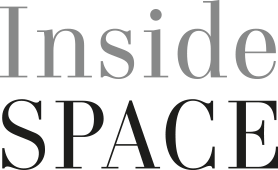 From the hottest ingredients to our tried & tested product recommendations and the inside track to the season's biggest trends, we bring you the very best in beauty on our blog every week.
READ MORE
The Lowdown
On Collagen
It's vital for a youthful complexion.
READ NOW
Everything You Need To Know About Retinol
The anti-ageing wonder ingredient.
READ NOW