REDNESS
&

ROSACEA

If flushed, rosy cheeks and irritation describe your skin, you may have rosacea or you could have a bout of temporary redness. To help soothe the skin, the cornerstone of your routine should be sensitive, anti-inflammatory skincare.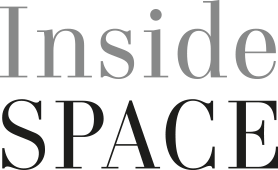 From the hottest ingredients to our tried & tested product recommendations and the inside track to the season's biggest trends, we bring you the very best in beauty on our blog every week.
READ MORE
Understanding rosacea
We delve into the causes and treatments.
READ NOW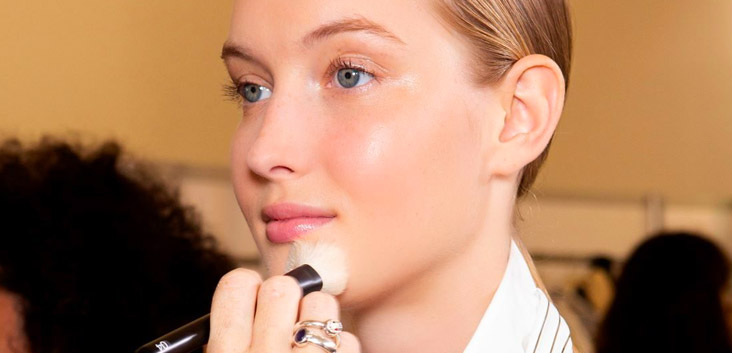 How To Disguise Redness Fast
A makeup artist's tips for smoothing your skin.
READ NOW