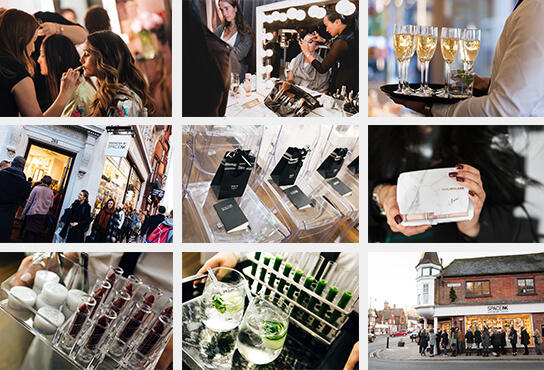 In-Store Events
Take a look at the upcoming events that are coming to a Space NK store near you.
Simply select your nearest store from the drop-down menu to see which events are taking place soon.
Always Available In Store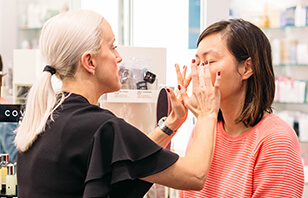 Skincare consultations
Let us help you find your perfect skincare regime based on your skin type with one-to-one consultations with our informative Beauty Advisors.
FIND YOUR STORE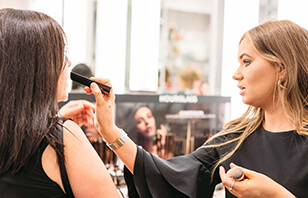 Complimentary makeovers
From updating your makeup wardrobe or learning how to create a desk-to-dinner transformation, our expert in-store artists are on hand to inform and inspire, allowing you to show off your best self.
FIND YOUR STORE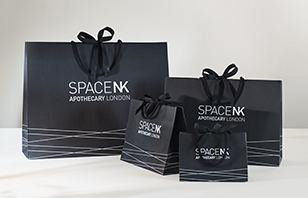 Expert gifting advice
Our Beauty Advisors will help you find a gift from our unique selection of products which will be complimentary wrapped in our Space NK gift wrap.
FIND YOUR STORE
Meet The Space NK Pro Artist Team
Our most talented makeup artists have worked on everything from Space NK's national campaigns to the catwalks of New York, London and Paris.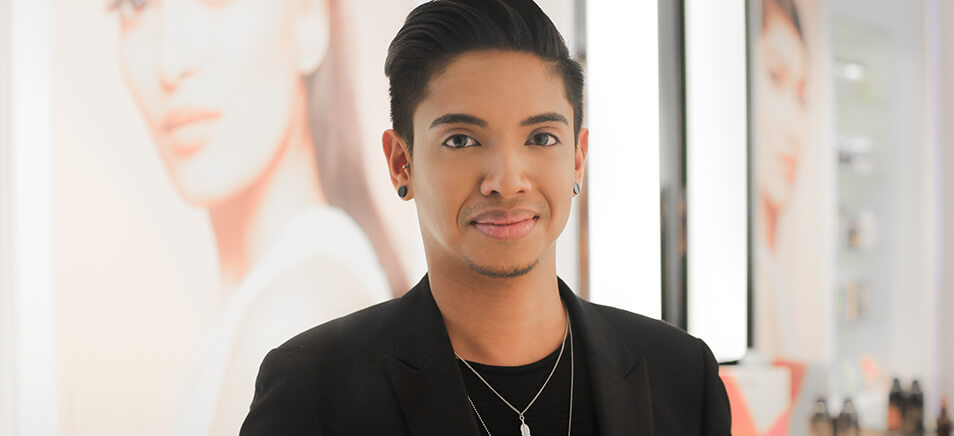 Arif Khan
After working in one of our Space NK stores broadening his Makeup Artistry skills and Skincare expertise, Arif took the opportunity to join the Pro Team and inspire others through Masterclasses and Consultations. His approach to makeup is flawless, fresh and beautiful as well as embracing bold and modern fashion runway trends. Having loved textures and colours from a young age he has found his passion in all things Beauty!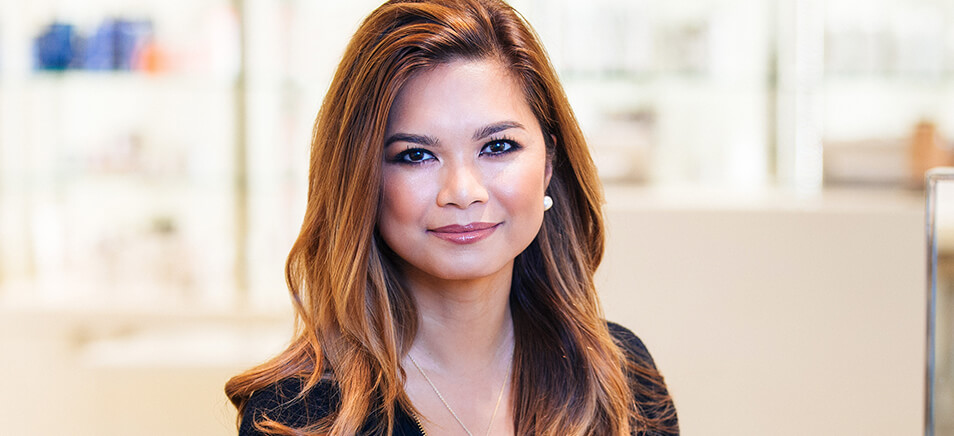 Jutheanne Cruz
As well as leading makeup artists in various fashion shows, Jutheanne is an international published makeup artist for beauty and editorial shoots. She finds new inspiration for her artistry from travelling and learning about different cultures, and is a firm believer in enhancing each client's natural beauty by focusing on their best features.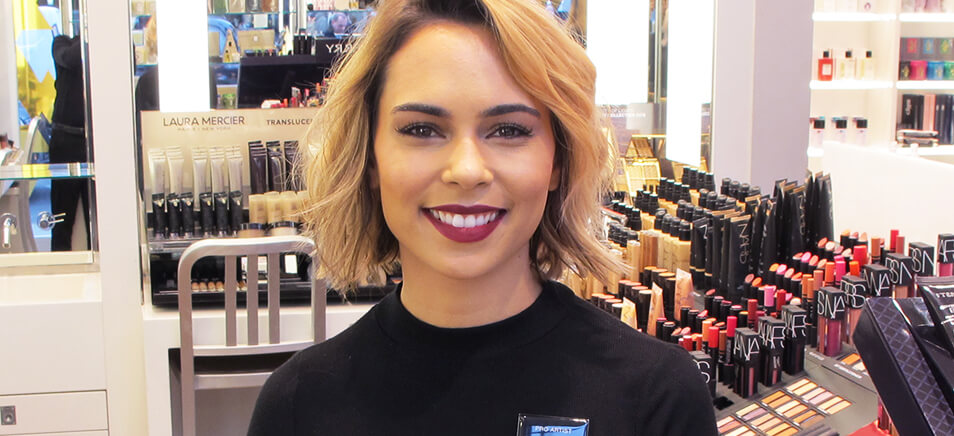 Nioka Simmons
When native Australian Nioka moved to London, she started out working in store but always dreamt of being part of the Space NK Pro Artist team. Nioka succeeded in her goal and now loves being able to share her passion for makeup artistry. She is inspired by the transformational power of makeup and loves teaching people how to enhance their best features and boost their confidence.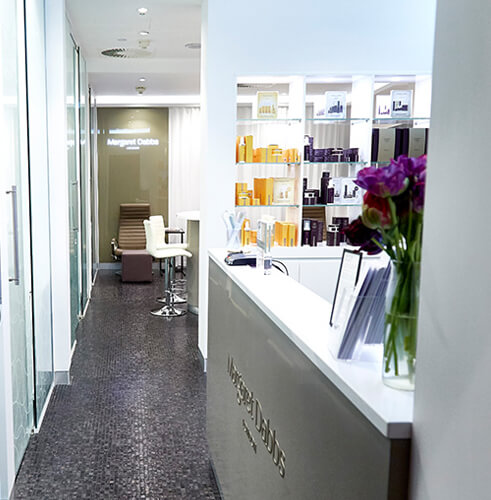 Margaret Dabbs London At Space NK
Indulge in a luxurious beauty experience with Margaret Dabbs London. In the brand's new clinic at Space NK Westbourne Grove, you'll find a wide range of treatments that fuse health and beauty, from manicures and acupuncture to waxing and reflexology - all using the brand's award-winning products.
Call +44 (0)20 7486 0620
Email wbg@margaretdabbs.co.uk
Visit www.margaretdabbs.co.uk
Drop by at 127-131 Westbourne Grove, London, W2 4UP
Private Party
An unique venue, our Space NK stores are perfect for a wide range of events. Enquire by emailing events@spacenk.com for more information.