SKINCARE SHOWCASE
For happy, healthy skin discover bespoke skincare solutions, featuring our new and exclusive heroes.
SHOP NOW

HYDRATING
When skin needs a moisture fix reach for a routine that can provide instant and long-lasting hydration. Plus, diagnose your skin type with help from brand founder and dermatologist Dr Lancer who clarifies the difference between dry and dehydrated skin.
FIND OUT MORE

ANTI-AGEING
Hone your anti-ageing regime to include some sophisticated formulas and look forward to a more youthful-looking complexion. Plus, find out the best ingredients for combating wrinkles with expert advice from Sarah Chapman, facialist and founder of Sarah Chapman Skinesis.
YOUR STEP BY STEP GUIDE:
ANTI-AGEING
MEET THE EXPERT
SARAH CHAPMAN
MEET THE EXPERT

SARAH CHAPMAN

We caught up with Sarah Chapman, facialist and founder of Sarah Chapman Skinesis to ask your most frequently asked questions…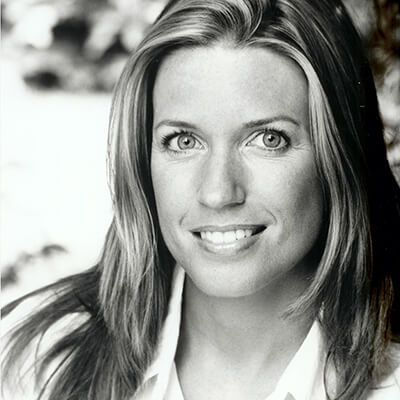 1. Best ingredient for wrinkles around the eye area?
Vitamin A is one of my essential ingredients for anti-ageing and is one of the only ingredients recognised by the FDA as an anti-ageing ingredient. I use ultra-potent doses of it in my formulas as I've seen the profound effect it can have on skin all over the face. As we age, our levels of hyaluronic acid diminish and so I like to use products containing hyaluronic acid, especially around the eye area. It has incredible moisture-binding capabilities too, which help to revitalise skin, reducing fine lines and wrinkles, holding onto water and supporting all that makes the face plump and smooth. It is important to remember to only apply your eye cream around the orbital bone, it should be applied directly on to the eyelid and a little goes a long way – a pump the size of a grain of rice is enough for both eyes.
2. What are the benefits of vitamin C?
Vitamin C works across a whole range of skin concerns; thanks to its antioxidant properties it helps to reduce inflammation, irregular pigmentation and age spots for more even skin tone. It also promotes healthy collagen production to help keep skin plump and reduce slackening over time. All skin types will benefit from vitamin C. It will work as a preventative, defending against environmental damage, neutralising free radicals as well as aiding in the repair of damage that has already occurred. Applied in skincare it will improve skin radiance and even out tone, promoting a glowing, clean complexion which everyone is looking for no matter what age. It is an everyday essential for collagen support and radiance.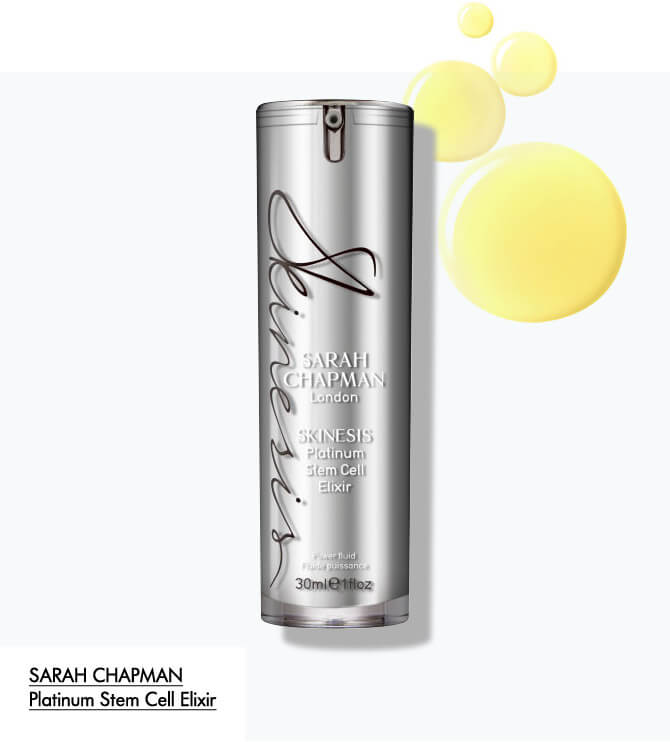 3. How do I get rid of forehead lines?
Use your anti-ageing skincare on this area both day and night. Try not to frown, and use massage techniques to loosen the contracted muscles. Neuropeptides will help have a minor Botox-like effect and exfoliation will help to improve collagen production.
4. Why is retinol a key ingredient to look for?
Retinol is the alcohol form of vitamin A. Vitamin A is needed for new cell growth and has been shown to reduce the appearance of lines and wrinkles by helping to stimulate collagen synthesis. The retinol form of vitamin A gives a quick absorption into the skin but works at a slower pace compared to retinoic acid. The beauty of vitamin A is that the more you use the greater effect it has, therefore prolonged use will work in harmony with the natural ageing process.

PORE MINIMISING
While enlarged pores are impossible to make disappear, discover the daily steps you can take to reduce their appearance. Plus, New York dermatologist and brand founder, Dr Dennis Gross answers why we get enlarged pores and how to combat them.
FIND OUT MORE

CLARIFYING
If your skin is oily or combination and prone to congestion and blemishes, keep an arsenal of products at your disposal that can treat and transform. Plus, Harley Street dermatologist and brand founder, Dr Yannis Alexandrides of 111SKIN explains how to remove blackheads and treat acne.
FIND OUT MORE

CALMING
Discover a line-up of products that deliver a routine for sensitive, compromised skin that takes the irritation away and encourages softness, suppleness and nourishment. Plus, VENeffect Co-Founder and Gynaecologist, Dr Rebecca Booth uncovers the best routine for sensitive skin.
FIND OUT MORE