IN FOCUS
Everything You Need To Know About Azelaic Acid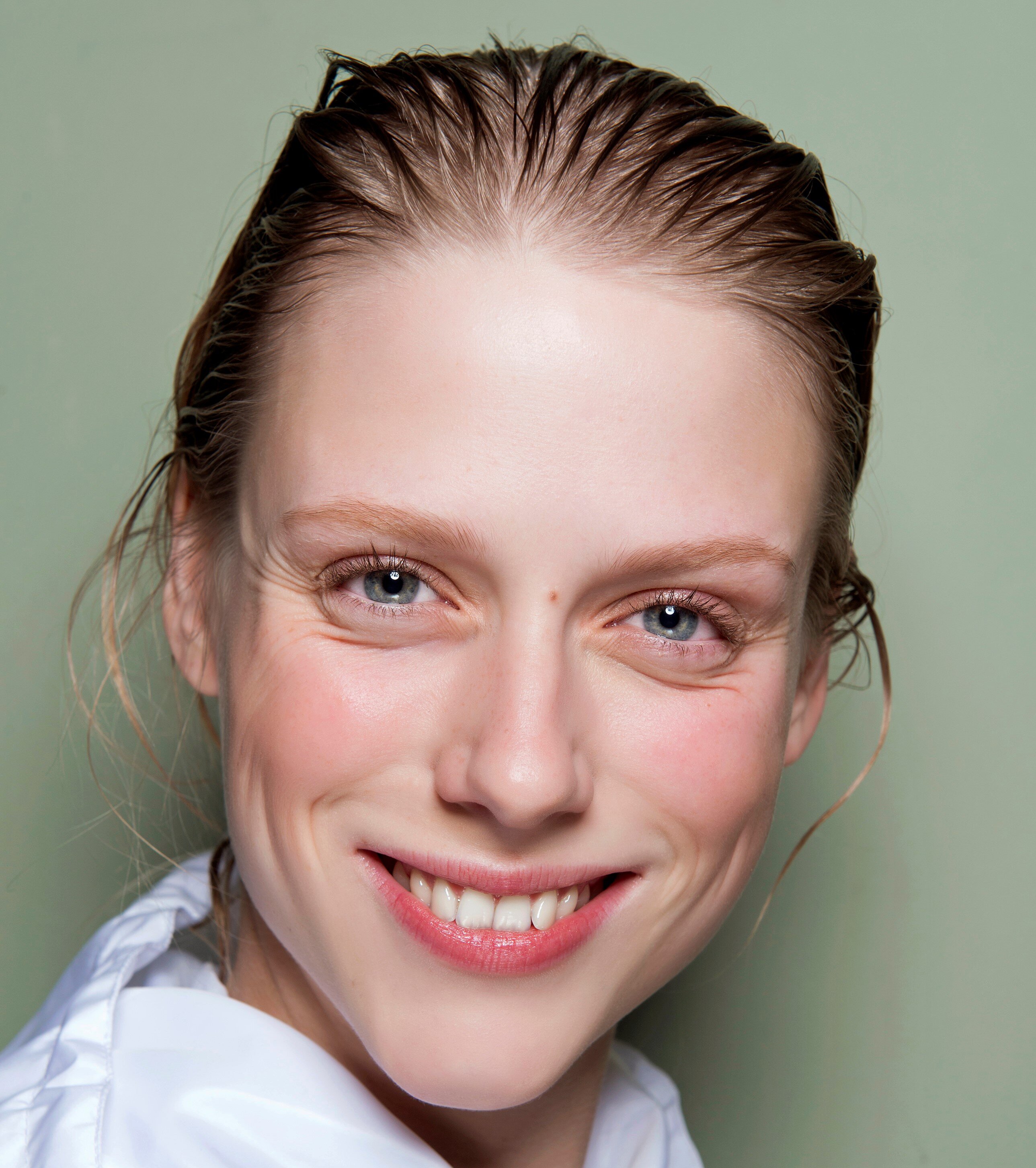 When it comes to skincare ingredients, azelaic acid probably isn't one of the first you'd think of it. In fact, we're pretty confident in thinking many of you wouldn't list it at all, but this gentle acid can help tackle a lot of common concerns and can be easily added into your current routine…
What Is Azelaic Acid?
"Azelaic acid can be derived from grains like wheat, barley and rye but a lab-engineered form is used in skincare products because of its stability and effectiveness," says Paula Begoun, founder of Paula's Choice. "It's a really fascinating ingredient with decades of research behind it."
What Are The Benefits?
The benefits of this mighty acid are impressive since it's an antioxidant, a potent anti-inflammatory and has antibacterial properties. "All three of these benefits, alongside it being a mild exfoliant, mean it is a great ingredient for those struggling with clogged pores, acne, redness (especially rosacea), dark spots or sensitivity," says Paula who advises looking for this ingredient in concentrations of 10% or more for maximum results. "It can also help to notably diminish the appearance of skin blemishes and help to fade acne scarring as it has been shown to interrupt abnormal melanin production."
How Should You Use Azelaic Acid In Your Routine?
Azelaic acid can easily slot into your existing routine after cleansing, toning and exfoliating, so there's no need to rethink or change what you're currently doing. "After exfoliating, the order of application is to always apply the most fluid and lightweight product before following with thicker formulations," advises Paula. While there may be a little confusion with overusing acids, azelaic acid is okay to use alongside other acids such as glycolic, lactic and salicylic, which you are likely to find in your toning or exfoliating products already. In fact, Paula encourages the use of an AHA or BHA exfoliant alongside azelaic acid. "Even though azelaic acid has some exfoliating properties, it is not as effective when compared to AHA or BHA, so if you're struggling with sun damage and clog pores, I'd advise using both," she says.
Which Formula Should I Go For?
Like many ingredients, azelaic acid is available in a variety of different formats, including concentrated serums, targeted treatments and even peels. For long-term concerns such as pigmentation, scarring or redness, we recommend adding Paula's Choice 10% Azelaic Acid Booster, £37.00 into your evening routine. With continued use, you can expect a more even toned complexion.
If you're suffering with breakouts or clogged pores, you should look to use a more fast-acting treatment like Medik8 Blemish SOS Rapid Action Target Gel, £19.00, which helps to fight acne-causing bacteria with its antibacterial formula featuring salicylic acid, azelaic acid and niacinamide. It dries quickly and sits seamlessly under makeup too. Simply dab onto the problem area and let it get to work.
If you're looking for more of a quick fix at home, try the Dr David Jack Face Paints Blue, £139.00, which we love for a weekly maintenance peel. The colourful formula exfoliates and hydrates to reveal smoother and brighter skin in just 10 minutes thanks to the powerful combination of hyaluronic and azelaic acids.