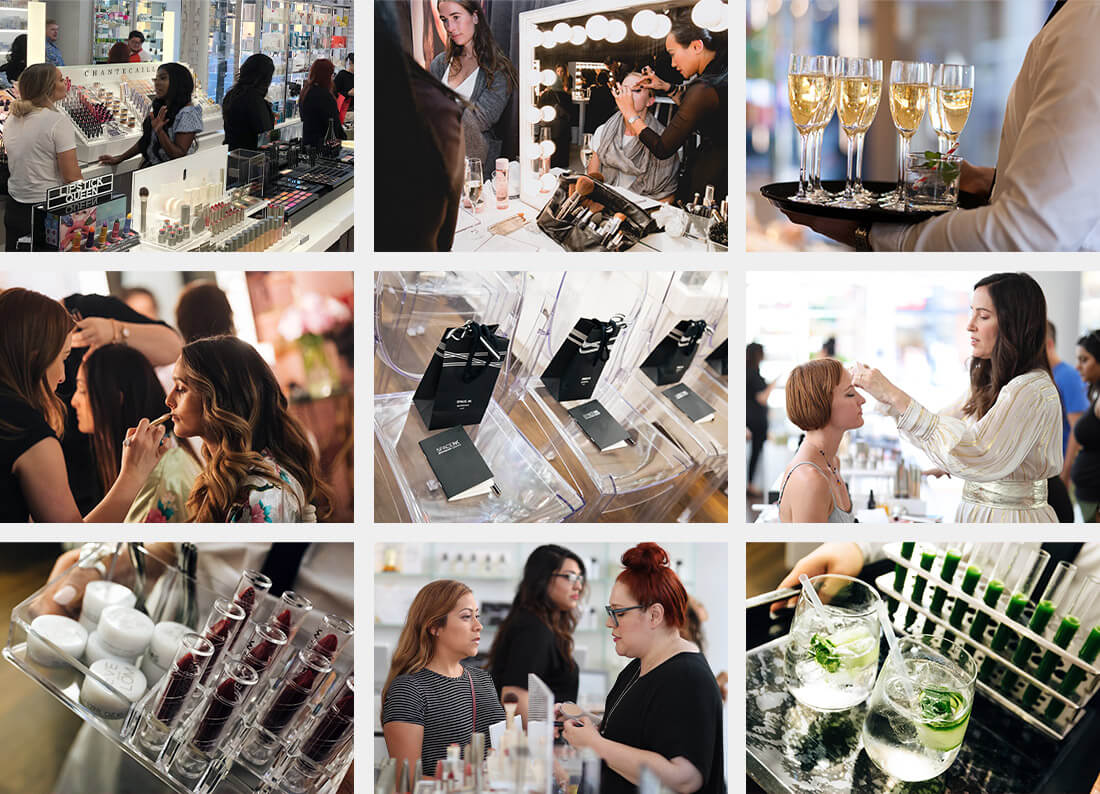 In-Store Events
Take a look at the upcoming events that are coming to a Space NK store near you.
Simply select your nearest store from the drop-down menu to see which events are taking place soon.
Always Available In Store
Skincare consultations
Let us help you find your perfect skincare regime based on your skin type with one-to-one consultations with our informative beauty advisors.
FIND YOUR STORE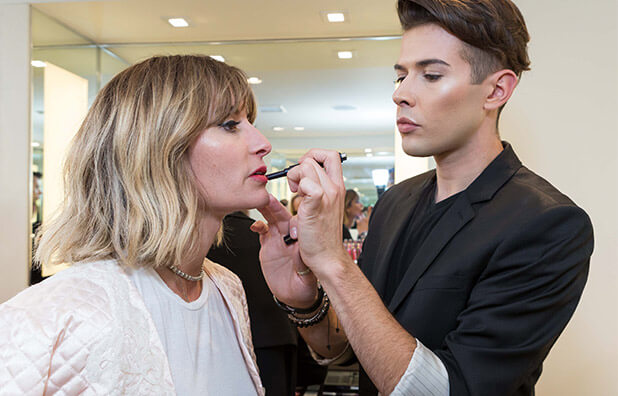 Complimentary makeovers
From the day-to-day makeup tips to application tutorials, our expert Pro Team is on hand to inform, inspire and help you show off your best self.
FIND YOUR STORE
Haircare advice
Our Beauty advisors will help you find haircare personalized to you, teach you styling tips and show you how to recreate the latest looks.
FIND YOUR STORE
Meet The Space NK Pro Artist Team
Our most talented makeup artists have worked on everything from Space NK's national campaigns to the catwalk and magazines.
Kira Svitzer
Kira has always had a passion for beauty and the way it can change lives. She attended Barbizon Modeling School and LIM College in Manhattan for Marketing with a concentration in Cosmetics and Fragrance. She earned her makeup certification at Chic Studios, before working with La Voila Beauty, gaining the experience of working at weddings, press events, and at NYFW. She joined Space NK in 2016 and has broadened her knowledge in skincare and makeup extensively.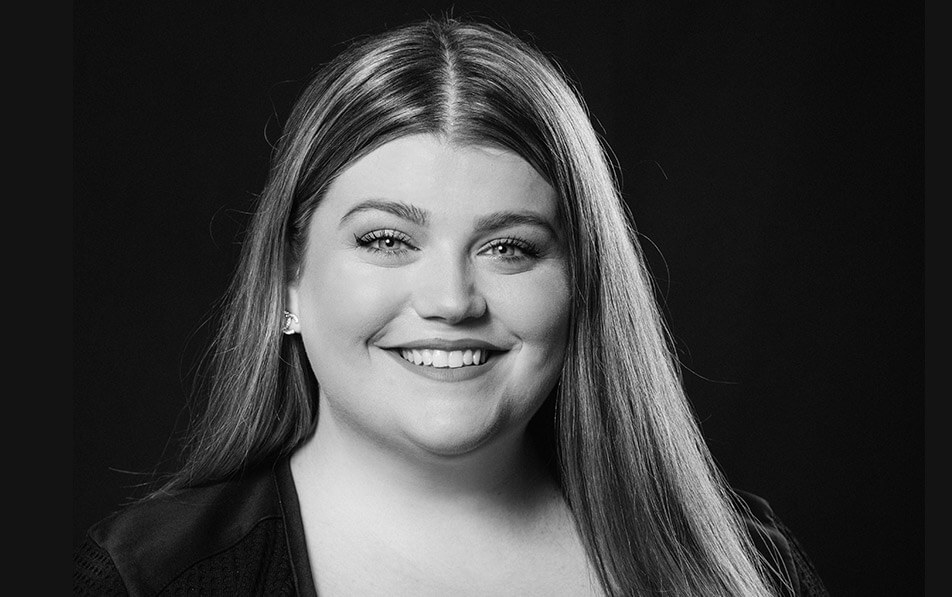 Breanna Robinson
Breanna's love of makeup began on Youtube. She began watching online makeup tutorials to learn how to do her own makeup, and soon after became a product consultant and certified artist at Sephora. She then began freelancing on Long Island doing makeup for weddings, proms, and events, and worked for Laura Mercier as a beauty advisor in Lord and Taylor on Long Island. Breanna decided to join the Space NK Team in 2016 and became a Pro Artist in 2017.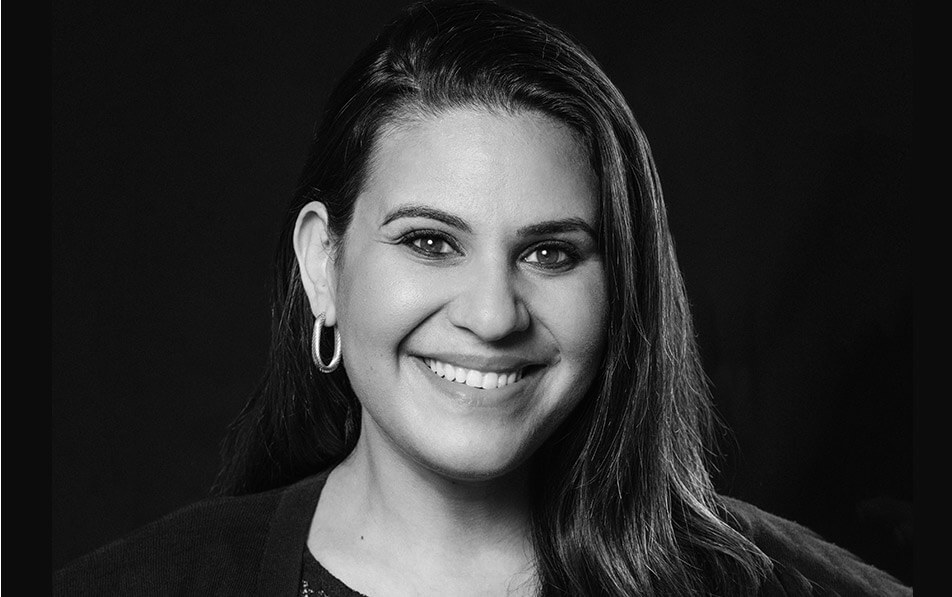 Simone Belcher
Simone Belcher is a Senior Pro Artist for Space NK in the US. She is known throughout the region for her innovative styles, colors, and processes. With a clientele varying from celebrity starlets to well-connected VIPs, Simone's makeup expertize is in high demand. She is best known for her smoky eye look, which has been featured on network television shows, cable newscasts, and print magazines, in addition to numerous fashion shows on both coasts.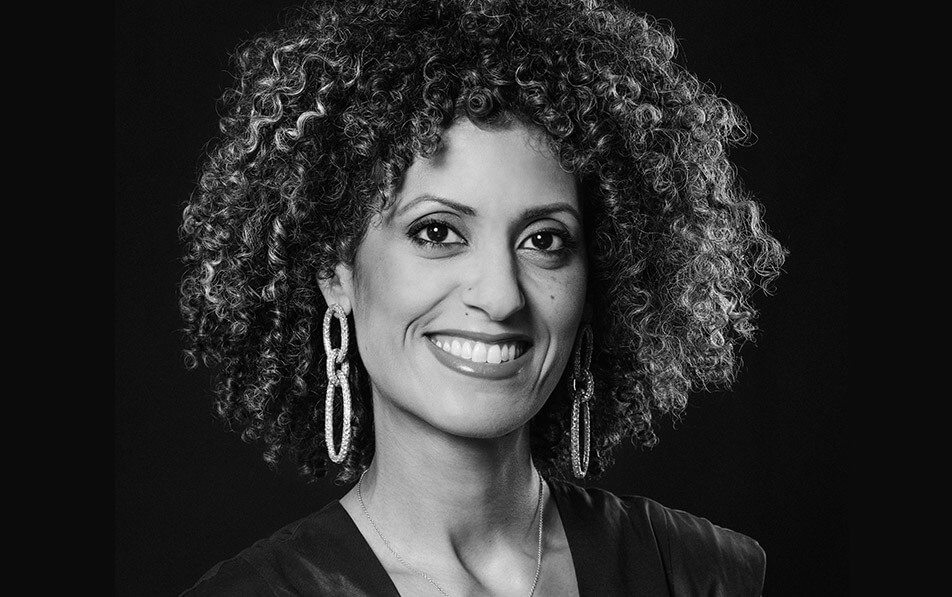 Galit Bartelson
Galit is a professional makeup artist with over 16 years' experience in New York and London. She has worked on fashion shoots, video and TV and her work has also been featured in the The New York Times, Blender, Mojo and Rolling Stone. Galit has also worked as a professional makeup artist on shows such as America's Top Model and Good Morning America. She joined Space NK two years ago, and focuses on radiant-looking skin.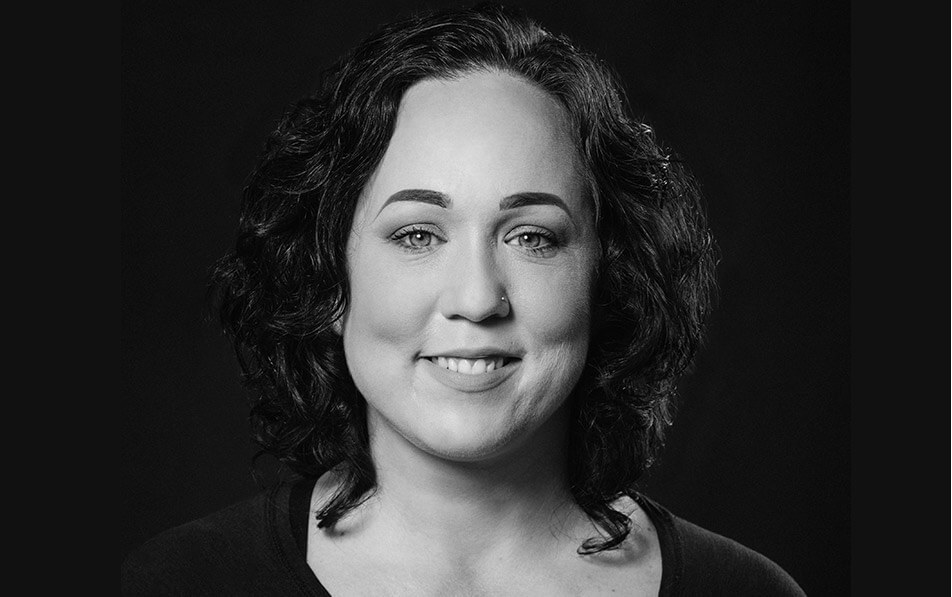 Holly Sanchez
Holly got her start in the beauty industry in 2009 working as a medical assistant for a Ct dermatologist specializing in cosmetic skincare and procedures. Having her own skin concerns, she realized that great skincare was the basis for great makeup. Having a love for color and creativity, along with her deep understanding of skin it was natural for her to excel in the field of makeup artistry. She has worked on set at music videos and Photo shoots, as well as red carpet events, and weddings.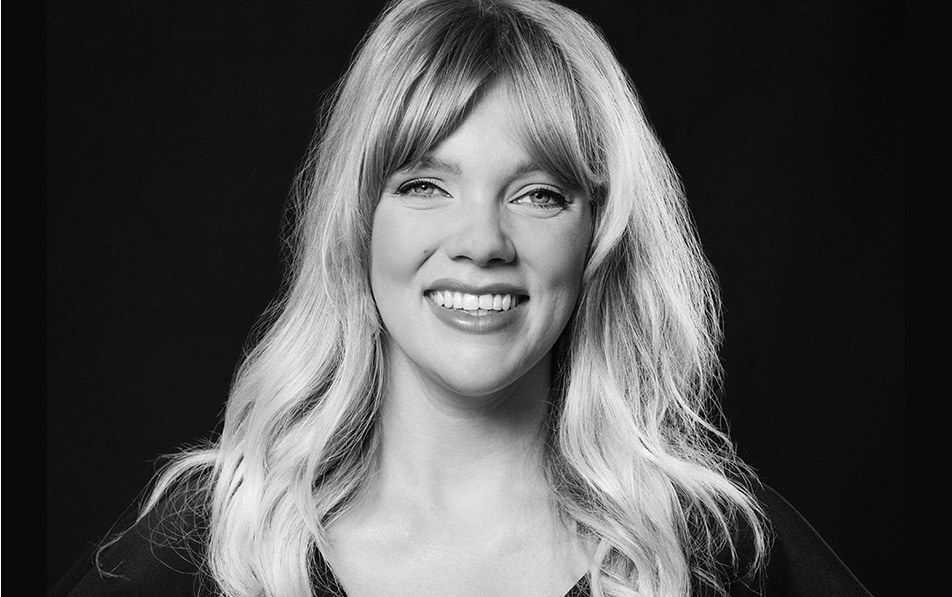 Mimi Meyers
Mimi gravitated towards makeup artistry because she wanted to work in a fast-paced environment that requires solving problems quickly and creatively. In 2013 she completed a course in beauty and special effects makeup at Los Angeles Makeup School. Mimi believes makeup is the closest thing to magic in our modern age. "You can manipulate it in so many beautiful ways. Best of all, you can drastically change someone's day for the better by quick swipe of lipstick".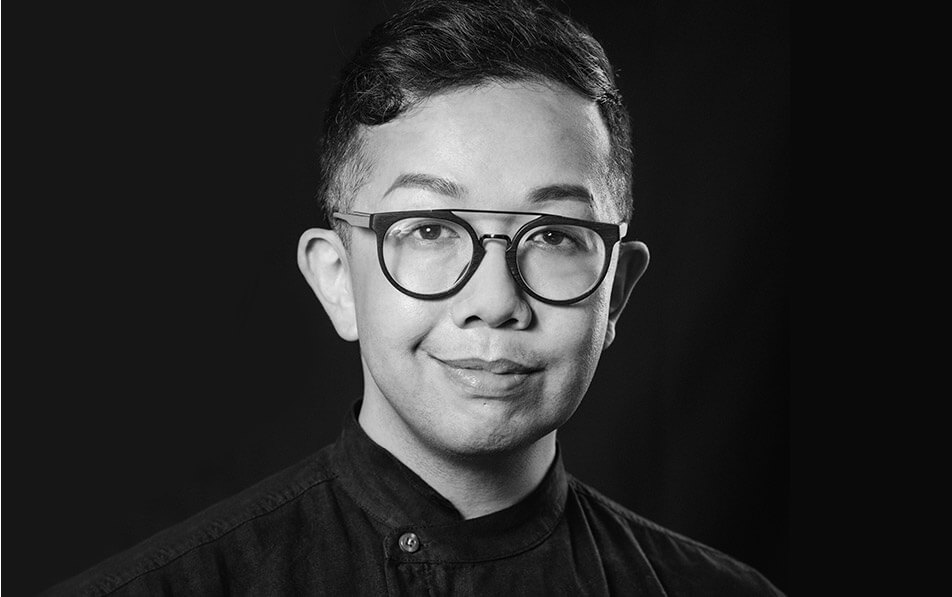 Paul Xayarath
Paul Xayarath is a San Francisco-based makeup artist specializing in beauty, editorials and media. With close to 15 years of experience in the industry, he brings a multi- faceted creativity to all of his work. His most notable collaborations include Academy Award nominated director Ava Duvernay,  fashion designer Melissa Fleis and noted celebrities. His work can be seen in publications such as 7 X 7 Magazine, Yoga Journal Italy and TV shows such as TLC's Four Weddings.