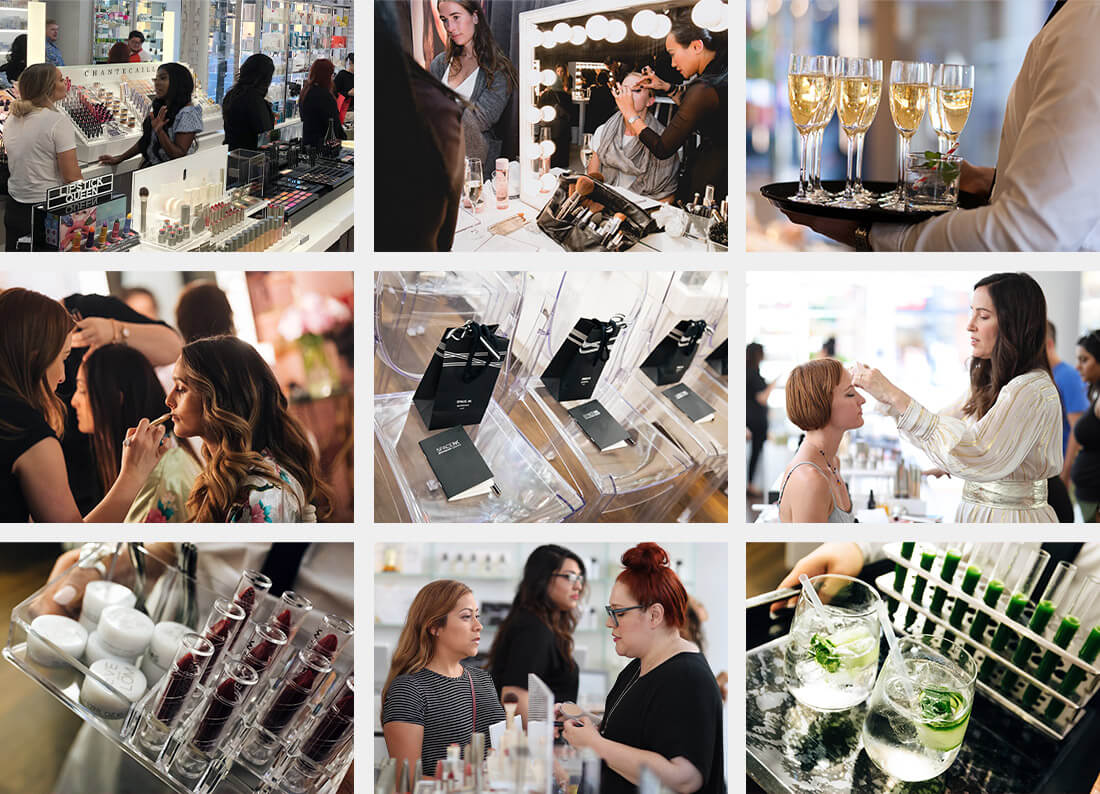 In-Store Events
Take a look at the upcoming events that are coming to a Space NK store near you.
Simply select your nearest store from the drop-down menu to see which events are taking place soon.
Bloomingdale's Sherman Oaks
OSKIA MINI FACIAL EVENT
Wednesday May 8
11am - 3pm
Come and meet Georgia Cleeve, founder and creator of our latest NEW AT skincare brand, Oskia. Discover the story behind the collection, hear Georgie speak about her newest products and receive personalized recommendations for your skin.
Each customer will receive a one-on-one consultation and mini facial with a brand expert and international spa trainer, and you'll also receive an Oskia goody bag as a gift with purchase. Call today to book the event as space is limited.
TO BOOK: Please call our Bloomingdale's Sherman Oaks store on 818-325-2483
Always Available In Store
Skincare consultations
Let us help you find your perfect skincare regime based on your skin type with one-to-one consultations with our informative beauty advisors.
FIND YOUR STORE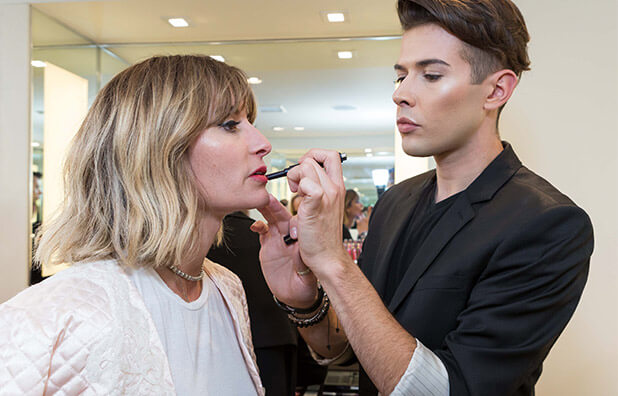 Complimentary makeovers
From the day-to-day makeup tips to application tutorials, our expert Pro Team is on hand to inform, inspire and help you show off your best self.
FIND YOUR STORE
Haircare advice
Our Beauty advisors will help you find haircare personalized to you, teach you styling tips and show you how to recreate the latest looks.
FIND YOUR STORE
Meet The Space NK Pro Artist Team
Our most talented makeup artists have worked on everything from Space NK's national campaigns to the catwalk and magazines.
Kira Svitzer
Kira has always had a passion for beauty and the way it can change lives. She attended Barbizon Modeling School and LIM College in Manhattan for Marketing with a concentration in Cosmetics and Fragrance. She earned her makeup certification at Chic Studios, before working with La Voila Beauty, gaining the experience of working at weddings, press events, and at NYFW. She joined Space NK in 2016 and has broadened her knowledge in skincare and makeup extensively.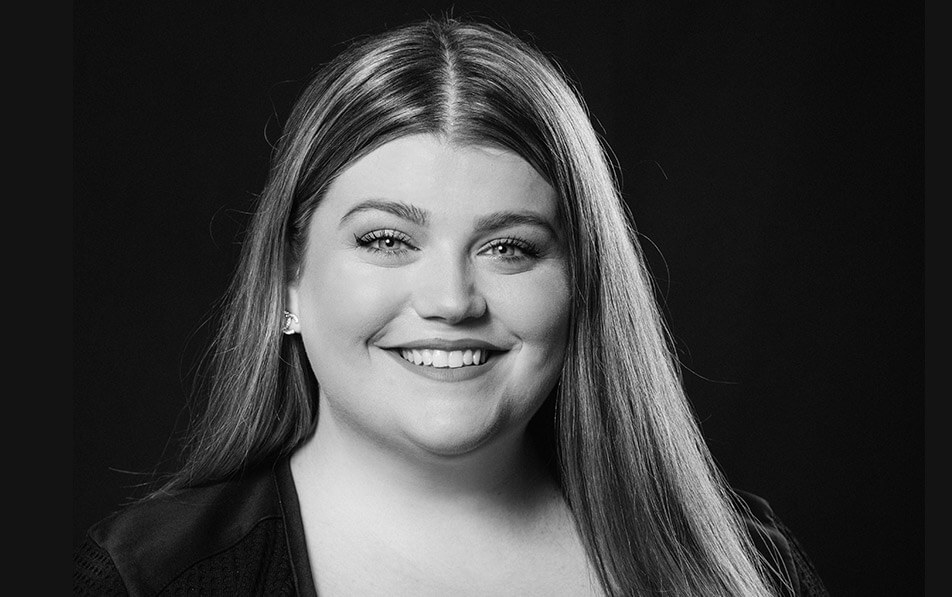 Breanna Robinson
Breanna's love of makeup began on Youtube. She began watching online makeup tutorials to learn how to do her own makeup, and soon after became a product consultant and certified artist at Sephora. She then began freelancing on Long Island doing makeup for weddings, proms, and events, and worked for Laura Mercier as a beauty advisor in Lord and Taylor on Long Island. Breanna decided to join the Space NK Team in 2016 and became a Pro Artist in 2017.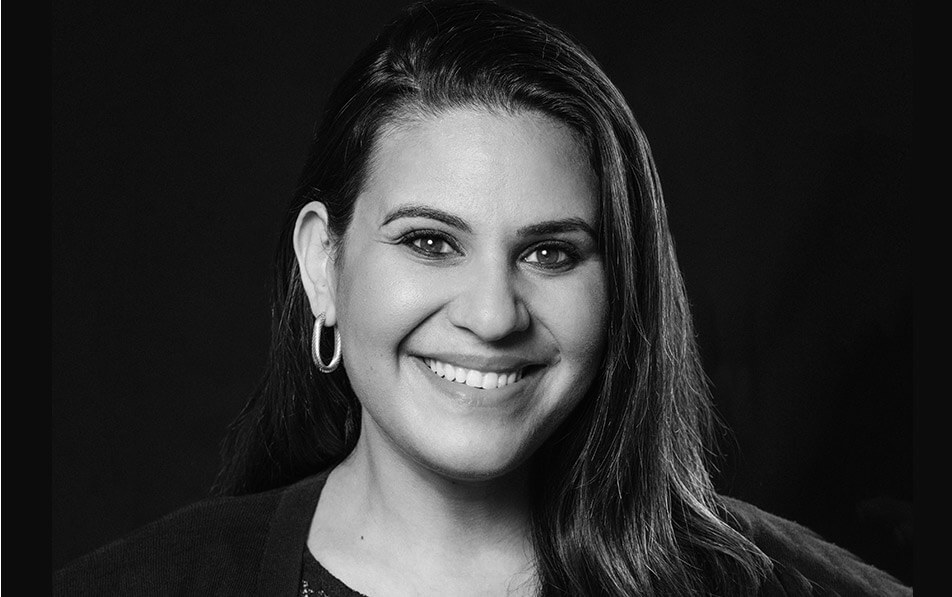 Simone Belcher
Simone Belcher is a Senior Pro Artist for Space NK in the US. She is known throughout the region for her innovative styles, colors, and processes. With a clientele varying from celebrity starlets to well-connected VIPs, Simone's makeup expertize is in high demand. She is best known for her smoky eye look, which has been featured on network television shows, cable newscasts, and print magazines, in addition to numerous fashion shows on both coasts.