MOST WANTED
5 Eco-Friendly Skincare Brands To Know About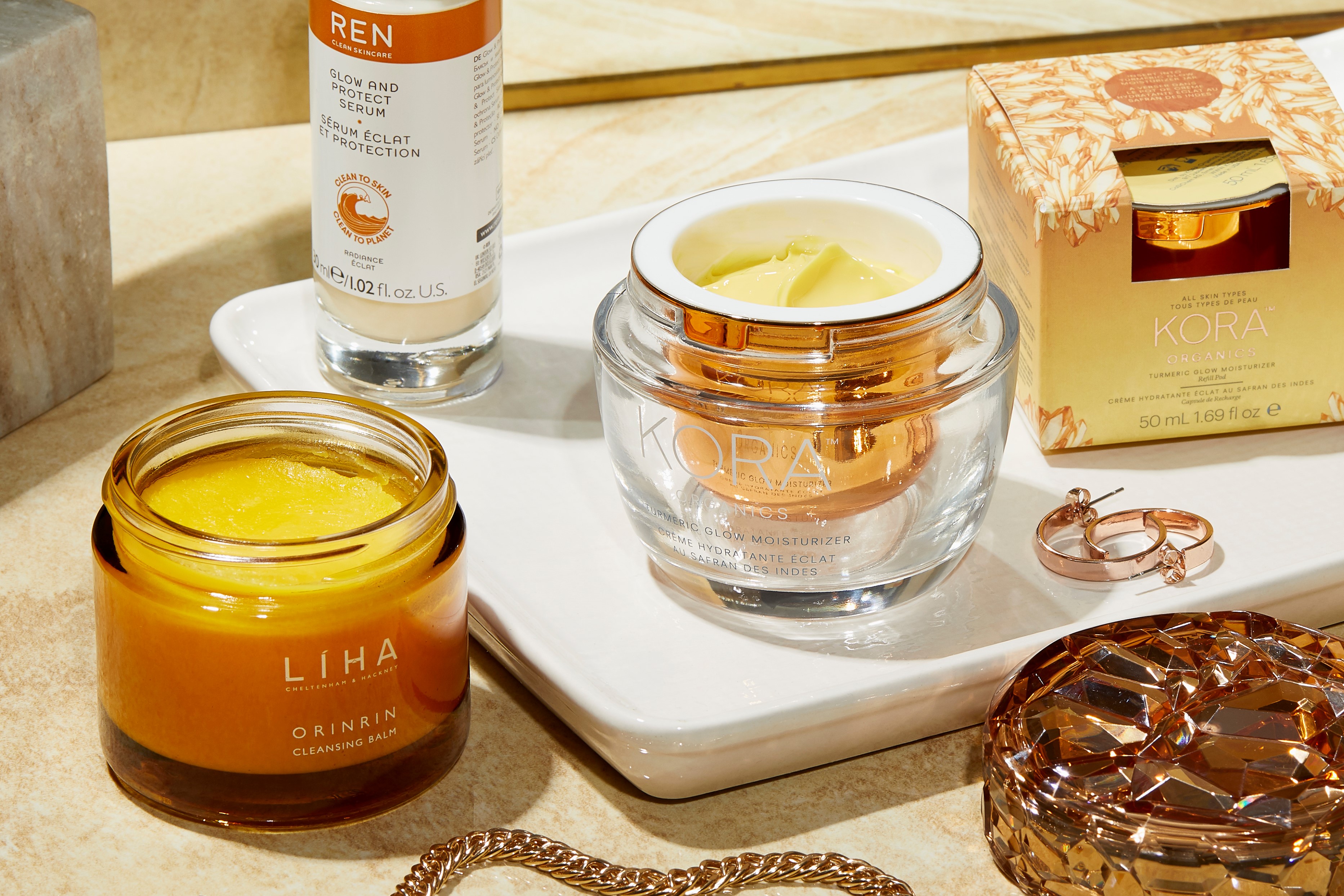 Gone are the plastic cotton wool buds, flannels have replaced single-use wipes, and refillables have taken centre stage (for the sake of the environment and our bank balance), it's 2022 and most of us are looking to take a more sustainable approach to our skincare routines. While there are a few brands still trying to pull the wool over our eyes with a bit of light greenwashing, the majority within the beauty industry are trying to be as planet friendly as possible.
The
best eco-friendly beauty brands
are the ones that are upfront and honest about the approaches they're trying to take, from responsibly sourcing ingredients to opting for recycled and recyclable packaging. What can we do as consumers? We can cut consumption and rethink how many products we really need. Buy less but better and invest in the brands that are actively trying to make a difference. We've outlined six of the best sustainable skincare brands below that are definitely worth supporting.
Don't forget you can also recycle the majority of your beauty empties with Space NK via our partnership with
Handle
.
READ MORE
• Best Tinted Moisturisers
• Morning Skincare Essentials • What Is Sensitive Skin?
• How To Treat Hormonal Acne • How To Recycle With Handle