MOST WANTED
Is This Under Eye Brightener The Answer To Tired Eyes?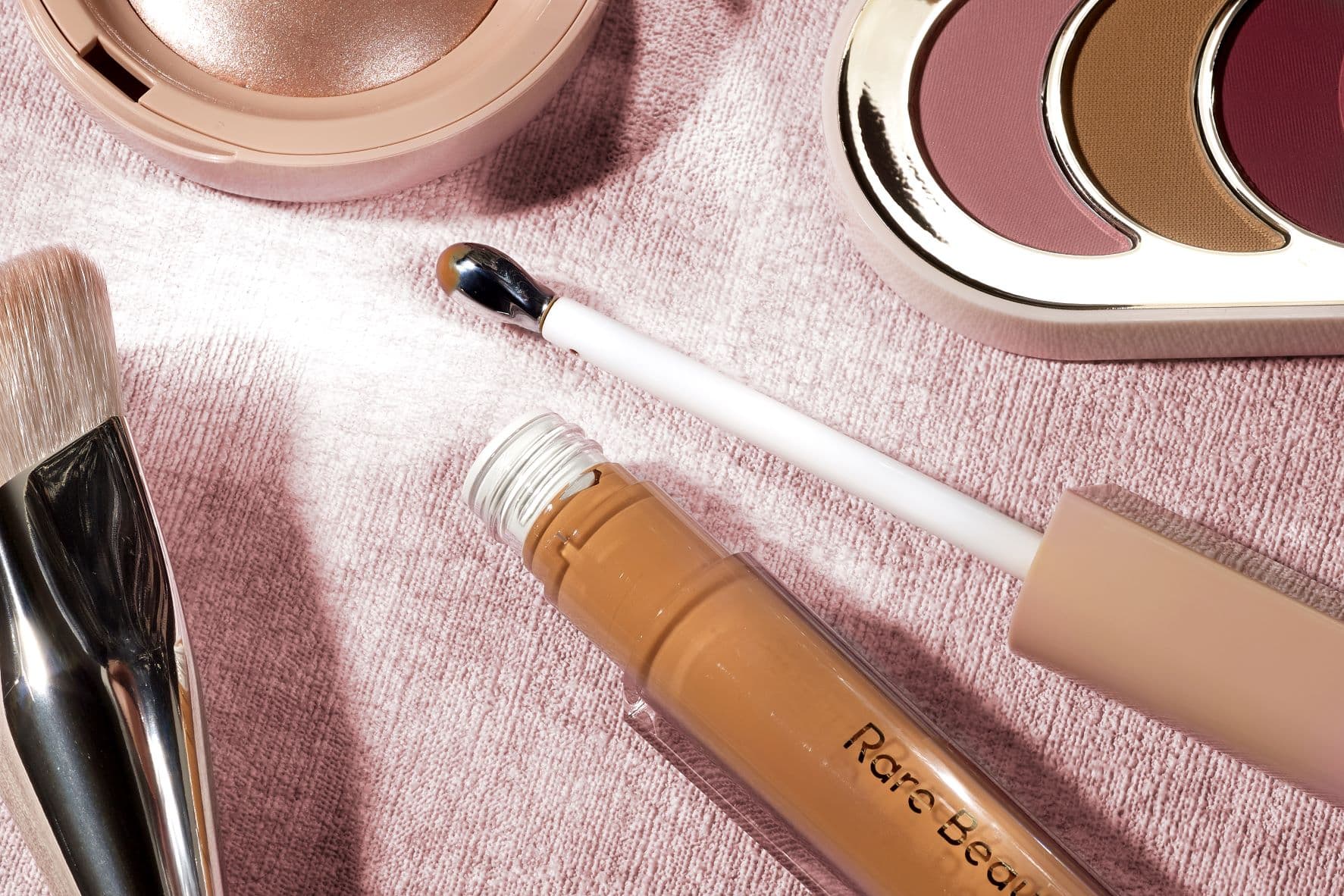 At some point or another we've all woken up with dark circles that no amount of concealer will disguise. Makeup artists often employ a dot of highlighter in the inner corners of the eyes to help lift them, or they reach for an under eye corrector. However, since the much-loved Becca Under Eye Brightening Corrector was discontinued in 2019 in the UK and 2021 worldwide, nothing has come close to achieving its complexion-lifting results – despite several brands trying.
Rare Beauty
is a brand like no other though.
Selena Gomez
hasn't attempted to replicate Becca's formula, instead she's created a makeup product that was missing in her own routine. Is it worth adding
Rare Beauty Positive Light Under Eye Brightener
to your daily makeup routine? Read on…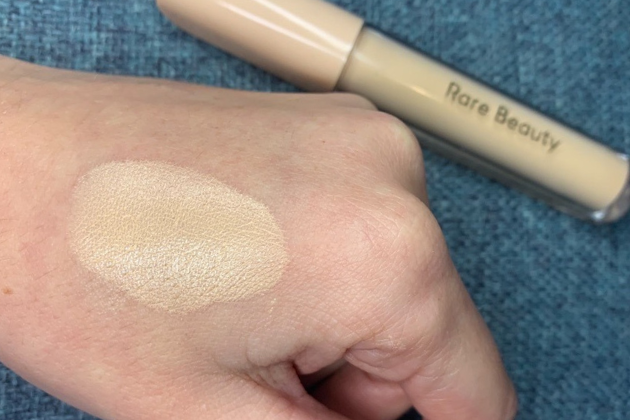 Read More
• Review of Rare Beauty's Luminizer and Highlighter
• Rare Beauty Liquid Touch Foundation Review • Rare Beauty Liquid Blush Review