MOST WANTED
5 Hair Products To Add To Your Routine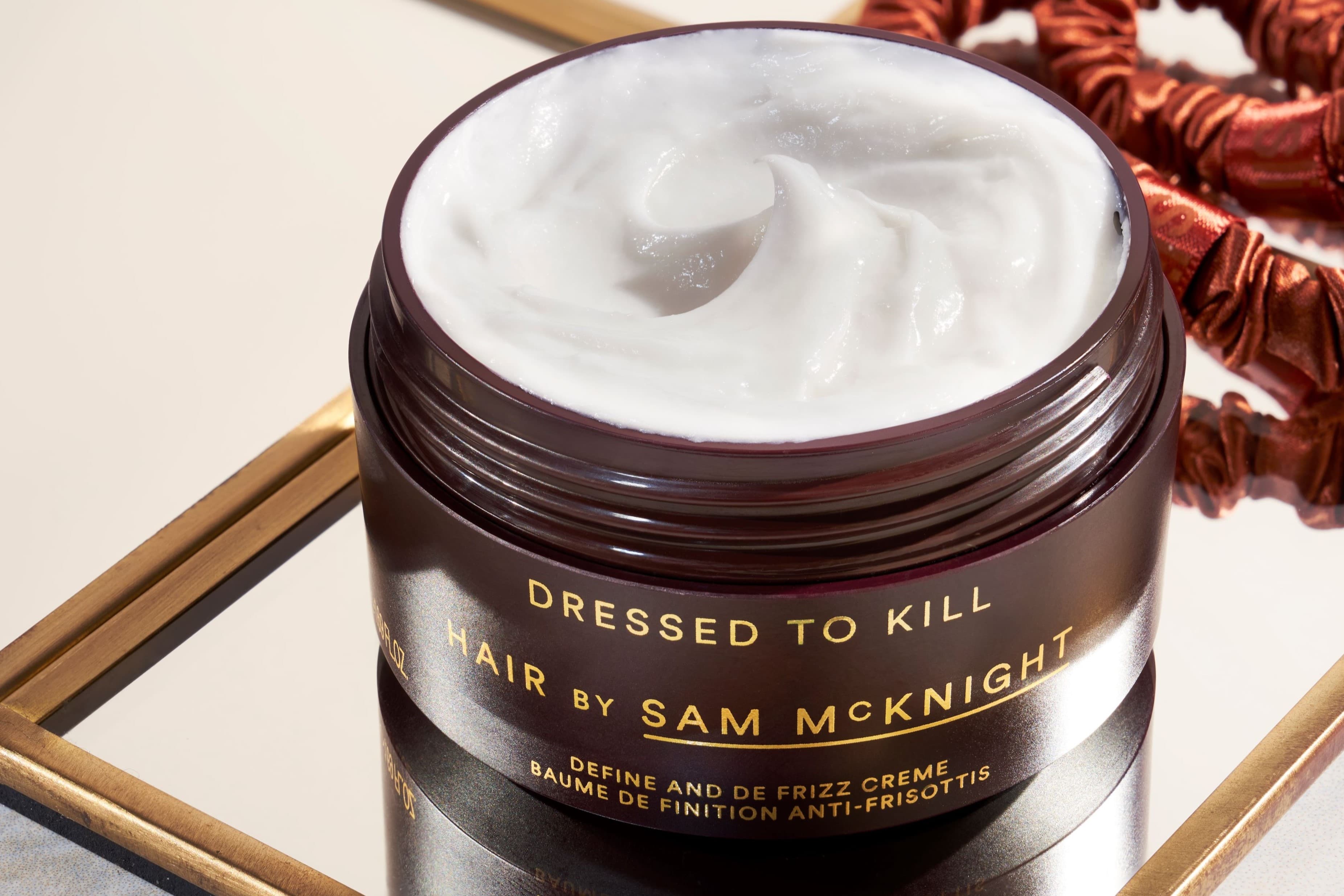 When it comes to spring, it's easy to switch up our makeup and
skincare routines
– while forgetting that our hair has been through a lot too. Cold, windy weather, heat drying and styling and indoor heating will have likely taken their toll on your locks, leaving them dull and prone to breakage.
As brighter days and higher temperatures slowly but steadily begin to roll in, your hair will thank you for a little extra T.L.C. Whether it's
looking after your scalp
, getting a burst of hydration with a must-try shampoo, using a super nourishing styling cream or simply elevating your hair accessories, these are some of the key beauty buys that will swiftly upgrade your haircare routine for spring.
Best Hair Products For Spring 2023
Read More
• Everything You Need To Know About Hair Slugging
• Why Is My Scalp So Itchy • The Smoothing Benefits Of Keratin For Hair
• Bread Beauty Supply's Founder's Haircare Routine • Best Routine For Textured Hair