MOST WANTED
6 Cosy Scented Candles Inspired by Open Fireplaces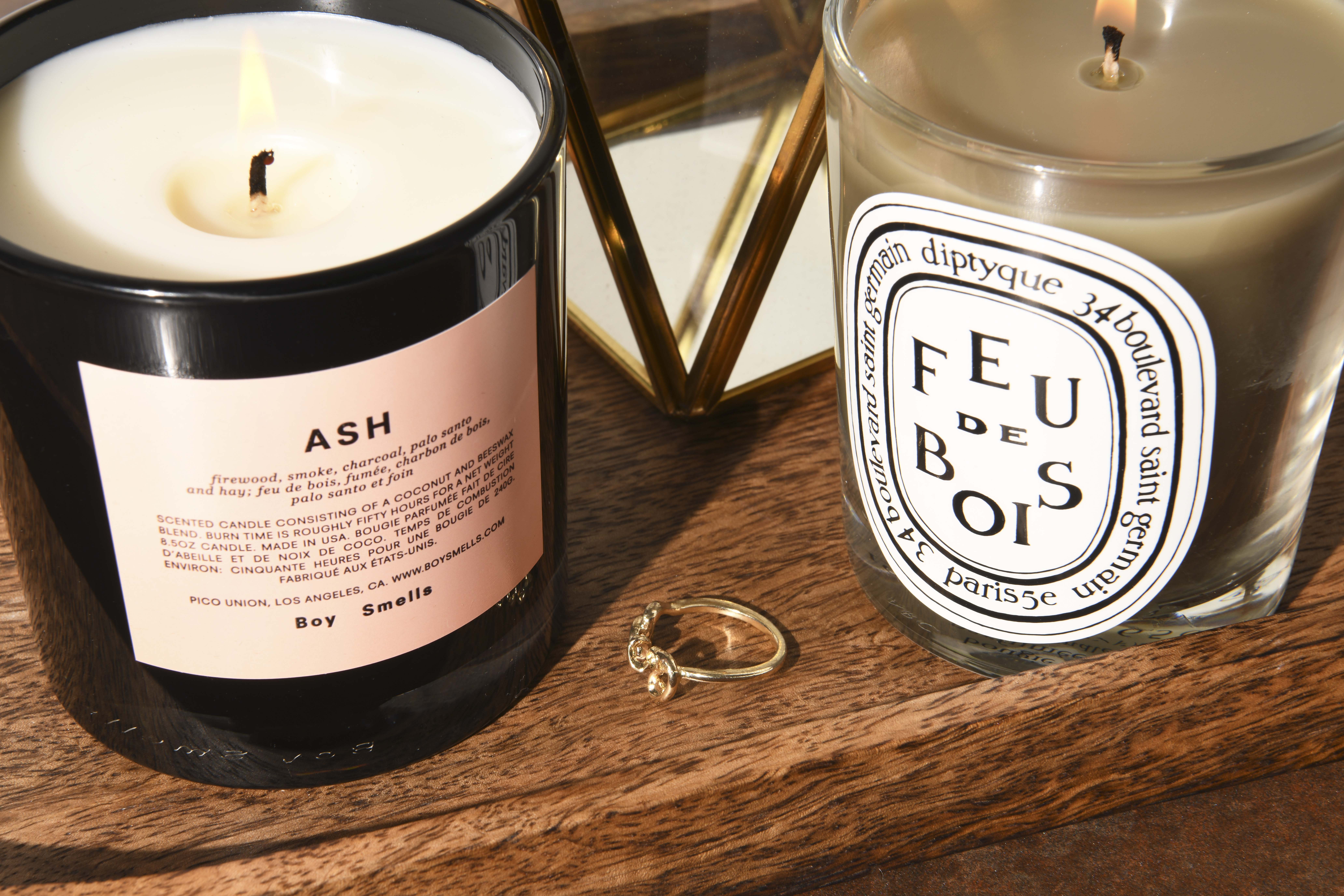 There is something so inviting about the smell of an open fireplace. It's warm, woody and ever so slightly spicy. Creating that same cosy feeling with
home fragrance
can be tricky – too much spice can let off an exotic aroma, while too much woodiness can be overpowering and heavy. Fortunately, there are several fragrance brands that have mastered the balance and carefully recreated the scent, making the need for a fireplace completely redundant.
Having tried and tested all of them, here are the six
scented candles
inspired by open fireplaces that can truly transform your home this autumn.
Read More
• How to Layer Your Fragrance
• A Guide To Tom Ford Fragrances • An Expert's Guide To Fragrance Shopping
• The Best Dyptique Candles