FEBRUARY ISSUE 2021
MAKEUP POWER
ADVICE
Discover The Makeup Power Issue
Covering everything from the new power buys to the deeper transformative effect beauty can have.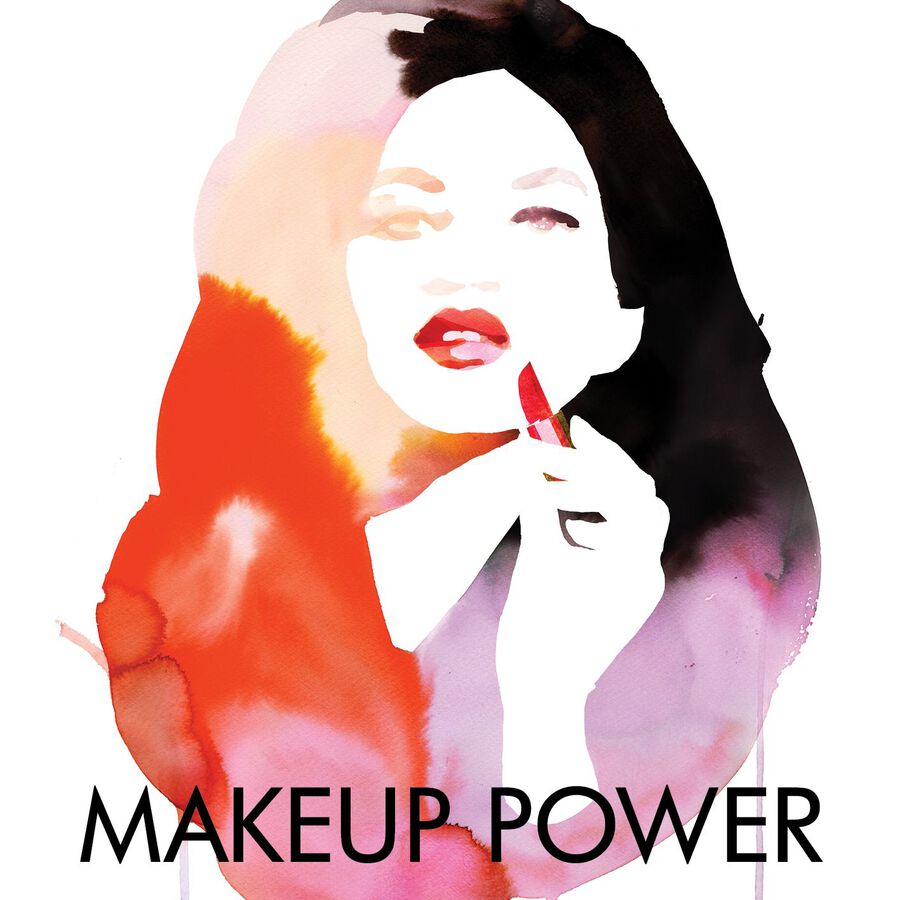 HOT LIST
The Makeup Power Buys
The new must-haves putting the power back into your makeup routine at any age.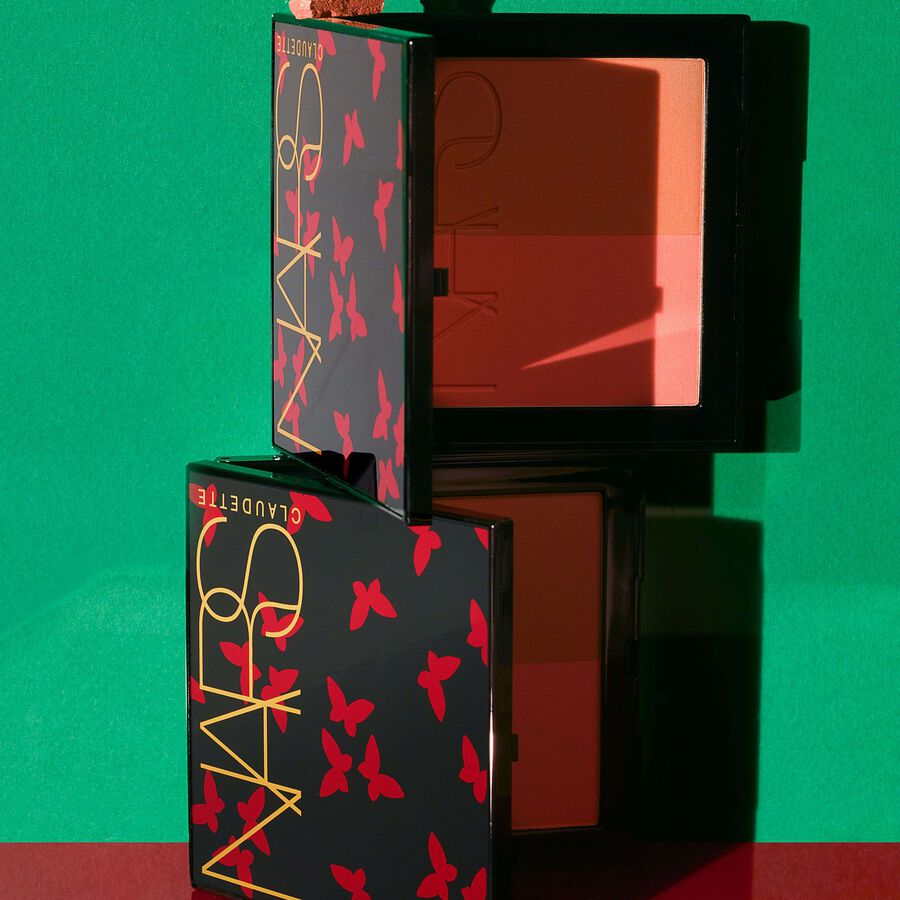 ADVICE
How To Find Your Confidence-Boosting Base
Confident makeup starts with a great base. Here's how to find your perfect shade, texture and finish online.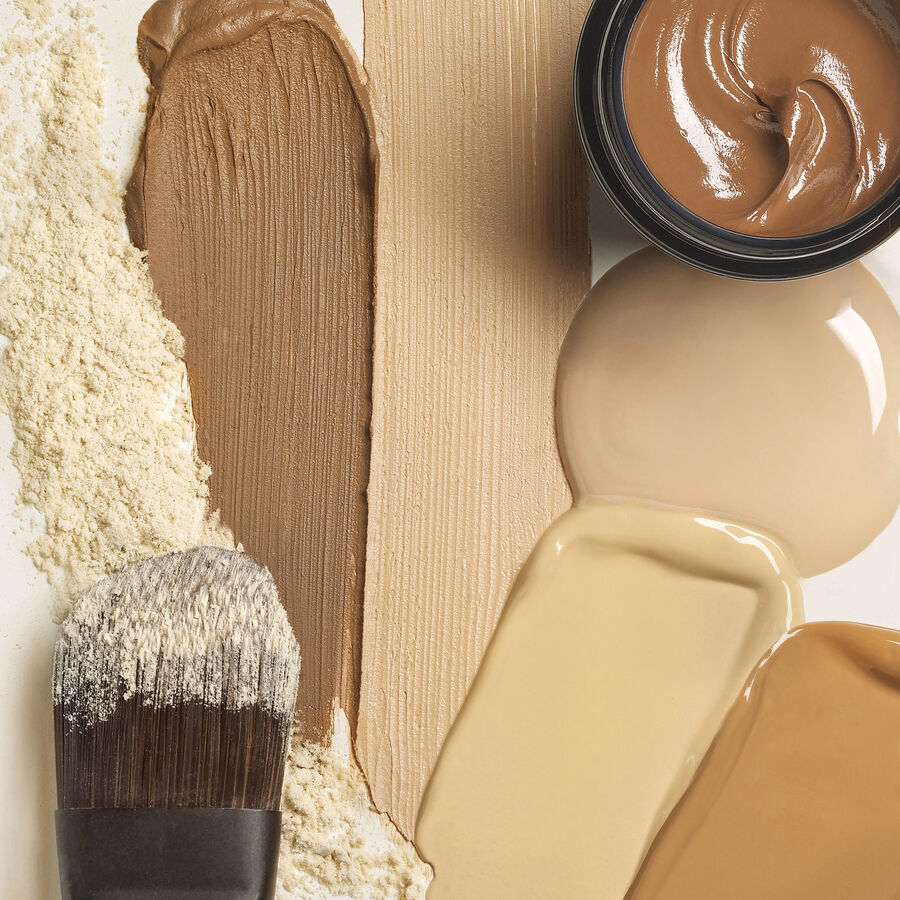 INSIDER
Why Makeup Has Become A Form Of Self-Care'
Beauty journalist Shannon Peter explores the sweet spot where makeup meets self-care.
INSIDER
Inside Lisa Potter-Dixon's Feel-Good Beauty Stash
When it comes to makeup, it's safe to say Lisa Potter-Dixon knows a thing or two.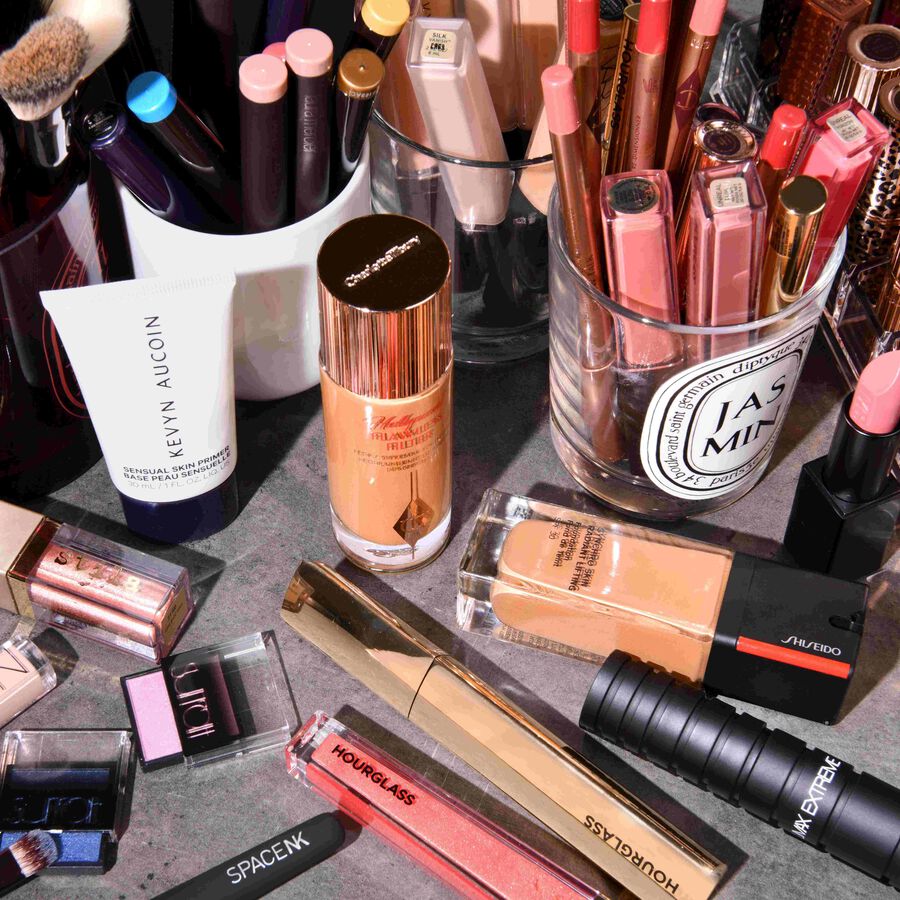 INSIDER
The Beauty Buy That Stole This Makeup Artist's Heart
Makeup artist Joy Adenuga pens a love letter to the makeup buy that has made the biggest difference.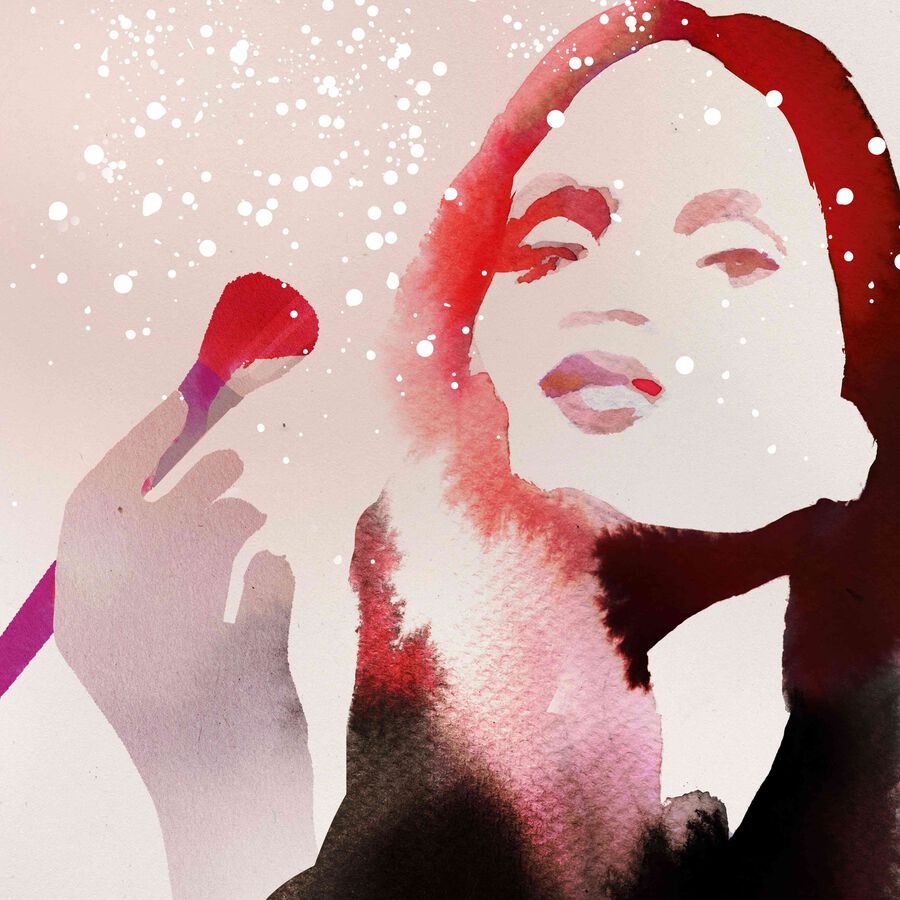 ADVICE
The Skincare Guide for Makeup Lovers
Making a few tweaks to your skincare routine can help to supercharge your glow.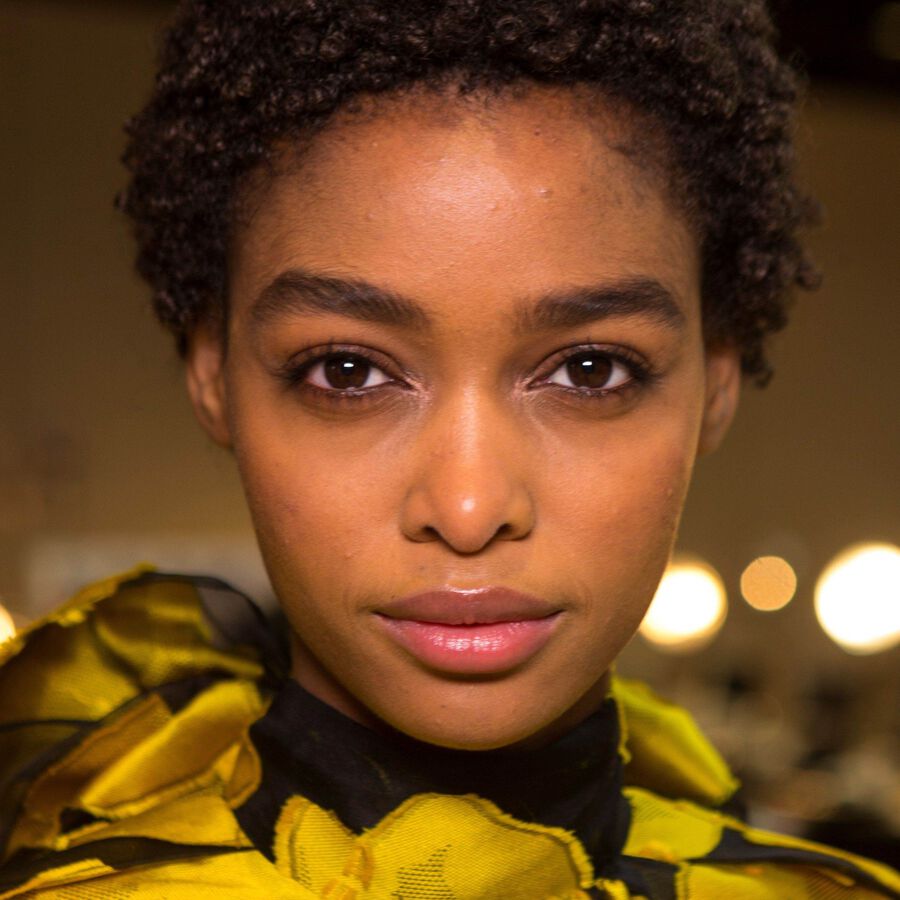 ADVICE
Counter Intelligence: Your Makeup Dilemmas Solved
From covering blemishes to mask-proofing your makeup, our experts have resolved your conundrums.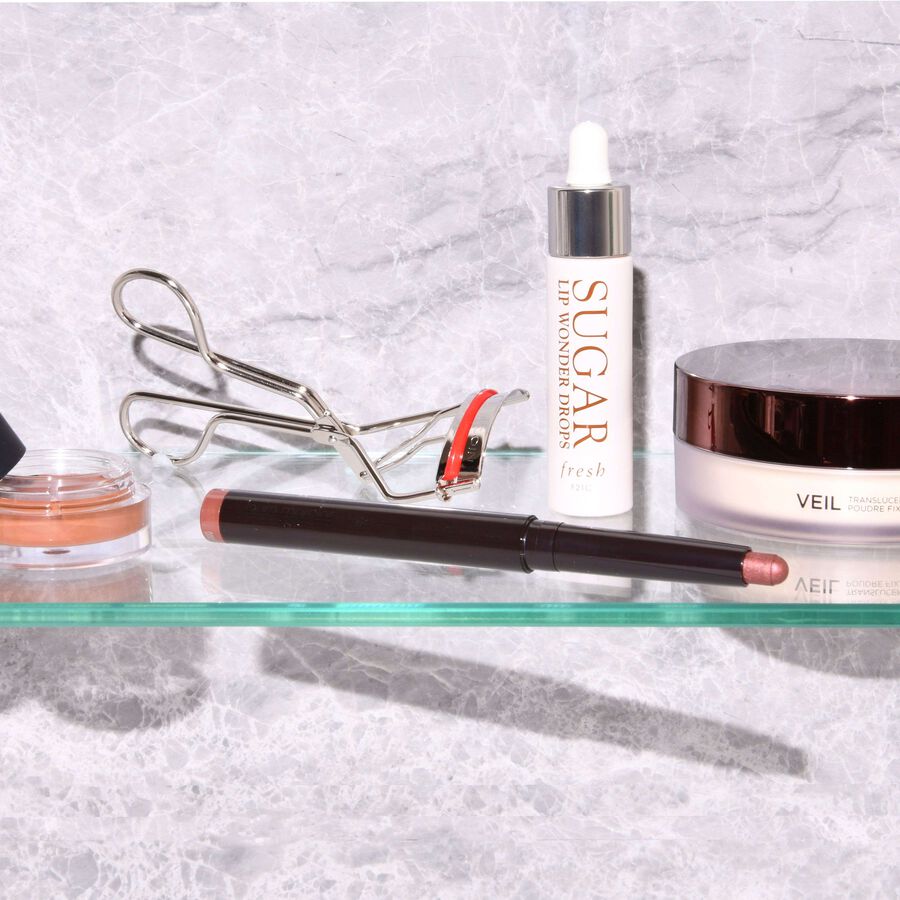 HOT LIST
Hot List: Mood-Lifting Makeup
Our Chief Merchandising Officer reveals the makeup must-haves that never fail to lift her self-esteem.