UNCOVERED
From brand founder stories and to everything you need to know about SPF, Uncovered provides the ultimate discovery space for beauty fans online.
135

ARTICLES
UNCOVERED
How To Find Your Perfect Foundation Match
From selecting your shade to deciding on your coverage, here's everything you need to know…
UNCOVERED
The Mood-Boosting Power Of Finding The Perfect Lipstick
With top tips from the makeup artists Chanel Temple and Arif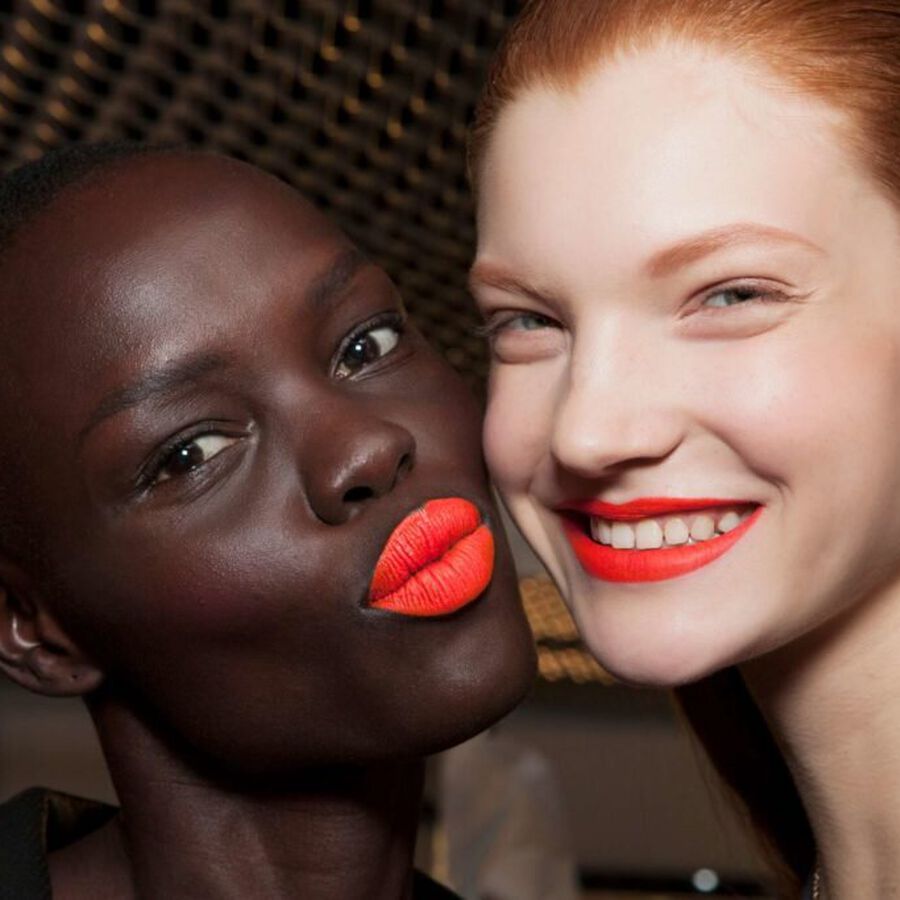 UNCOVERED
The Non-Toxic Makeup You Need To Know About
Clue: brands like Hourglass are proving that non-toxic makeup perform just as well, if not better…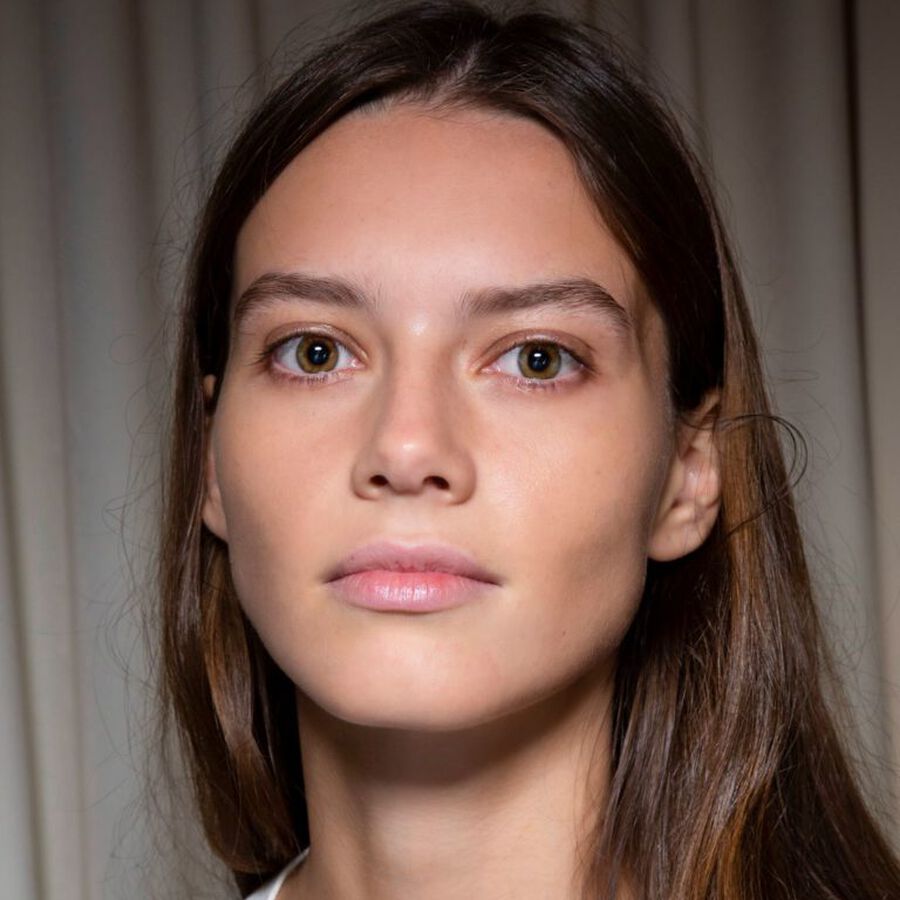 UNCOVERED
How To Give Yourself A Lifting and Sculpting Facial At Home
Our expert step-by-step guide to mastering facial massage…
Inside Space
Inside Our Space NK Advent Calendar
A sneak preview of this year's incredible Beauty Advent Calendar…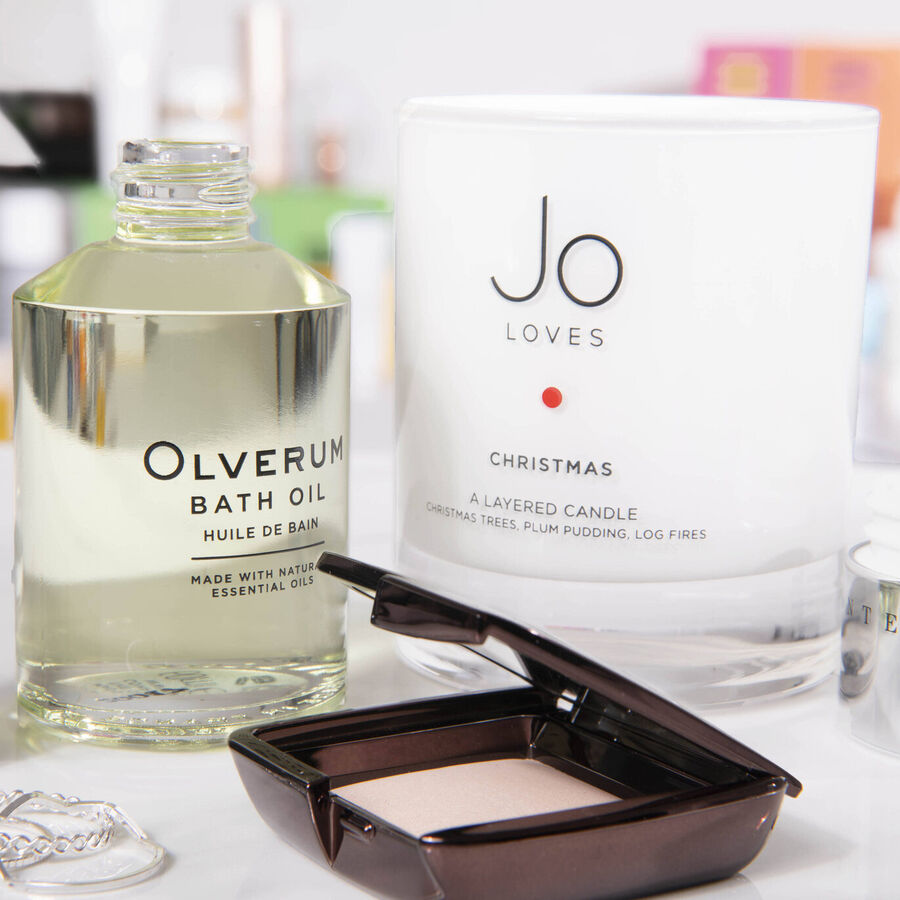 UNCOVERED
Post-Summer Fixes For Textured Hair
Aveda's haircare expert shares her tips for caring for curls post summer…
IN FOCUS
Beauty Packaging: Decoded
Confused by the logos on your face creams? Here's what they mean…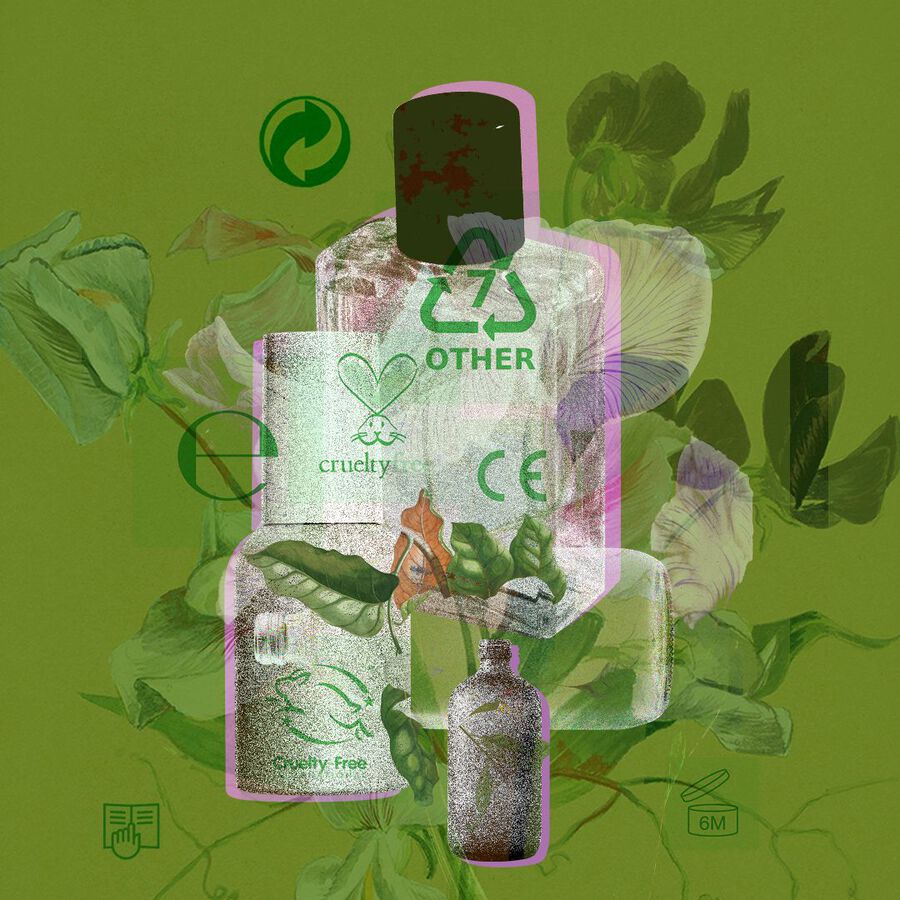 UNCOVERED
5 Reasons Why Everyone Should Own A Dry Shampoo
This haircare hero does so much more than just prolong hair wash day…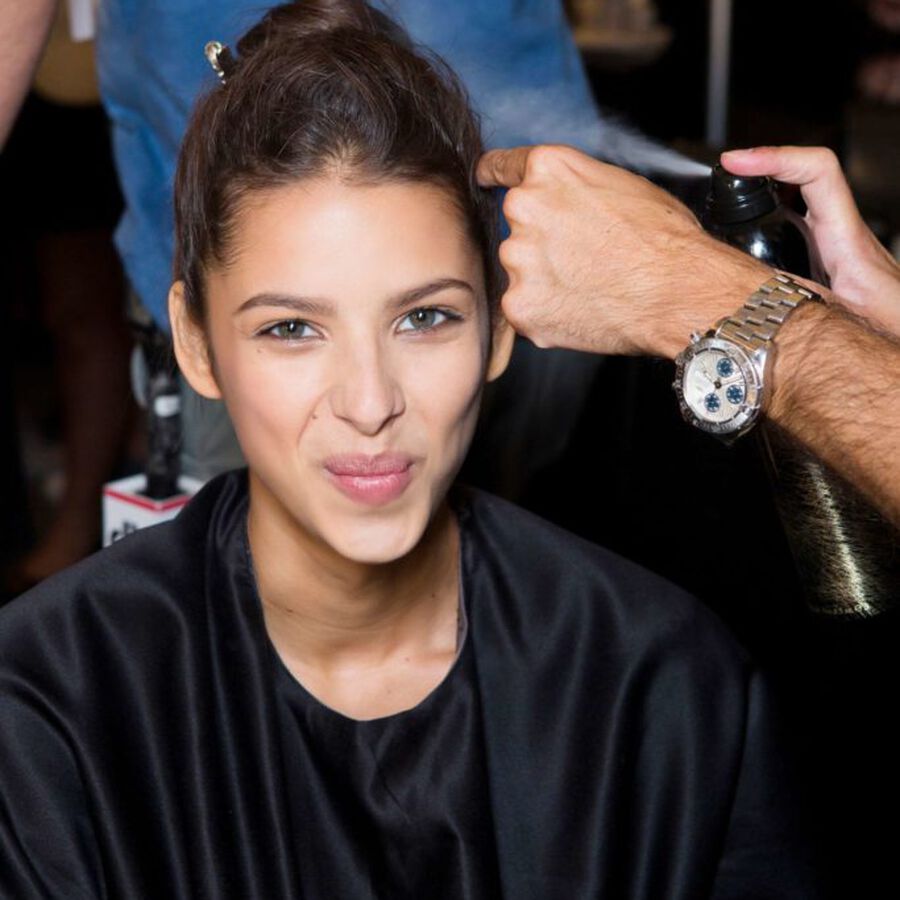 IN FOCUS
Everything You Need To Know About SPF
The lowdown on effective sun protection.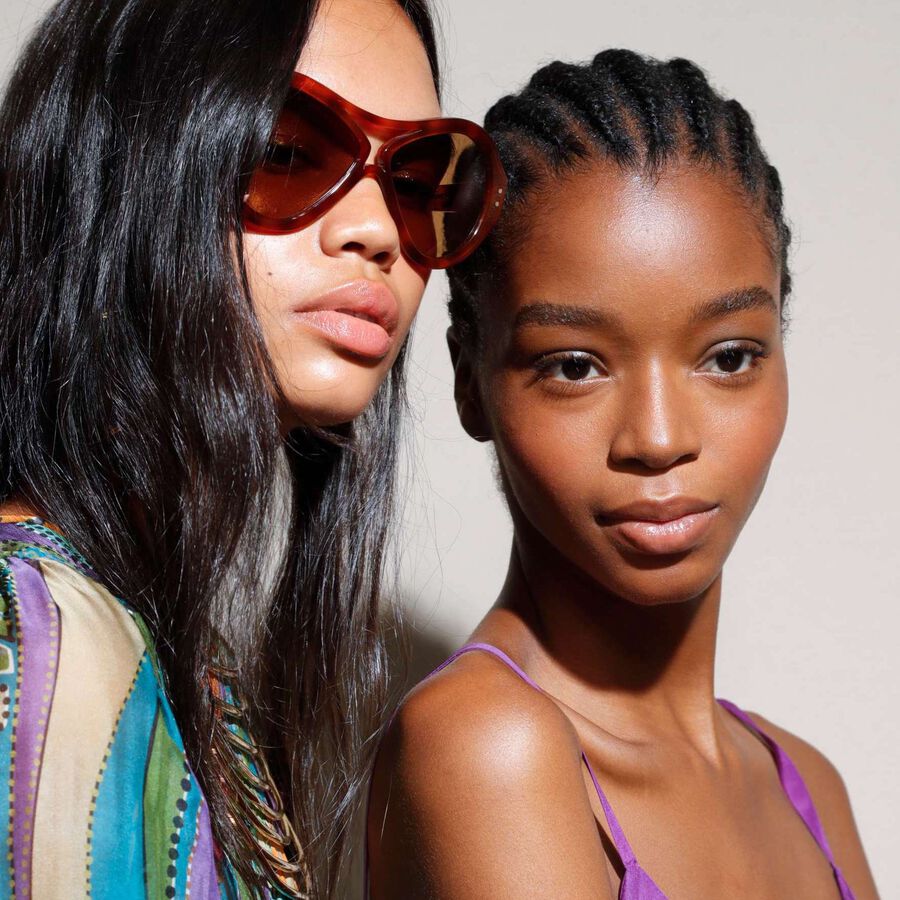 UNCOVERED
Expert Hacks For Rectifying Fake Tan Disasters
As well as top tips for preventing it from happening again…