Darphin
Upon founding his luxury skincare brand in 1958, Parisian kinesiotherapist Pierre Darphin revolutionised the beauty industry. With his exclusive skin-sculpting techniques, sensory experiences and customised skin analysis, Pierre set new standards for cosmetic facials. Among the first to focus on beautifying the whole body, Darphin's formulas are based on a harmonious blend of plants and pure essential oils. Maintaining his traditional approach to crafting products, Darphin continues to embody rofessional botanical Parisian skincare.
SHOP NOW
Darphin fuses botanical ingredients and innovative technologies to produce products that are both effective and pleasurable to use.
A firm favourite among lovers of natural skincare, the brand's Aromatic Care essential oil blends are an excellent starting point. Sensitive skin types will adore the Intral range. Its calming, alcohol-free blend of botanical extracts and vitamins will soothe and diminish redness in even the most reactive of skins.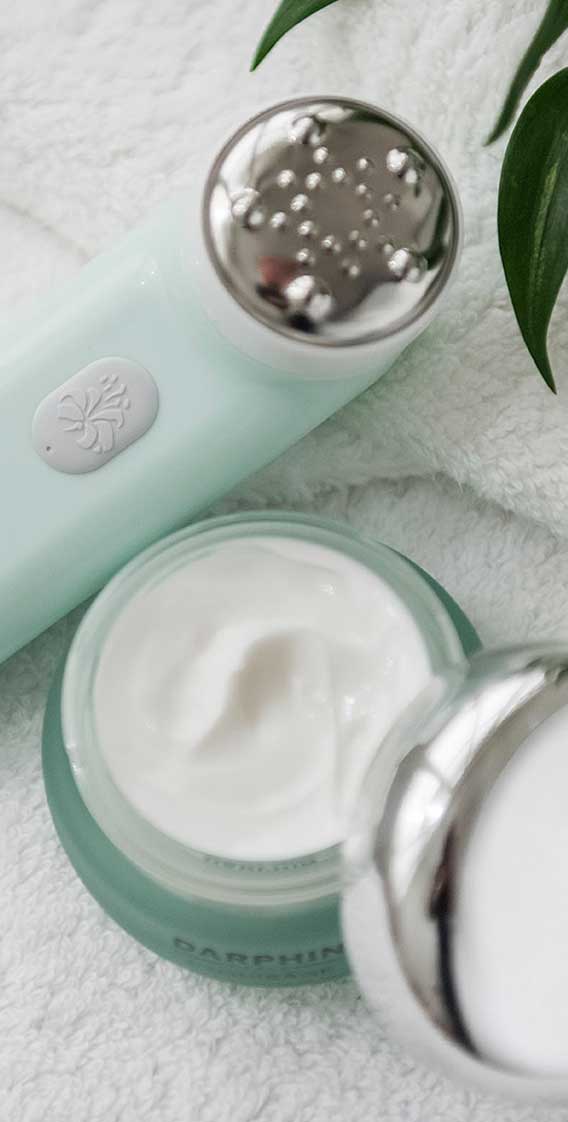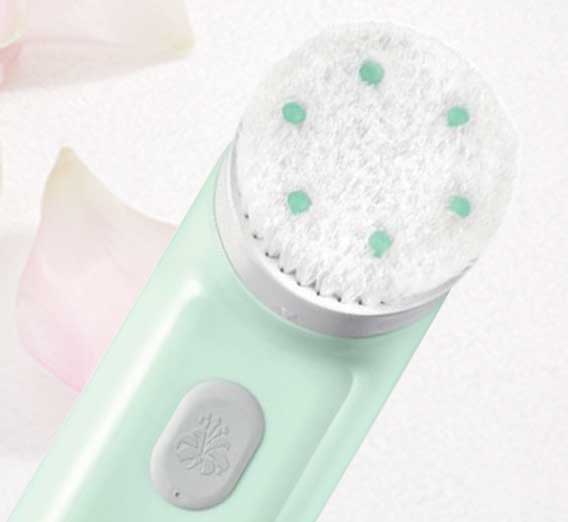 STEP 1:
Sonic Cleansing
The round-headed brush cleanses, detoxes and purifies skin by gently sweeping away dead skin cells and traces of dirt.
Cleansing Foam Gel With Water Lily
Water activated, this foaming cleanser will both hydrate and protect, while inducing a moment of calm with the scent of white flower and citrus fruits.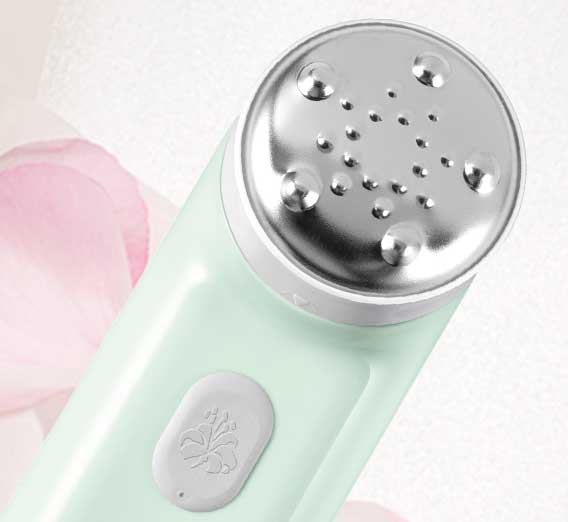 STEP 2:
Expert Massage
A unique steel head massages the complexion, boosting circulation and allowing serums, creams and oils to penetrate deeper into skin.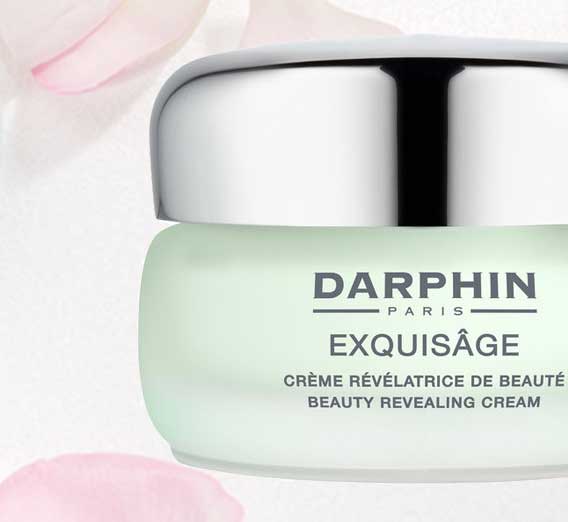 Darphin Exquisage Beauty Reveal Cream
This revitalising and reinvigorating cream infuses skin with vitality and helps to improve elasticity and tone.
BEST SELLERS