MOST WANTED
Inside Chantecaille's Latest Makeup Collection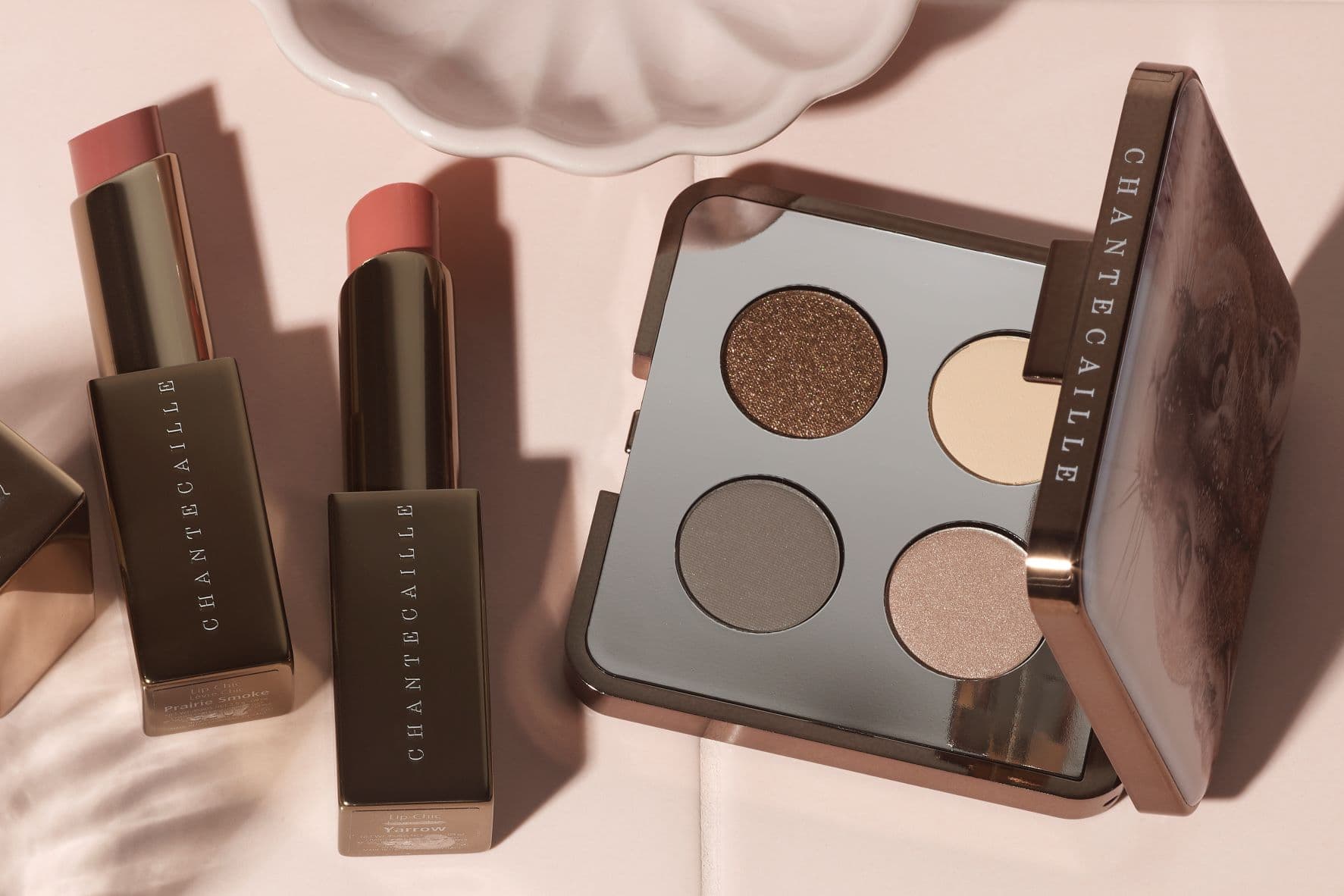 To say we can't get enough of New York based, French-rooted beauty brand
Chantecaille
is an understatement. Founded by beauty visionary
Sylvie Chantecaille
in 1997, the once niche fragrance house successfully flourished into a luxe cosmetics empire. Bestsellers include the Future Skin Foundation and Faux Cils Mascara Longest Lash, both of which are infused with nourishing ingredients and go further than most makeup formulas.
Why We Love Chantecaille
Aside from its pioneering use of botanical ingredients, refined scientific formulas and a true sense of luxury, the family-owned, cruelty-free beauty brand's love of nature goes beyond its cosmetic purpose. Philanthropy runs through the brand's DNA. Over the years, Chantecaille has helped raise awareness for the plight of the bees, whales, tigers and many more animals with its limited-edition makeup collections.
Our Favourite Chantecaille Makeup Buys
READ MORE
• Best Tinted Moisturisers
• Morning Skincare Essentials • Latest New Beauty Product Launches
• How To Treat Hormonal Acne • How To Recycle With Handle