IN FOCUS
How To Layer Your Fragrance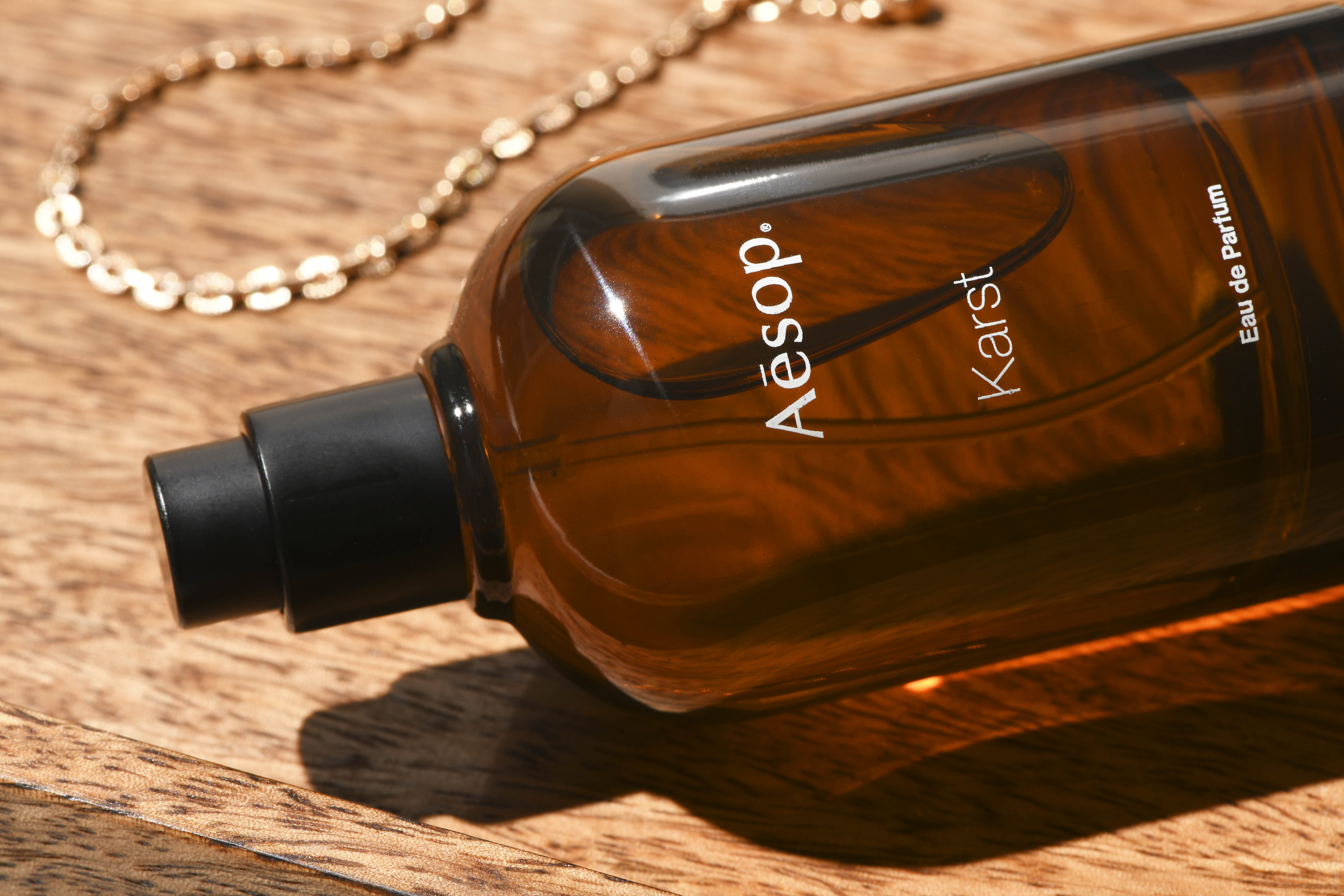 It's National Fragrance Day on 21st March and to mark the occasion you might have expected us to share the
fragrances our buyers are loving right now
or curate an edit of the uplifting spring scents. Instead, we have decided to share our trick for falling back in love with the perfumes you already have.
How many fragrances do you own? And how many of those do you wear regularly? Over the years, most of us have slowly built up a solid
fragrance wardrobe
. There's the lighter, crisper perfume for the weekends, perhaps a sandalwood concoction for holidays and something heavier and richer for the winter months. The idea of having just one signature scent seems somewhat out of date these days with the array of fragrances at our disposal.
Yet, even with a wardrobe of scents, we can still get bored of spritzing the same collection on rotation. Enter the art of fragrance layering. Whether you combine two perfumes, or consciously pair a scented body lotion underneath, fragrance layering is the perfect way to intensify and customise your chosen scent. As we mentioned, there is an art to layering your scents, including the notes that work well together and how you apply the different fragrances. Read on to discover how to mix up your scent…
Read More
• How To Buy Fragrance For Notoriously Tricky People
• What Every Diptyque Candle Actually Smells Like • 6 Empowering Scents To Boost Your Confidence
• The Ultimate Byredo Shopping Guide • Meet The Mind-Clearing Scents That Will Lift Your Mood