IN FOCUS
Is Powder Or Liquid Foundation Better For Dry Skin?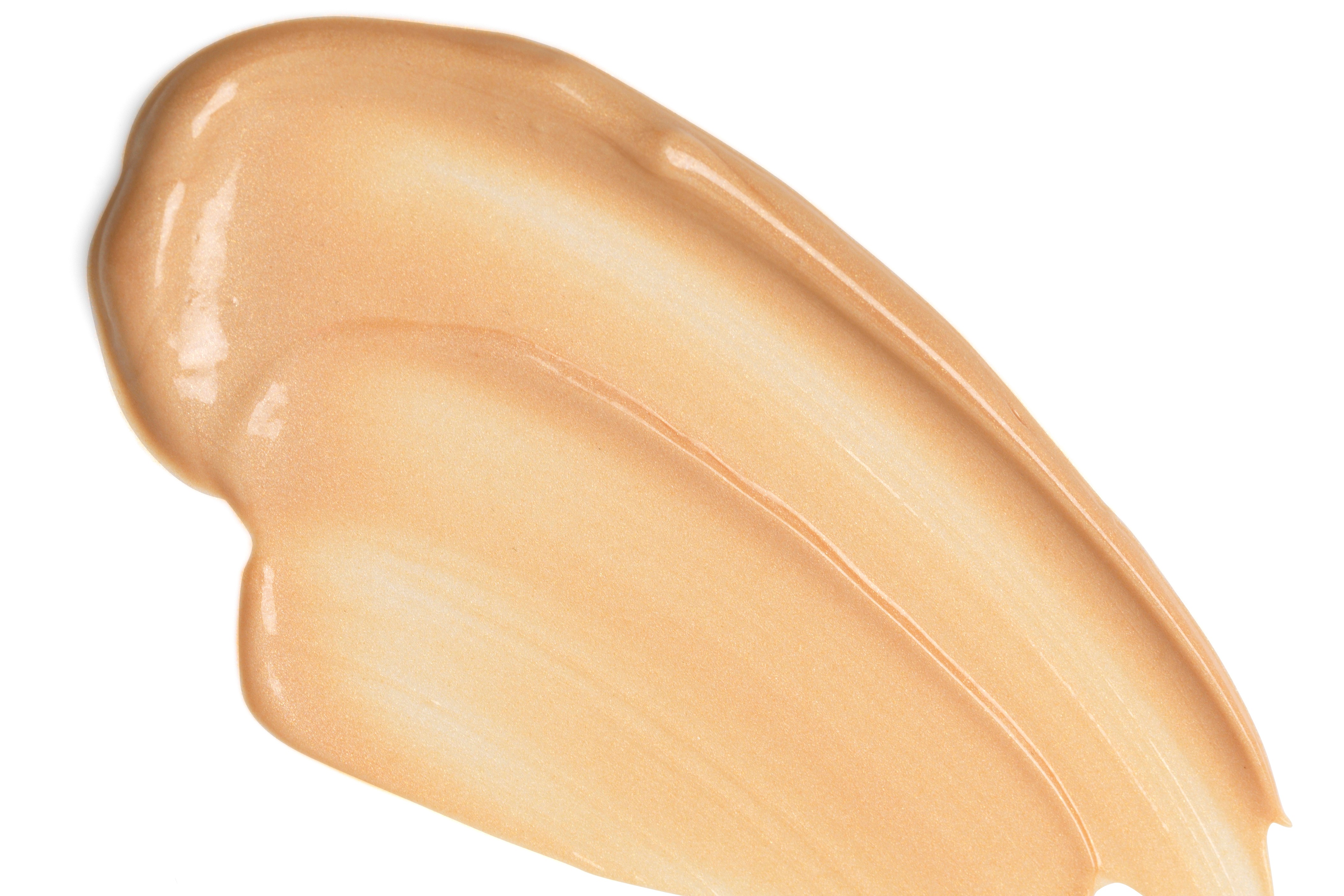 Identifying and understanding your dry skin type takes half the stress out of your beauty routine, but when it comes to figuring out which formula foundation to use, it can be tricky to know where to start. Liquid foundation is generally the best choice for dry skin because it hydrates your complexion, while powder can cling and exacerbate dry patches. Being a little heavier and richer than powder foundation, liquid blends also hold moisture within your skin and prevent unnecessary dehydration throughout the day. Depending on the ingredients in your liquid foundation, you can easily achieve a dewy finish without having to resort to excessive layering.
Natural Foundations with Light Coverage
If you prefer a foundation with a natural look rather than one that offers complete coverage, then consider Nars Sheer Glow Foundation, $49.00. This bestselling foundation has a very lightweight and ultra-hydrating formula thanks to the inclusion of hyaluronic acid. Surratt Dew Drop Foundation, $75.00 are ideal to add to your existing moisturiser because they have a tinted effect that covers any blemishes and leaves your face looking fresh and youthful.
Powder Foundations for Dry Skin
If you have dry skin, then you will probably want to stay away from a basic powder foundation, as these can dehydrate your skin further and leave it looking tired and dull. However, if powder foundation is an absolute must-have, then you should consider . You can use it as a concealer, light foundation or finishing powder without worrying about drying out your skin. Plus, you can also apply wet or dry and it's super comfortable to wear and doesn't settle into fine lines.