IN FOCUS
What's The Difference Between Rare Beauty's New Highlighter and The Positive Light Luminizer?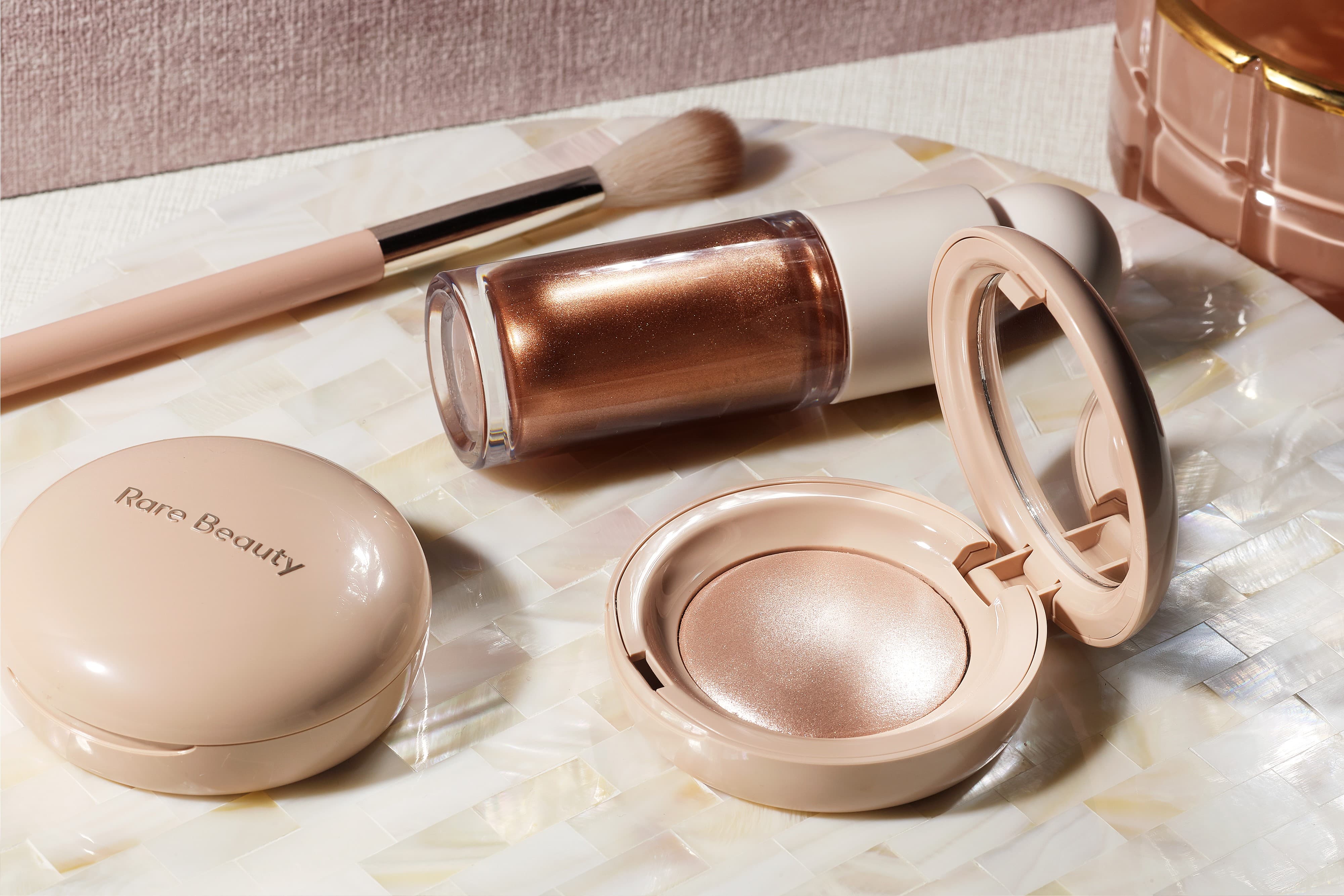 From the get-go Rare Beauty, the makeup brand launched by the multi-faceted
Selena Gomez
, has proven to be much more than another celebrity beauty line and TikTok moment. From gorgeous formulas, inclusive shades and, ultimately, a celebration of people's individuality to the authentic focus on mental wellbeing,
Rare Beauty
has come to take up an honourable spot in our makeup bags.
So, the excitement is very,
very
real when a new Rare Beauty product lands – especially when it's peak party season and said product is a glow-giving highlighter. Fans of Selena's brand might be wondering if the new
Positive Light Silky Touch Highlighter
is necessary given the continued success of the
Rare Beauty's Positive Light Liquid Luminizer
, which covers all our illuminating needs. Can it get any better than the OG viral highlighter?
The vital difference between the Rare Beauty Positive Light Liquid Luminizer and Positive Light Silky Touch Highlighter – the former is liquid, and the latter is a powder formula. Not sure which one would work best for you? I tried and tested both to help you decide (obviously there's no judgement if you intend to have both).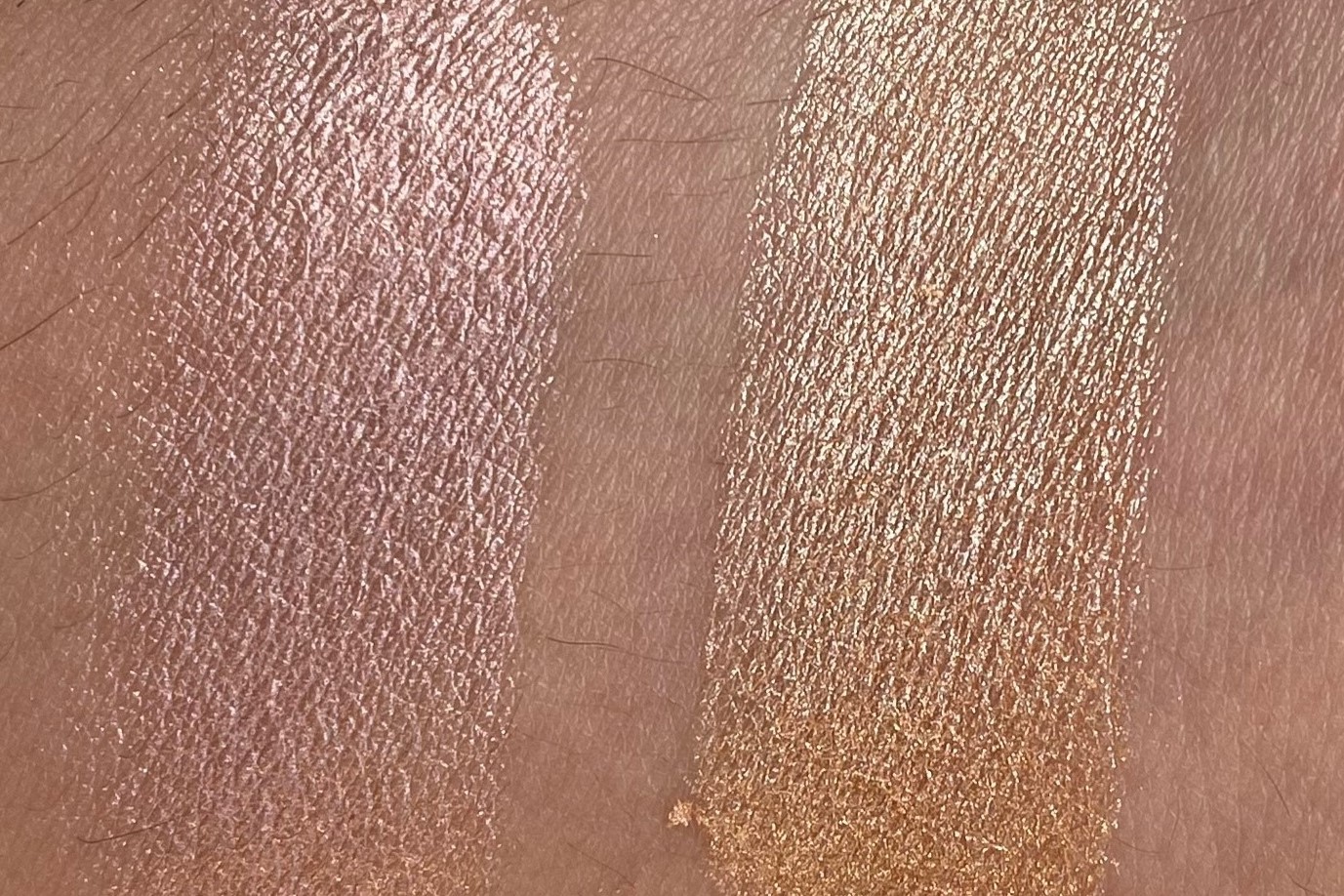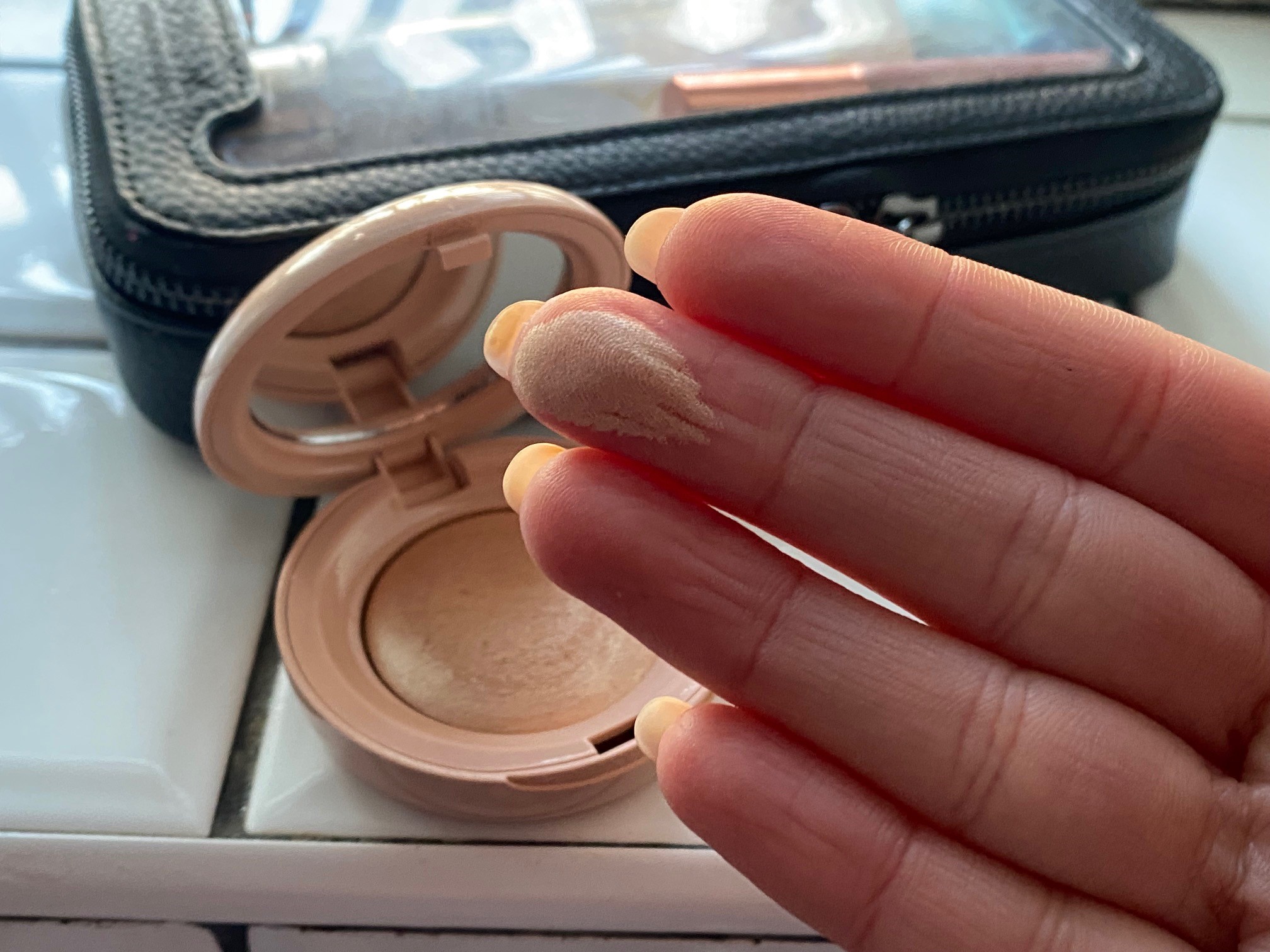 Read More
• Rare Beauty Liquid Touch Foundation Review
• Rare Beauty Liquid Blush Review • The TikTok Makeup Trends To Recreate
• How To Remove Your Eye Makeup • Our Makeup Essentials to Get Party Ready