IN FOCUS
Three Reasons Kombucha Should Be In Your Routine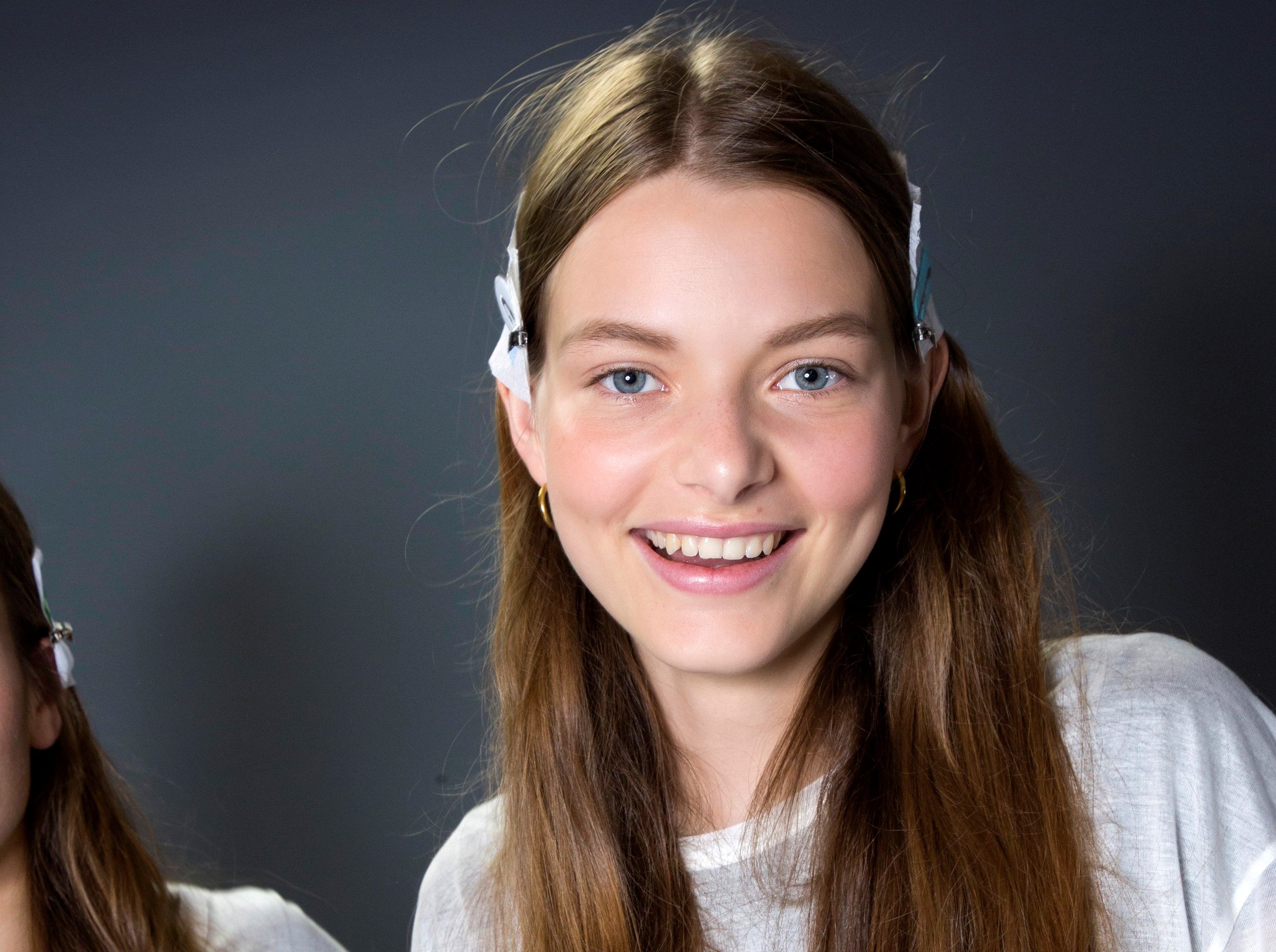 Kombucha is more than just a probiotic shot, in fact it has some impressive skincare benefits and can help protect and nourish your skin.
Well known as the trendy fizzy beverage that's best guzzled down for its probiotic benefits by promoting the growth of good bacteria in your gut, kombucha also offers some impressive results when applied topically on your skin.
First up, what exactly is kombucha? "It is a fermented black tea that is rich in natural acids and vitamins and it's been around since ancient times," says Caglar Odabasi, Head of Education at Fresh. "Historically it has been known throughout Asia and Russia as an immortal elixir beverage that is known for its energising and detoxifying properties, but it can really help your skin in several ways."
1. It Boosts Your Skin's Health
"Kombucha can improve the skin's overall appearance and helps the skin to look healthy and luminous," says Caglar. This is because probiotic skincare ingredients help to regulate the skin's microbiome which means your skin is able to function better and skin that functions better looks and feels healthier. "Fresh Black Tea Kombucha Facial Treatment Essence, $37.50 is a liquid essence that's enriched with powerful kombucha as well as hyaluronic acid to give targeted benefits such as smoothing, hydrating and refining while also prepping the skin for the products applied after," he adds. This means the rest of your routine will work more effectively too.
2. It Offers Antioxidant Protection
In addition to its glow-boosting and skin-smoothing benefits, kombucha also offers antioxidant protection. This can have a big impact when it comes to skin concerns such as ageing and pigmentation. "We selected prebiotic inulin for its ability to feed the skin's microbiota, which helps to keep it balanced and make it better able to defend against external aggressors," says Caglar. These aggressors can be anything from outdoor pollution such as the weather and vehicle pollution to indoor pollution like central heating and air conditioning and even blue light that is emitted from our laptop screens and phones.
Try adding kombucha to your morning routine and think of it as a protective shield which makes your skin more resilient and resistant to damage.
3. It's Super Easy To Use
If your skincare routine doesn't need any more steps, fear not as Fresh Black Tea Kombucha Facial Treatment Essence, $37.50 can replace one of your existing cleansers. "In one clean sweep, this no-rinse treatment effectively removes makeup, sunscreen and pollution, while also helping to maintain a healthy environment for the skin's microbiota and offering antioxidant protection," says Caglar. This one's great for those who love no-rinse cleaners or perhaps for those who are cleansing on the go. "It's effective on its own but also for those who love a double cleanse," adds Caglar, who advises using a cotton pad and following with the Kombucha Treatment Essence.