IN FOCUS
What The Year Of The Tiger Means For Your Beauty Routine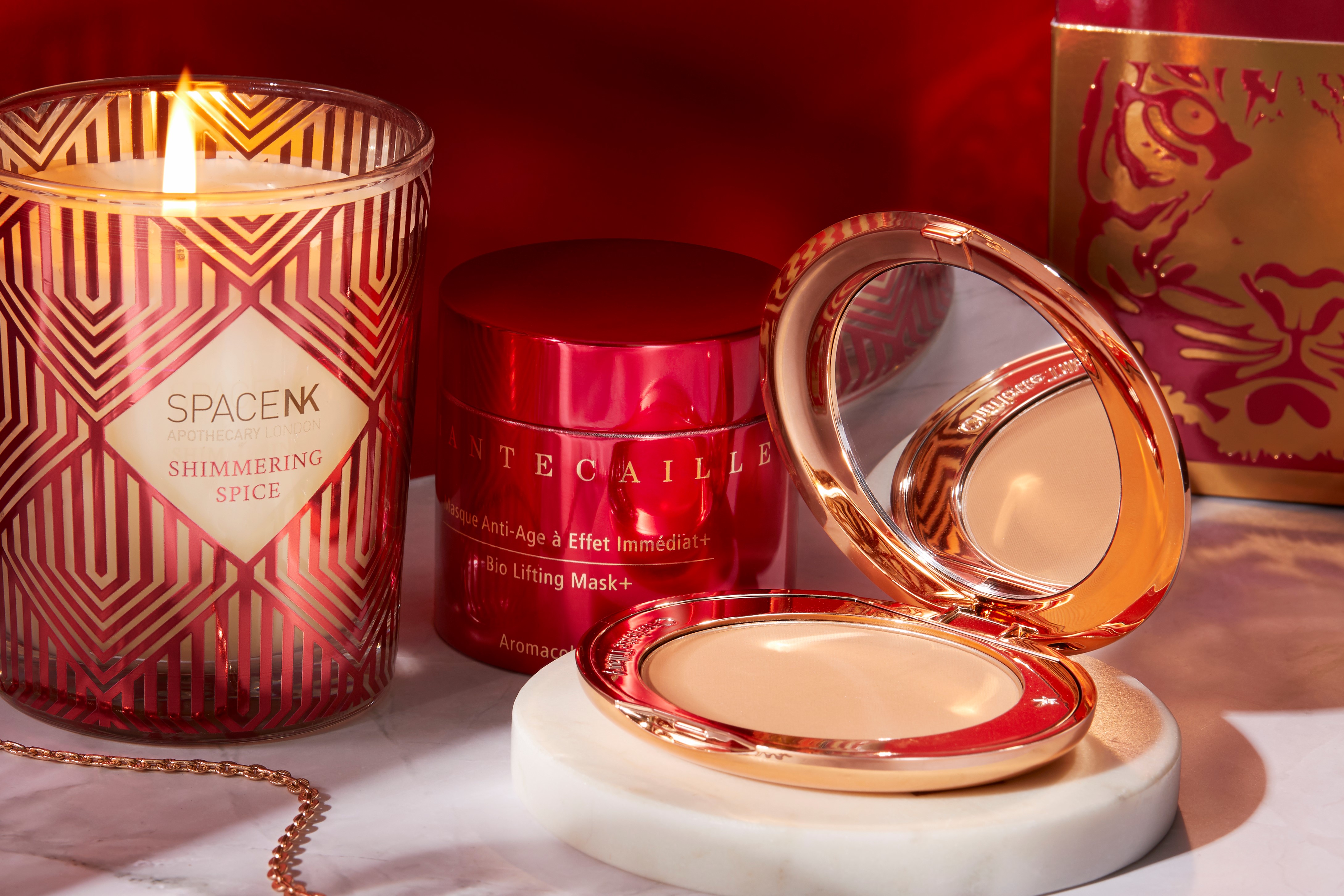 This year, Chinese New Year falls on 1st February 2022 and the festivities, also known as the Lunar New Year, will run until 15th February. Each year is symbolised by one of the 12 Chinese zodiac animals and until January 21st 2023, the Tiger takes centres stage. Following the year of the Ox which symbolised honesty, persistence and wealth, the year of the Tiger will provide a different pace. "The Tiger is an animal of speed, vigour, strength, competence, power," explains Jupiter Lai, Hong Kong-based Chinese and Western astrologer.
What Does The Year Of The Tiger Have In Store For Us?
If you were born in 1938, 1950, 1962, 1974, 1986, 1998 or 2010, you were born under the year of the Tiger. You might assume that 2022 would be your lucky year, but sadly it tends to be the opposite. If your sign is the Horse, Pig, Dog or Monkey, you're likely to have good luck shine on you.
"This year the overall energy level is higher, and people are gaining back some vitality and strength," says Jupiter. "There's more determination to achieve one's goal. But there can be more competition and struggle as the Tiger is also a fierce animal that always tries to catch its prey."
In addition to the 12 animals, the Chinese zodiac also goes through five elements, including wood, fire, earth, metal and water. "Among the five elements, the Tiger is Wood, the only element that is able to grow," explains Jupiter. "This year, the Tiger is a Water Tiger, and this can help to nourish the wood. Thus, this year is a year of growth with nourishment and support."