MOST WANTED
6 Of The Best Mascaras For Every Effect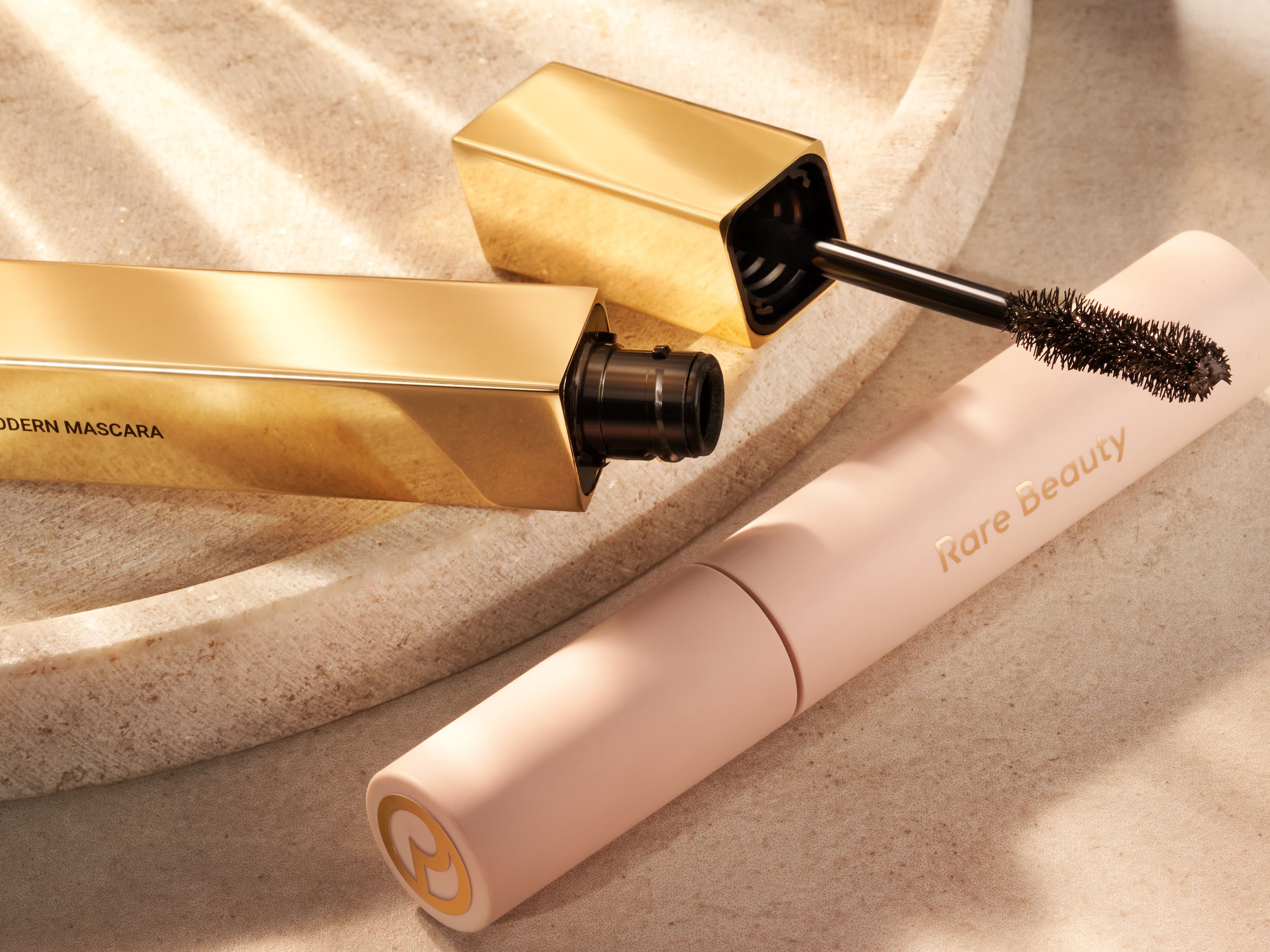 Mascara is a staple in almost every beauty bag, whether you like a
minimal makeup look
or prefer a full-face. Longer, fuller, defined lashes can make your eyes look bigger and brighter, and open up your entire face. Finding the best mascara for you can take a bit of trial and error though, which might be why you've landed on this story. We've all had our share of mascara mishaps, including the runny formula that gave us panda eyes and the one that promised serious lift but couldn't hold a curl for longer than an hour.
From
Charlotte Tilbury Push Up
to
NARS Climax
, we have tried and tested many mascaras. We judged their effects, staying power and discovered which formulas we received the most compliments with. Length, volume, definition and curl… there are many factors to think of when looking to find the best mascara for your lashes.
How to Choose the Best Mascara
Finding the best mascara for you can be difficult as everyone's lashes are different – some are blessed with naturally long and thick lashes while other tend to have shorter, finer ones. While there is a mascara for every lash type and desired finish, it's worth noting that formulas look different on everyone depending on your natural lashes. On a side note, if you're looking to grow your lashes, you can always look into ways to enhance your natural lashes with a lash serum. For now, let's look into what the best mascaras for every effect are.
Best mascaras for 2023
Read More
• How to Make Your Makeup Last Longer
• How to Choose the Right Lipstick for You • The Best Makeup Brushes
• Best Milk Makeup Products • The Best Products from the Vieve Line