MOST WANTED
Our Makeup Buyer Gives Her Verdict On Nimya By NikkieTutorials Lip Gloss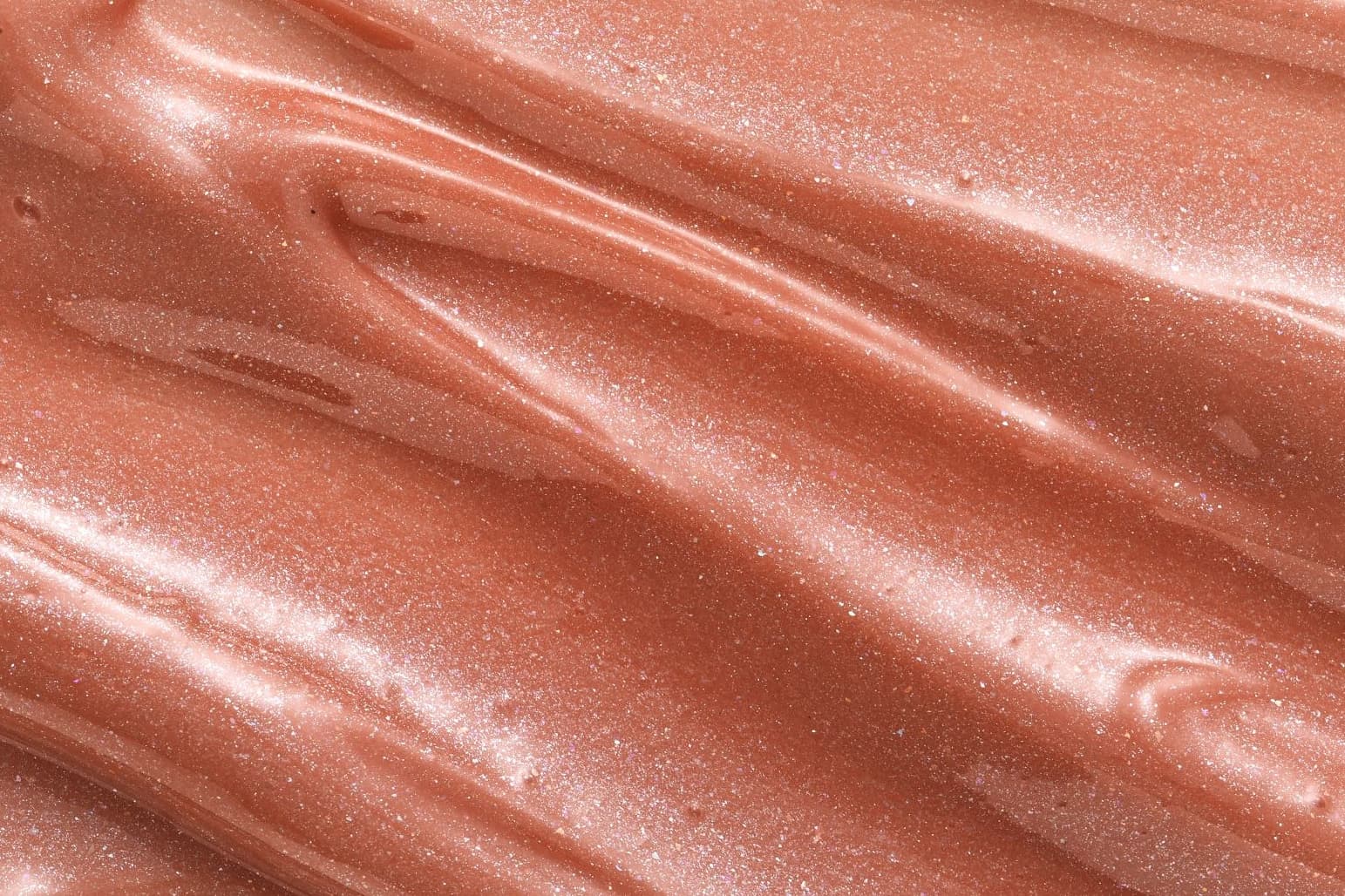 It feels like everyone is reliving the indie sleaze makeup trend on my Instagram and TikTok feeds right now. That artfully smudged black eyeliner, or a curated flick if you could bothered and a very low-fi base is a throwback to the mid-to-late 00's with LCD Soundsystem providing the soundtrack.
There was more to Y2K than indie sleaze though. There was lip gloss. I'm talking high-shine super glosses that had a prismatic sheen which was so sticky they left you with a mouthful of hair if the wind blew the wrong way. You'd pair it with a bright eyeliner or maybe a wash of purple eyeshadow before you watched that week's episode of Gossip Girl.
I can't help but feel like if indie sleaze is making a comeback for 2022, so should lip gloss. Fortunately I'm not alone in my thinking. Nikkie de Jager AKA super-star influencer and makeup artist NikkieTutorials is also on my wavelength and has just released
Nimya Spill The Juice! Lip Gloss
. Here is everything you need to know…
Top Line On NikkieTutorials Lip Gloss
This is the lip gloss you wish you'd had in the 00's. It's seriously glossy without any of the sticky gloopiness and the pigment is pretty impressive too. There are five shades to choose from and there's just a hint of sparkle that catches the light beautifully.
Everything You Need To Know About Nimya Spill The Juice! Lip Gloss
While I loved the idea of wearing lip gloss in the 00's, I hated actually wearing it. Your lips felt sticky for as long as it lasted (which was never long, especially if you planned on eating or drinking anything) and the finish was never quite glossy enough to put up with this side effect. Nimya Spill the Juice! Lip Gloss, $21.00 is a complete departure from the lip glosses of the past. For a start, the texture feels more like a slick balm and the finish is seriously glossy. It's a clean looking gloss that looks and feels expensive. And no, your hair doesn't stick to your mouth when the wind blows.
I've been using and loving Don't Tell Anyone! which is a super-natural, absolutely beautiful pearlescent shade. It's easy to apply with the wand and one coat makes my lips look plumper. The brand recommends taking the lip gloss beyond your natural lip line if you want to create the illusion of a fuller-looking pout, but I've found using it as normal is effective enough for me. This shade could be layered over your favourite lip colour, or worn alone.
The Verdict On Nimya By NikkieTutorials Spill The Juice! Lip Gloss
I mean, if you're looking to relive the 00's without donning a heavy black liner, I cannot recommend this lip gloss enough. I'm actually quite obsessed with it and find myself applying it before any Zoom meetings. It's comfortable, it's flattering and it really lifts the rest of your makeup. Well done, Nikkie!
More From Nimya By NikkieTutorials
If you watch any of NikkieTutorials YouTube videos, you'll know she takes skincare very seriously and encourages everyone to build a solid routine. Unsurprisingly, her range contains several high-performance skincare products, including the much-loved Nimya Where It All Starts Cream, $34.00. Packed full of honey and lactic acid, this lightweight cream calms, hydrates and smoothes skin effortlessly. Alongside the lip gloss, the brand also unveiled Nimya 24/7/365 Lipbalm, $18.00. While this review was solely about the gloss, I could talk about the benefits and pure joy that this lip balm brings for hours. I implore you to seek it out and give it a go.