SPACE SESSIONS
Nailberry's Sonia Hully On Getting Ready For Zoom Parties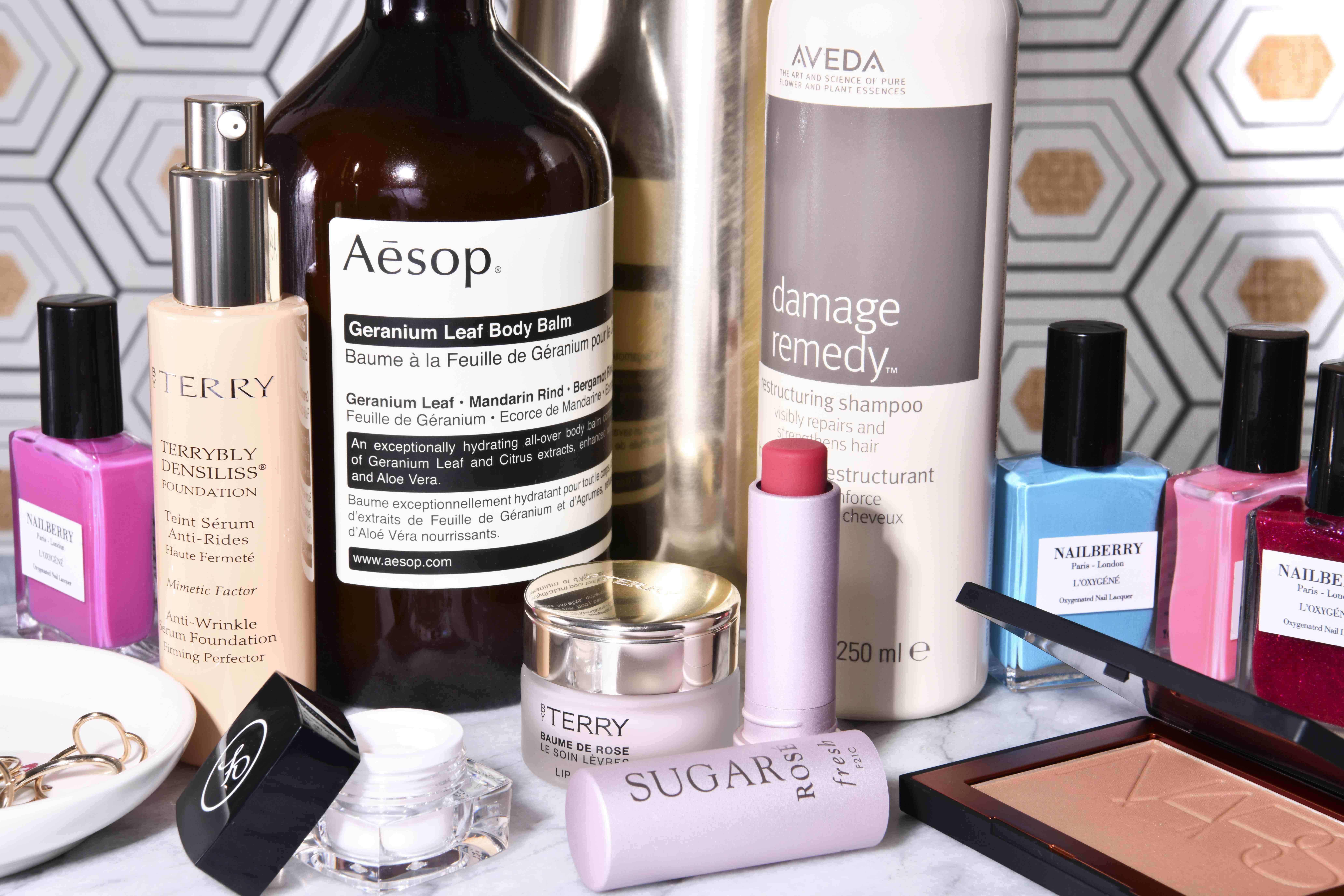 "Covid or not, the usual routine and atmosphere in our family home won't change this year," Sonia Hully, founder of Nailberry told us. "Our house will be decorated, the tree will be up, the gifts will be beautifully wrapped; we'll be playing all our favourite songs and films while indulging in the usual festive foods and chocolates." With the usual festive get-togethers moving onto Zoom during the lockdown, we asked Sonia how she's ensuring the Christmas spirit translates digitally…
A Christmas Playlist Is Essential
My personal favourites are the swing and jazz-style Christmas songs from Frank Sinatra and Michael Bublé, while with the children we love listening to Wham's 'Last Christmas' and all the very best Christmas classics.
Indulge In A Festive Tipple
When we're expecting friends, I'm usually busy in the kitchen preparing an array of delicious canapés. With parties moving onto Zoom at the moment this won't be necessary, I'll still be making my passionfruit martini though.
Be Bolder With Your Makeup
I wear very little makeup and my everyday look involves just a little mascara and . For social occasions, I wear By Terry Terrybly Densiliss Foundation, $107.00 By Terry Terrybly Densiliss Foundation and add sweep of eyeliner, while for parties, I opt for a vibrant lip shade and a for stronger, smokier eye with a deeper tone of shadow and brow pencil. Recently I've gone slightly heavier than I usually would to ensure it translates through the camera lens.
And Your Nails
And Your Nails This time of year, I love richer shades like Noirberry, Rouge and No Regrets. I will, of course, also be wearing the four new shades in our new Gifts of Prosperity range throughout the season. My top trick for making your manicure last? Apply thin coats of polish to prevent it lifting or cracking and add a sweep of topcoat every two or three days. You'll be left with a flawless manicure for over a week.
Keep Your Hair Simple
My signature style is wearing my hair down with the front sections loosely pinned back at each side and a soft curl added to the lengths for a more sophisticated look. I don't load my hair with product, but I do apply a little Aveda Damage Remedy Daily Hair Repair to help smooth and protect my hair.
The Speedy Post-Party Trick
I love to take a warm bath infused with a relaxing oil while a candle fills the room with aroma… but that's such a treat and something I really don't do often enough! Instead, I usually reach for an effective eye makeup remover and use a micellar cleanser to take off the rest of my makeup.