Rethinking Your Hair Routine
We survived without our hairdressers for over three months; now, can a clever at-home routine continue to stretch out the time between salon visits? With the right products and a little help from the experts, we've created the perfect regimens to keep your hair looking fresh and groomed for longer...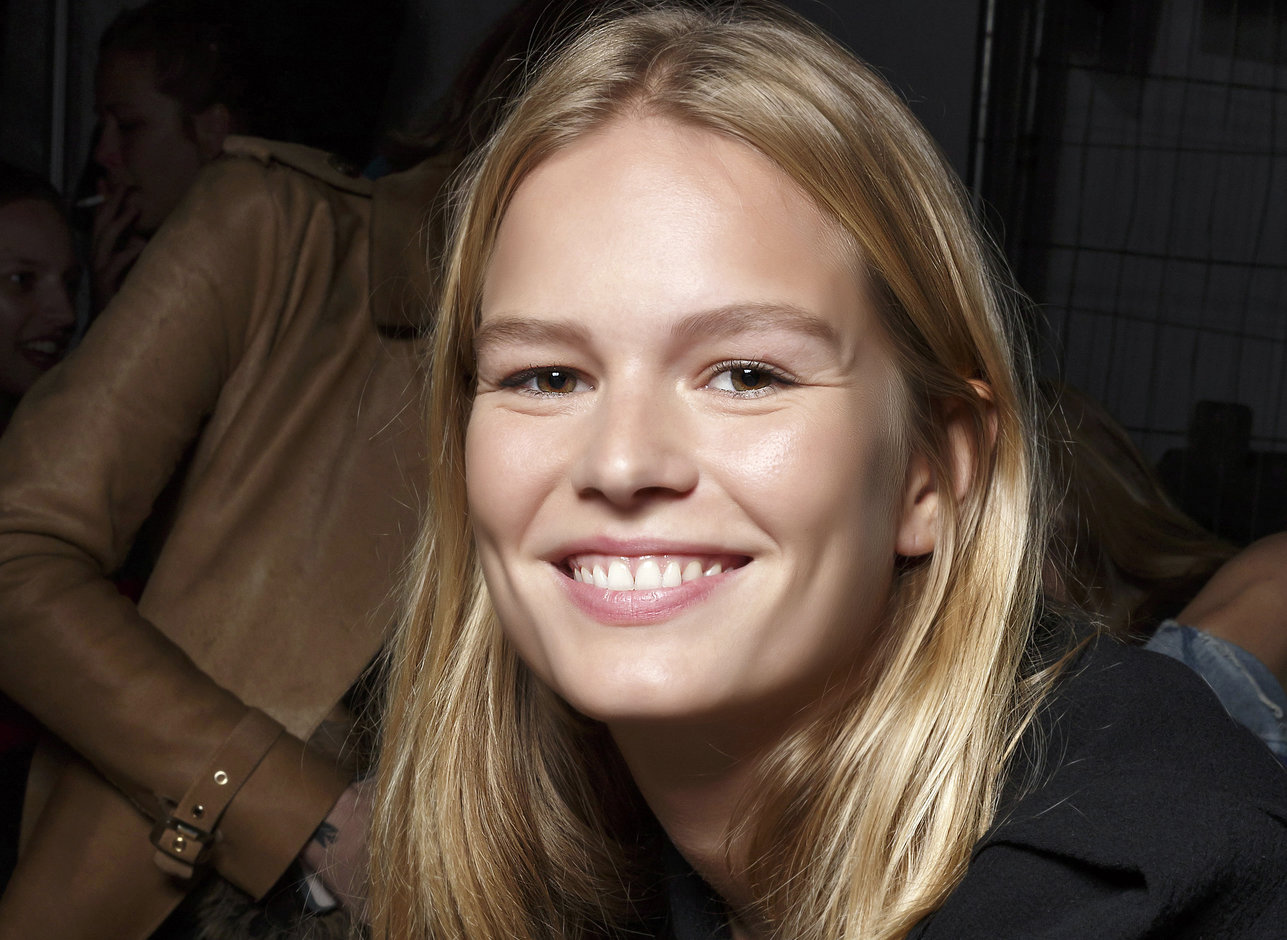 ​​
The Frizz Fighters
Locking in hydration and smoothing down your hair cuticles is key for keeping frizz at bay. The trick is to nourish your hair without weighing it down.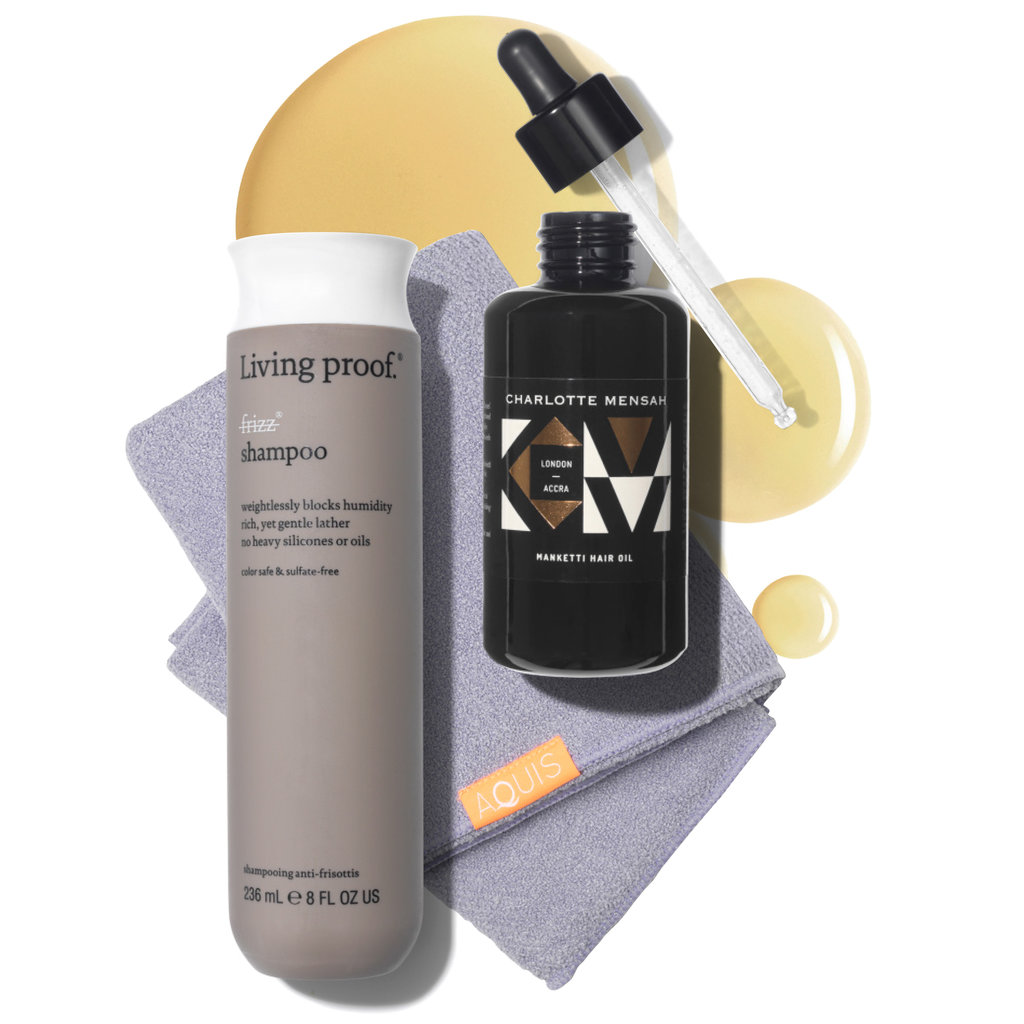 ​
The Bond Strengtheners
If long and strong is your hair goal, then a scalp-reviving and bond- building routine will help boost healthy hair growth and strengthen your mane.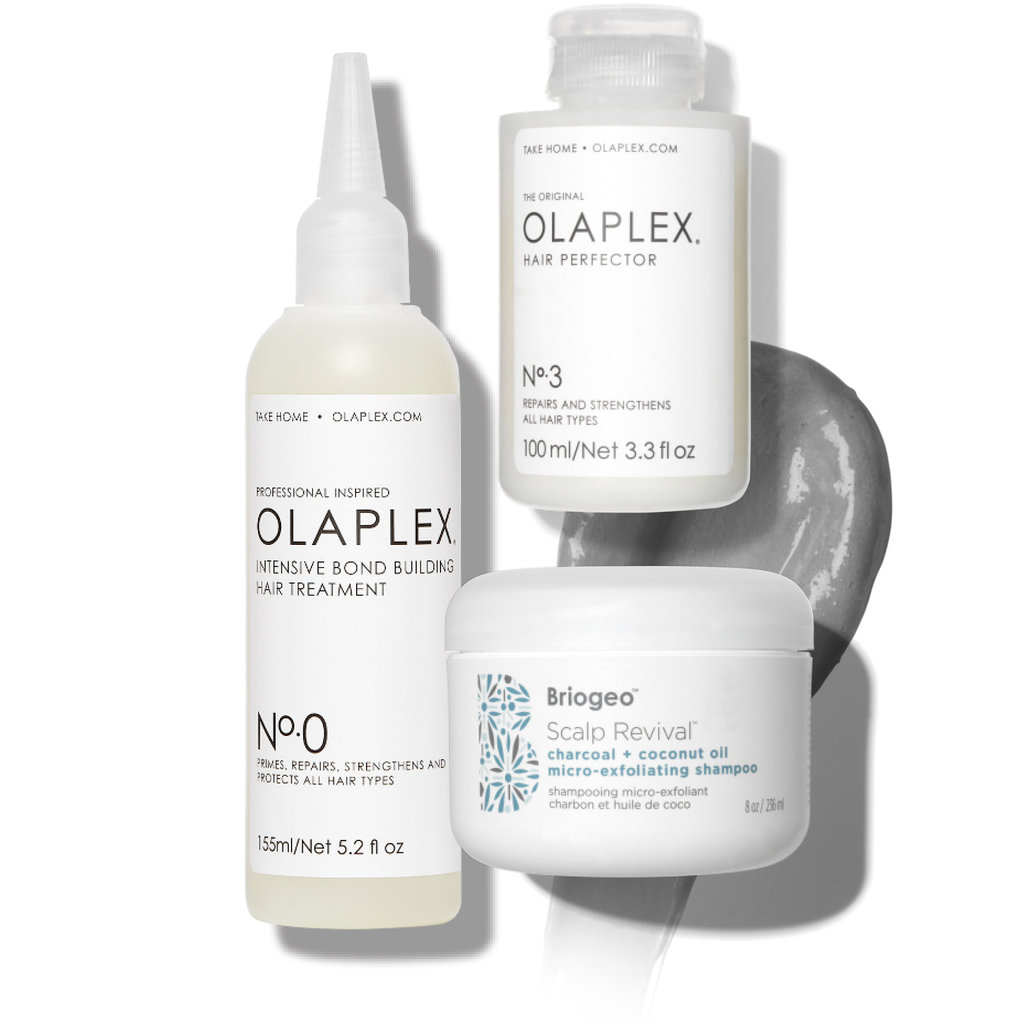 ​​
The Fade Protectors
Is it possible to stretch out our salon- fresh hair colour for a little longer than the usual six to eight weeks? With the right products, yes.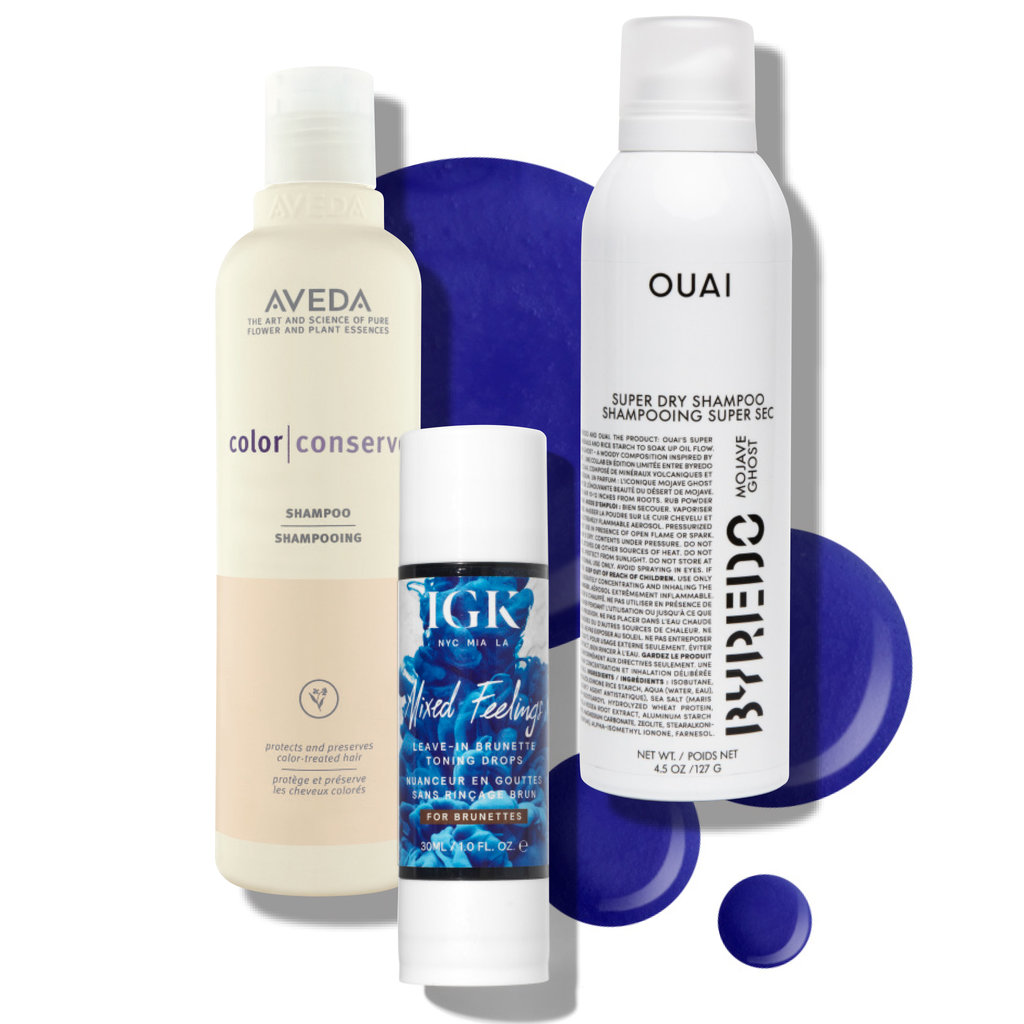 Step 1:

Protect against colour fade with the vegan .

Step 2:

Camouflage root regrowth and boost your hair's vibrancy by adding two drops of , to a leave-in treatment. Alternatively: Where possible though, try to cut back on washing your hair daily and reach for the NEW Ouai Ouai x Byredo Super Dry Shampoo Mojave Ghost, $24.00, instead.

​​ ​