The Skincare Basics
What's the best way to apply your eye cream and how important is a serum? We answer your niggling skincare questions.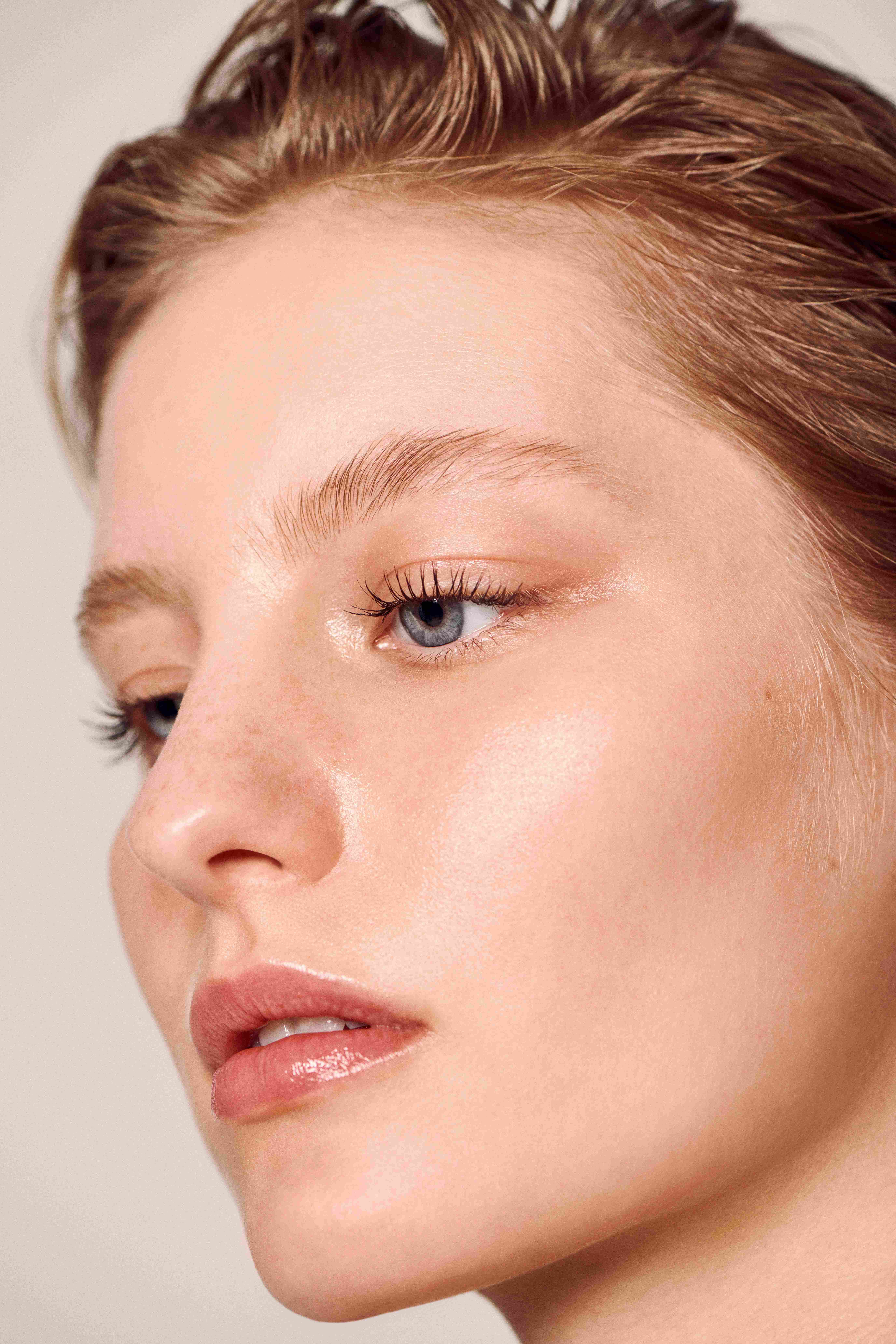 Do I Need To Double Cleanse?
In short, yes. "In the morning you can get away with just one cleanse, but at the end of the day, please double cleanse to remove your makeup and ensure that all traces of the day are gone," says Nicholas Travis, founder of Allies of Skin. While you can use one cleanser for both, we like to mix up the textures and use an oil or balm cleanser for the first cleanse to meltaway our makeup and a gel or foam formula to clarify. Take it one step further and use a muslin cloth or flannel to remove your cleanser to make sure every scrap of product has been washed away.
Top tip: "Skincare works best on damp skin so after cleansing, be sure to apply straight away or follow up with a mist before using your treatment serums and/or moisturisers," adds Nicholas.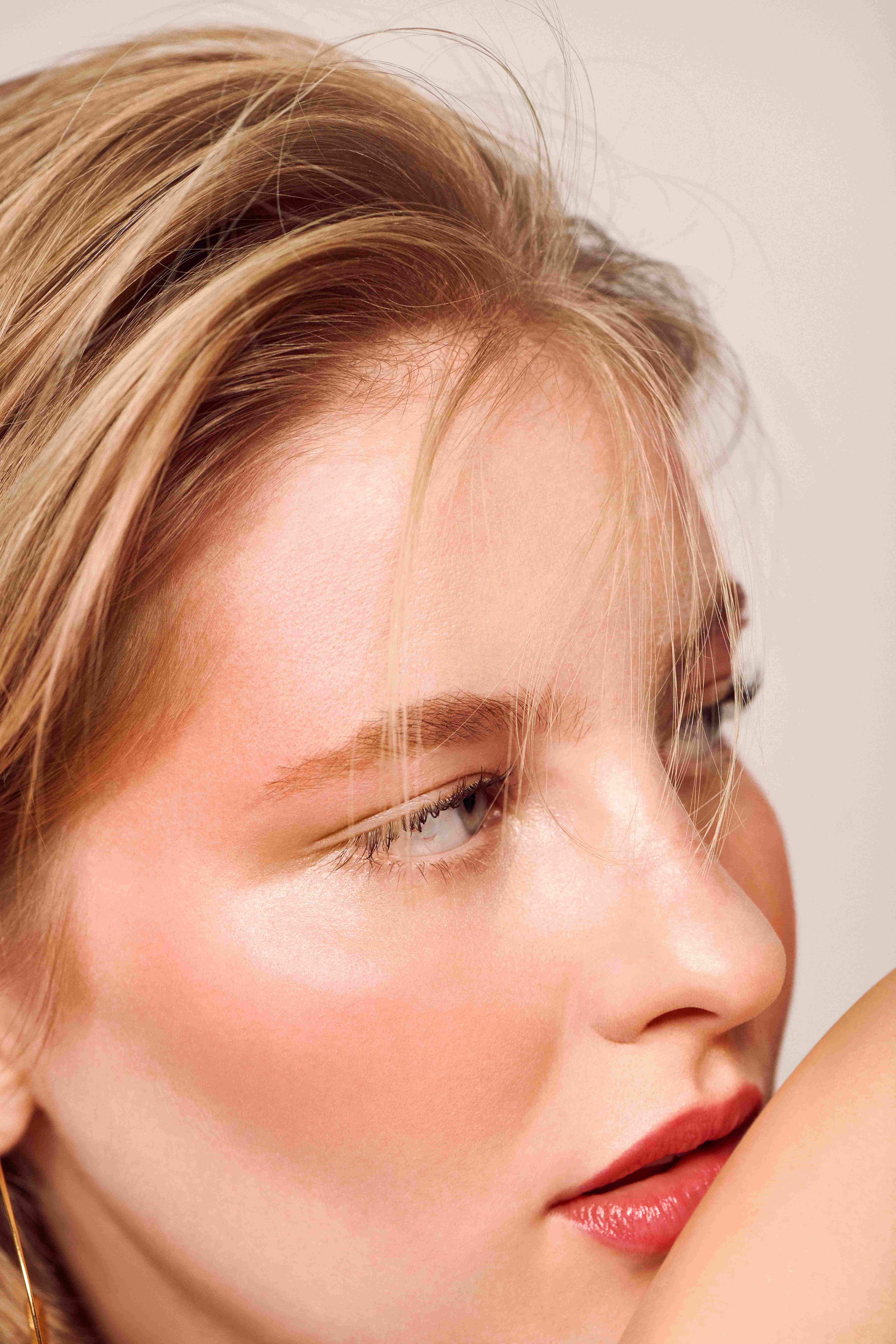 When Should I Use Eye Cream?
The skin around our eyes is up to 40 percent thinner than the rest of our face and more porous, which means rich creams are too heavy. "The ingredients in your eye cream are potent and need to be clear of barriers to absorb properly, so it makes sense to apply before your moisturiser," says aesthetic doctor and brand founder Dr. Barbara Sturm.
Top tip: Use your ring finger to apply your eye cream as it's gentler and tap the formula onto skin to prevent dragging, which can result in puffiness.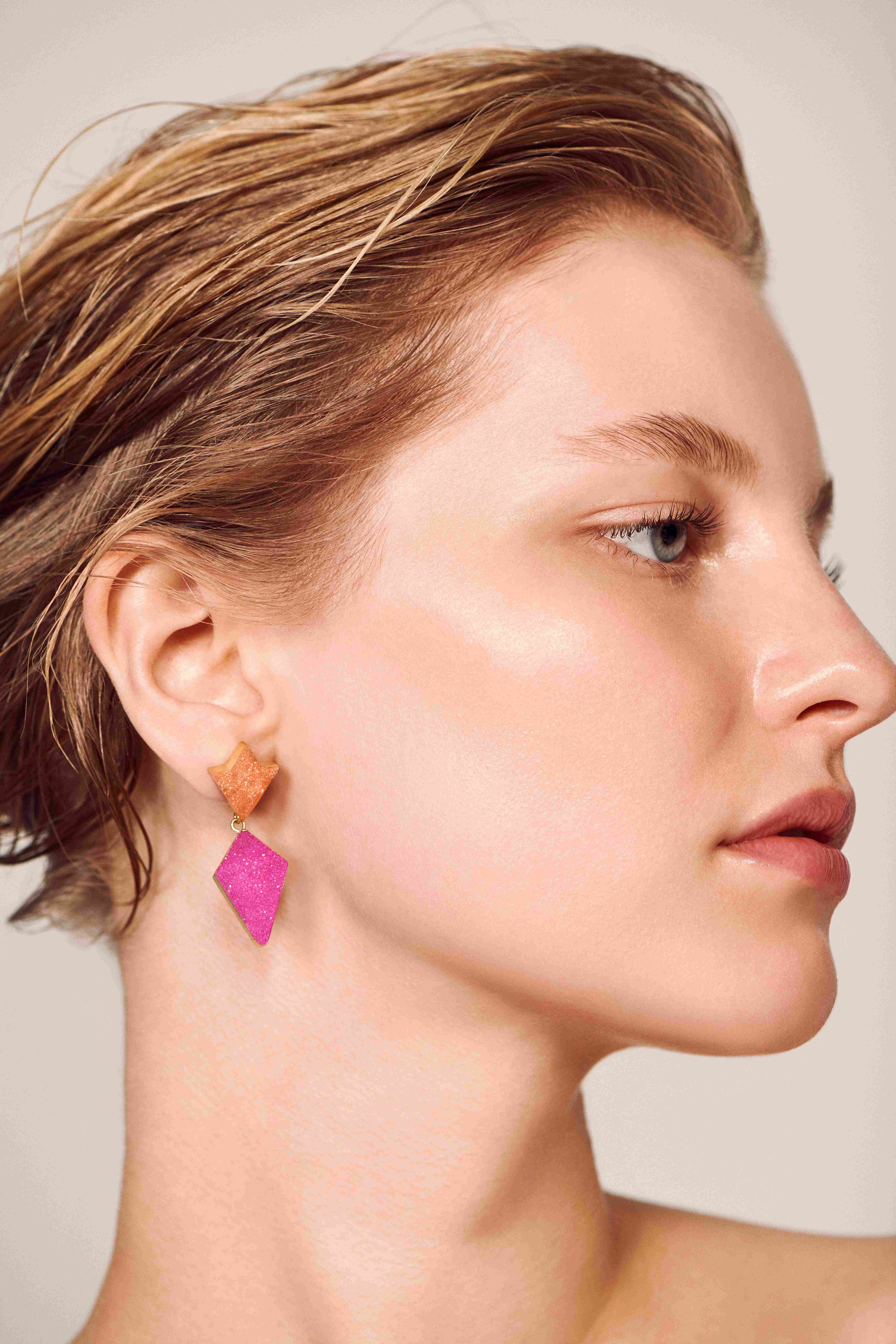 How Important Is A Serum?
Serums might have been around for decades now, but does your routine really need the extra step? "A serum is a targeted skincare treatment which delivers key ingredients directly to where skin needs it," explains Dr. Murad. "They typically have a higher percentage of active ingredients than other products, so they can start to stimulate the lower levels of the skin." To get the most out of your serum it's worth swotting up on the ingredients. Regardless of your skin type or tone, having a hydrating hyaluronic acid serum and a brightening and boosting vitamin C serum is a good place to start.
Top tip: Alternate your powerhouse ingredients. If you're using a vitamin C serum don't be tempted to layer with retinol as you run the risk of overstimulating your skin and causing redness, sensitivity or a breakout.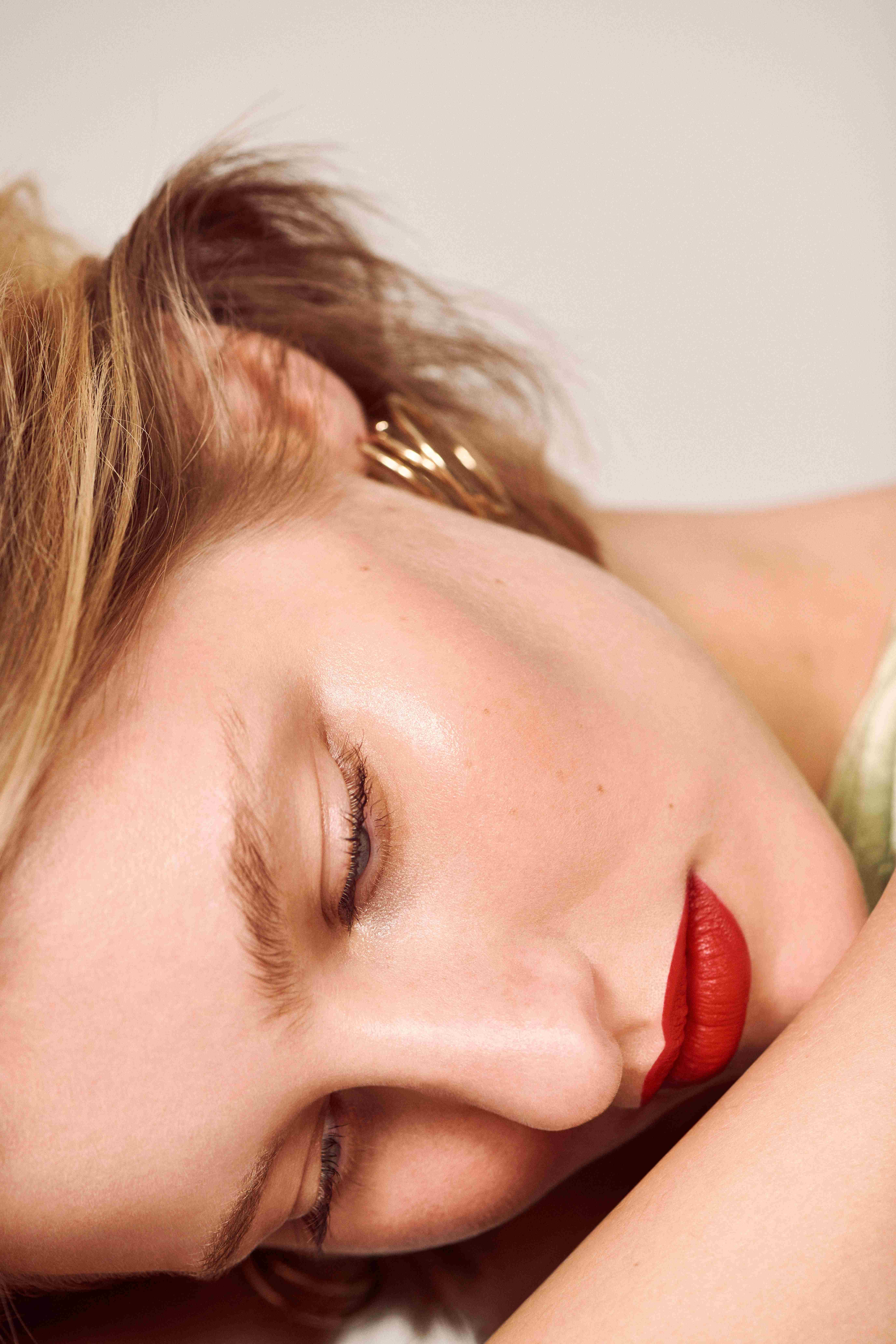 Am I Using Too Much Product?
'Apply to your face and neck after cleansing' is an all too common phrase that we read on the back of our creams and serums, but how much product should we be applying? Is one pump of serum enough to cover our entire face and neck? According to dermatologist and brand founder, Dr Howard Murad, yes. "While you need about a five pence-sized amount of cleanser, a pea-sized portion (or one pump) of serum is plenty," he says. When it comes to your moisturiser and SPF, you should aim for a 10 pence-sized amount of each.
Top tip: If you tend to be heavy handed when dispensing your lotions, put any leftover product to good use and apply to the backs of your hands.