Space NK Homepage
STORES REOPENING
We're pleased to announce our stores in England reopen on 2nd December and in ROI on 1st December. FIND OUT MORE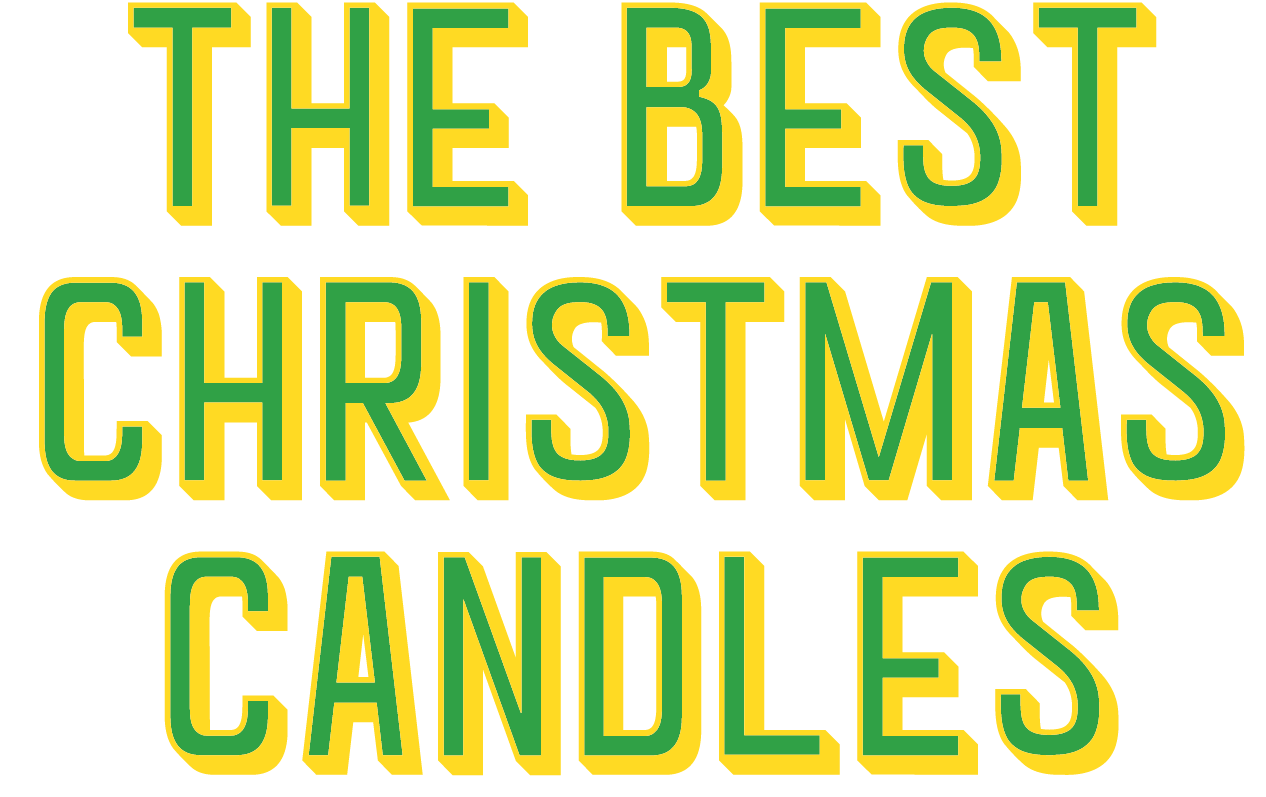 Fill your home with an uplifting festive scent
from our edit of luxury seasonal candles.
SHOP NOW
tax-free SHOPPING
Shipping internationally? UK VAT will be automatically deducted when you select your delivery address at checkout.
Qualifying countries only. Terms apply.
SHOP NOW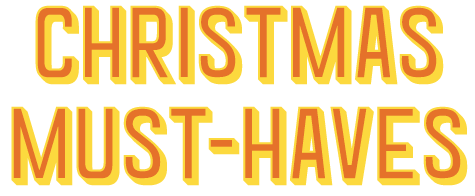 Discover the gifts at the top of our wish list
SHOP NOW
gifts he'll love
From hardworking skincare to hydrating haircare and sophisticated scents, we've handpicked the best gifts to spoil the men in your life.
SHOP NOW
Winter Hair Repair
Soften and nourish dry, dehydrated hair with these reparative products.
SHOP NOW
The need to know ingredients, product recommendations and the biggest trends, we bring you the very best beauty on our blog every week. READ MORE
The Insider Tricks To Prevent Your Candle Funnelling
They're so simple but effective.
READ NOW
Meet The Sets That Make Hair Washing Joyous
It won't feel like a chore with these.
READ NOW
SPACE NK PRESENTS SPACE LIVE
In collaboration with our community of brand founders and exclusive partners, we're moving all of our events online. We are live-streaming masterclasses, providing 1-2-1 appointments, hosting expert clinics and much more.
FIND OUT MORE
VIRTUAL CONSULTATIONS
Need advice, guidance or help with a product? Book a
virtual consultation and connect to one of our expert
beauty advisers from the comfort of your own home.
BOOK NOW
SPACE NK - Shimmering Spice Candle
"A lovely candle that I like to get every Christmas period. It fills my room with a stunning aroma of wintery goodness. It's warm and has a spicy centre. The perfect way to scent your room and relax." Sthom02
SHOP NOW