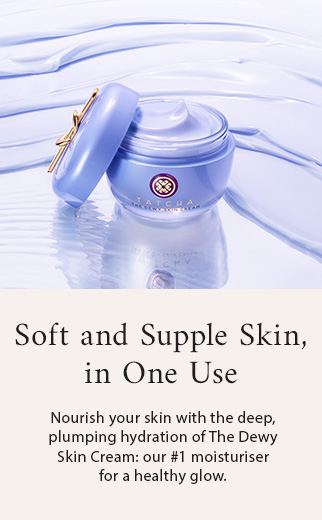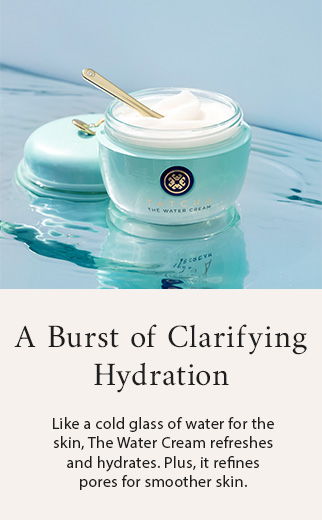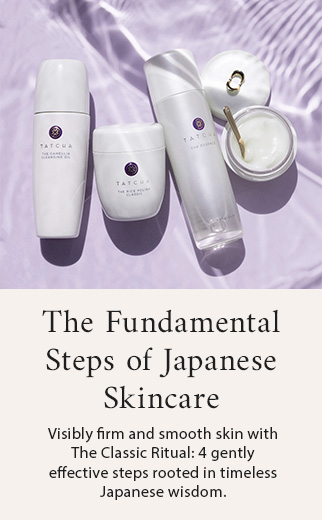 About The Brand
Founded in 2009 by Vicky Tsai, Tatcha creates a sensorial ritual of wellbeing anchored in skincare. Each product is formulated with natural ingredients used in Japanese rituals aiming to make your skin look good and your soul feel its best. Tsai believes that the skin is a reflection of the way we feel inside and founded Tatcha to help fuel the soul through our skincare habits.
Who is it For
Tatcha is for those seeking for a transformative beauty routine that will make you feel and look your best. The brand is all about creating a whole ritual for your body, skin and soul, through the power of skincare. From Japanese wild rose to pearl, each ingredient is carefully curated and incorporated into Tatcha products to boost your skin's health and radiance daily.
Why SpaceNK Loves
With divine textures, a next-level sensorial experience and beautiful results, Tatcha is a brand we have been longing for. We love the way this skincare line makes the skin feel and look. From the Dewy Skin Cream for deep hydration, to the Water Cream's oil-free formula to balance out combination to oily skins. Looking for a base for your makeup? The Silk Canvas primer has also made its way onto our beauty shelves for the perfect base.