IN FOCUS
Five Simple Winter Skincare Tips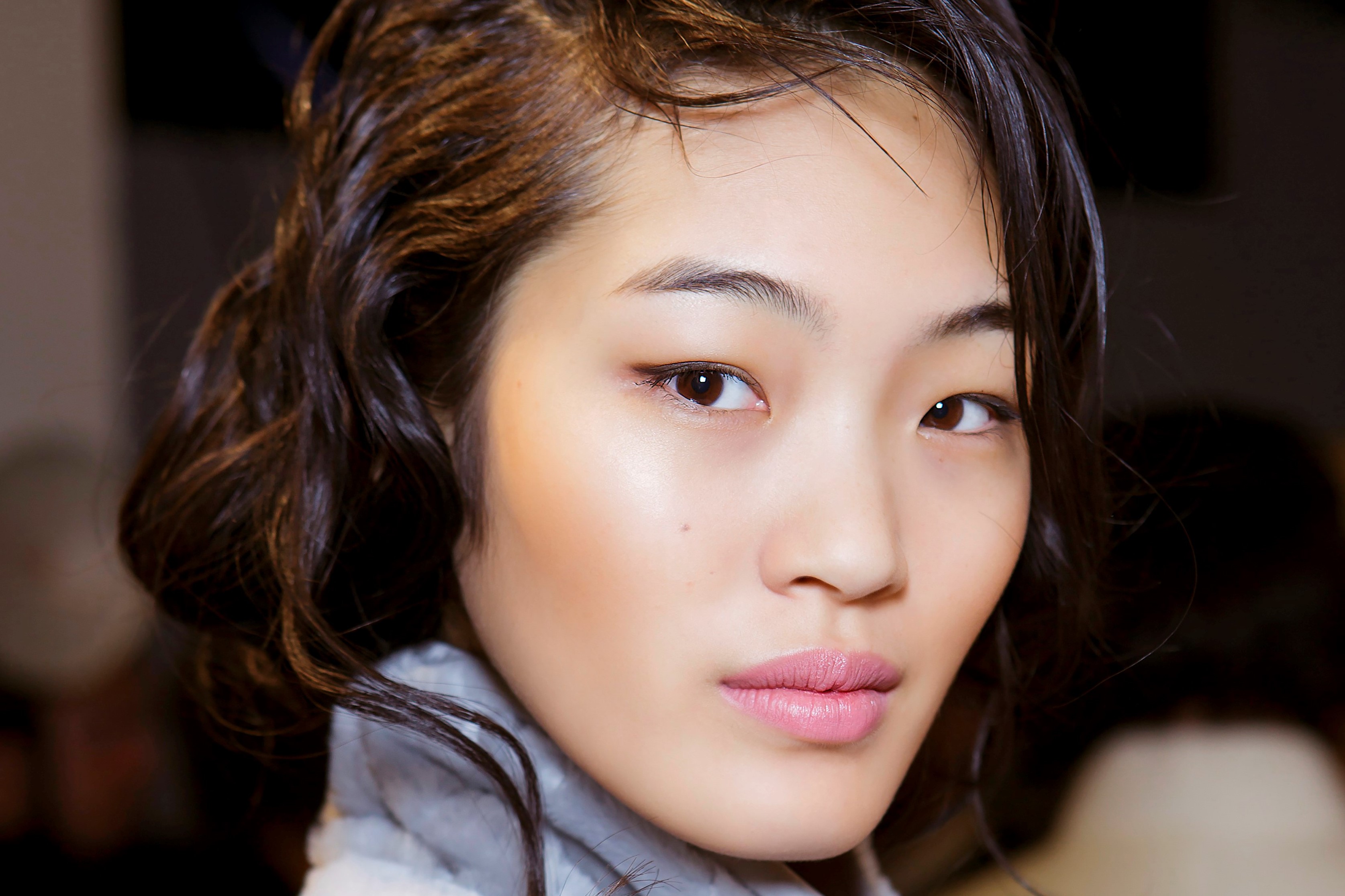 Cold weather, harsh central heating and the yo-yo effect of extreme temperature changes can wreak havoc on your skin this time of year. Dry, itchy skin and a lack of radiance are common winter skin concerns, but making a few simple tweaks to your routine can help to lock in hydration.
A British Journal of Dermatology study highlights the skin issues we face throughout the colder season. "In the winter, rapidly changing temperatures, from heated indoors to cold outdoors environments, can affect the capillaries, and prolonged exposure to wet weather can strip the skin's barrier function," Nina Goad of the British Association of Dermatologists said. So, here are five simple tips to keep your skin hydrated and protected over the winter.
Richer Textures Are Your Friends
While you might prefer light textures during the summer months to minimise excess shine and ensure your makeup doesn't slide off prematurely, it's an altogether different story for winter. Go for richer textures and take your time with the application. Start with a hyaluronic serum like Dr. Barbara Sturm Hyaluronic Serum, $320.00 to lock in the moisture, wait two-to-three minutes and hydrate further with a rich moisturiser. We are currently loving , but you can't go wrong with Drunk Elephant Protini Polypeptide Cream, $68.00 either.
Switch To A Cleansing Balm
Cleansing can be a stripping process, especially if you opt for foaming or more abrasive formulas. Instead, embrace the multiple benefits of a cleansing balm, that is packed with rich oils and moisturising ingredients so the skin will be left clean, without feeling dry and squeaky. To really get the maximum effect of these richer formulas, apply to dry skin and massage for three to five minutes. Both Elemis Pro-Collagen Cleansing Balm, $60.00 and Eve Lom Cleanser, $55.00 are much-loved, bestselling cleansing balms. Try rinsing with lukewarm water rather than hot water, which can wash away natural oils.
Oils And More Oils
To lock in the hydrating ingredients, a layer of nourishing oil is the best option. An oil can act like a mask to seal in the moisture. Face oils tend to work best as part of your evening skincare routine as they can leave a shiny finish, though extremely dry skin could benefit from a serum, followed by an oil during the day. The best formulas sink into skin without leaving a sticky residue. The Ordinary 100% Plant-Derived Squalane, $9.00 is a great budget-friendly face oil that offers maximum hydration, while Sunday Riley Juno Antioxidant + Superfood Face Oil, $36.00 is a firm favourite within the Space NK community as it gives tired-looking skin a much needed boost of radiance. Take your time and warm the oil up between your hands before massaging it into your skin. You'll give your circulation and lymphatic drainage a helping hand too and should notice your complexion looks plumper and fresher post-massage.
SPF Is Always A Good Idea
It might seem unnecessary given the gloomy winter days and long nights ahead, but it's essential to keep the skin protected from pollution (which often worsens as cloudier weather sets in), as well as the UVA and UVB rays that get through regardless. Try , it's a lightweight formula that doesn't feel tacky and mask-like.