MOST WANTED
These Are The 5 Fresh Products Our Team Buy On Repeat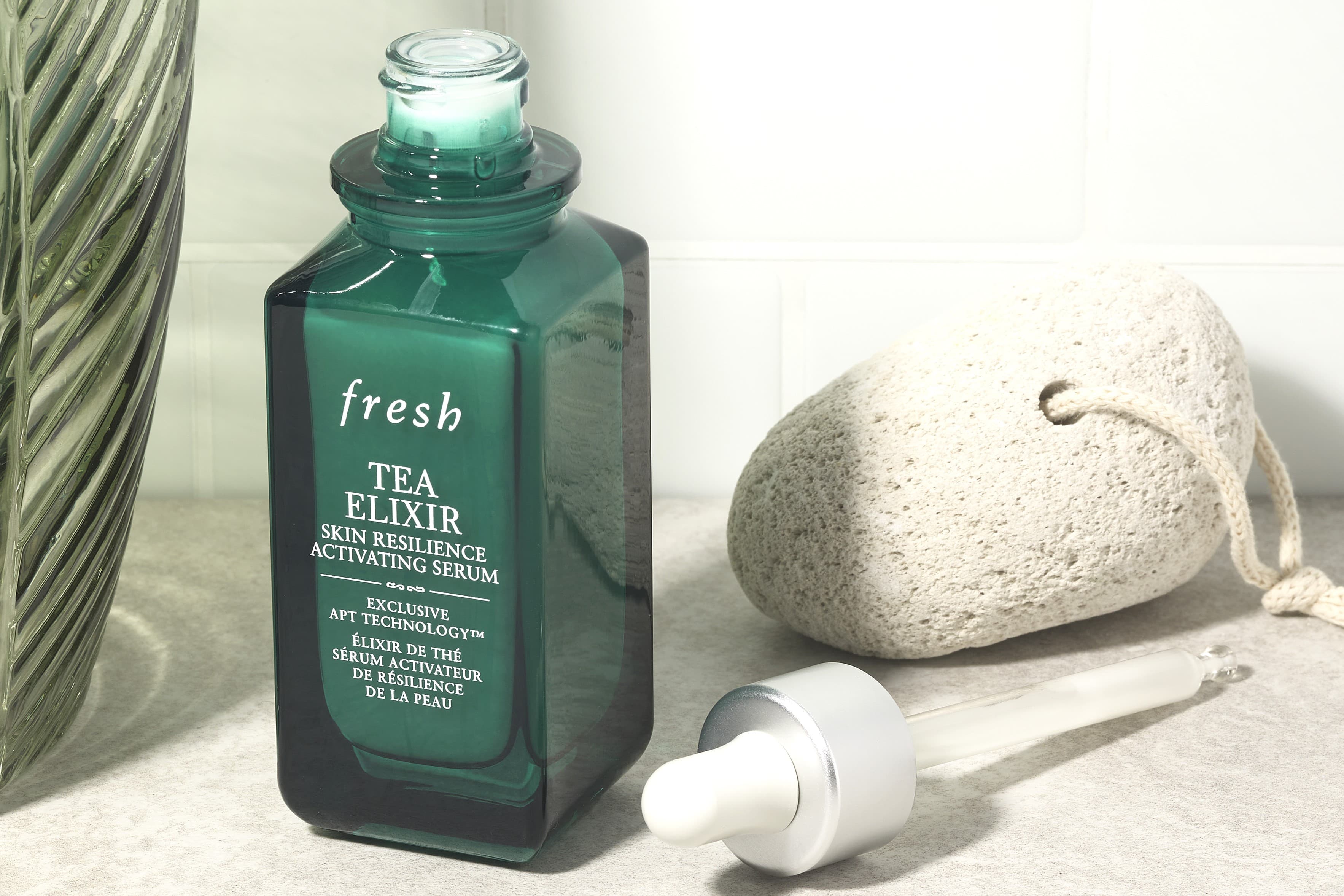 Fresh
is one of those beauty brands that you can fully embrace from head to toe – and plenty of people do. From the nourishing Sugar Lip Treatments to the calming Soy Face Cleanser, Fresh products utilise the best natural ingredients with modern science to create bestselling formulas.
The brand was founded in 1991 by Lev Glazman and Alina Roytberg in Boston. The duo opened an apothecary style store that allowed customers to come in and try the products before purchasing. Roll forward over 30 years and Fresh is a globally recognised beauty brand with stores across the world.
Why We Love Fresh Skincare
We love that Fresh champions natural ingredients, including rose and tea, in its formulas. Whether you're using the zesty Hesperides Grapefruit Bath & Shower Gel or the Rose Deep Hydration Sleeping Mask, the products smell divine and feel luxurious. We have several products we buy on repeat and decided to share them with you below...
The Best Fresh Beauty Products For 2023
Read More
• How To Do A Facial At Home
• What Is Double Cleansing? • The Best Affordable Skincare
• Best Hydrating Skincare • How Many Serums Should I Use?