MOST WANTED
Why You Shouldn't Try The Menstrual Masking Trend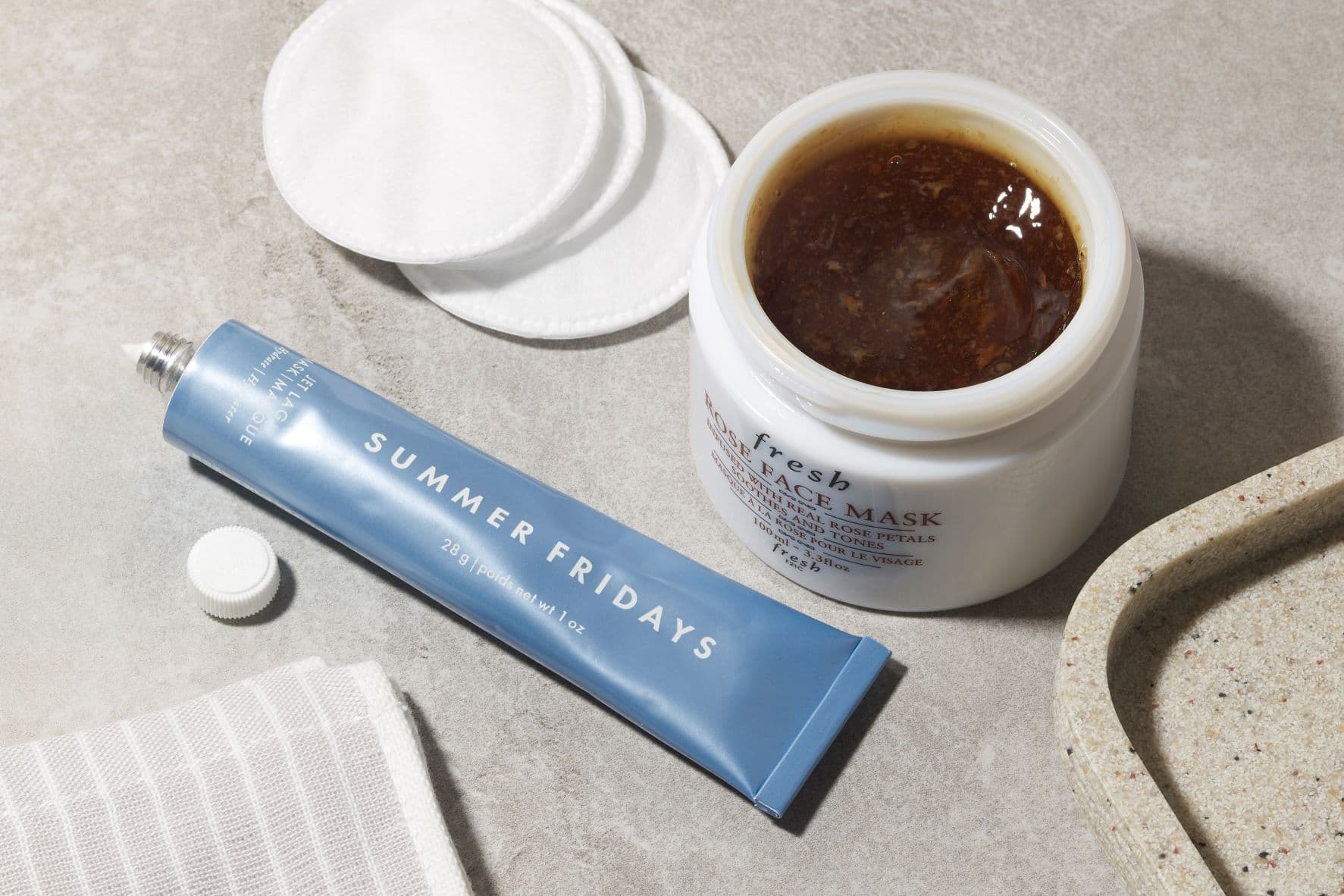 The trend for 'menstrual masking', or 'period blood face masks', is having a moment right now. At least it is on TikTok where #menstrualfacemask has racked up over 12k views. Why are people using their period blood as face masks? The supposed benefits span everything from giving you a healthy glow to combating acne.
We suspect that some of the TikTokkers jumping on the skincare trend are using
The Ordinary AHA 30% + BHA 2% Peeling Solution
rather than period blood, but plenty of dermatologists have come out to strenuously stress that menstrual masking is the equivalent of a platelet-rich plasma treatment (PRP), also known as a Vampire Facial, which is known for reviving your skin.
On TikTok,
Dr Karan Raj
points out that a PRP treatment separates red and white blood cells before injecting the plasma back into your skin as white blood cells can cause irritation.
Dr Joyce Park
also states that it very tricky to successfully extract your period blood in a sterile fashion.
If you're looking to give your skin a boost, we recommend a hydrating face mask instead. From
Sisley-Paris'
iconic Black Rose Cream Mask to Instagram-favourite
Summer Fridays'
Jet Lag Mask, there are plenty of face masks jam-packed with nourishing ingredients, including
hyaluronic acid
and
ceramides
, to help revive your skin.
Best Hydrating Face Masks To Buy In 2022
Read More
• How to do the Retinol Sandwich Method
• Best Skincare Routine for Winter • Inside Caroline Hirons' Skincare Routine
• Vegan-Friendly Skincare • What is Double Cleansing?
• What is Slugging in Skincare?