MOST WANTED
Meet The Latest Makeup Buys To Have On Your Radar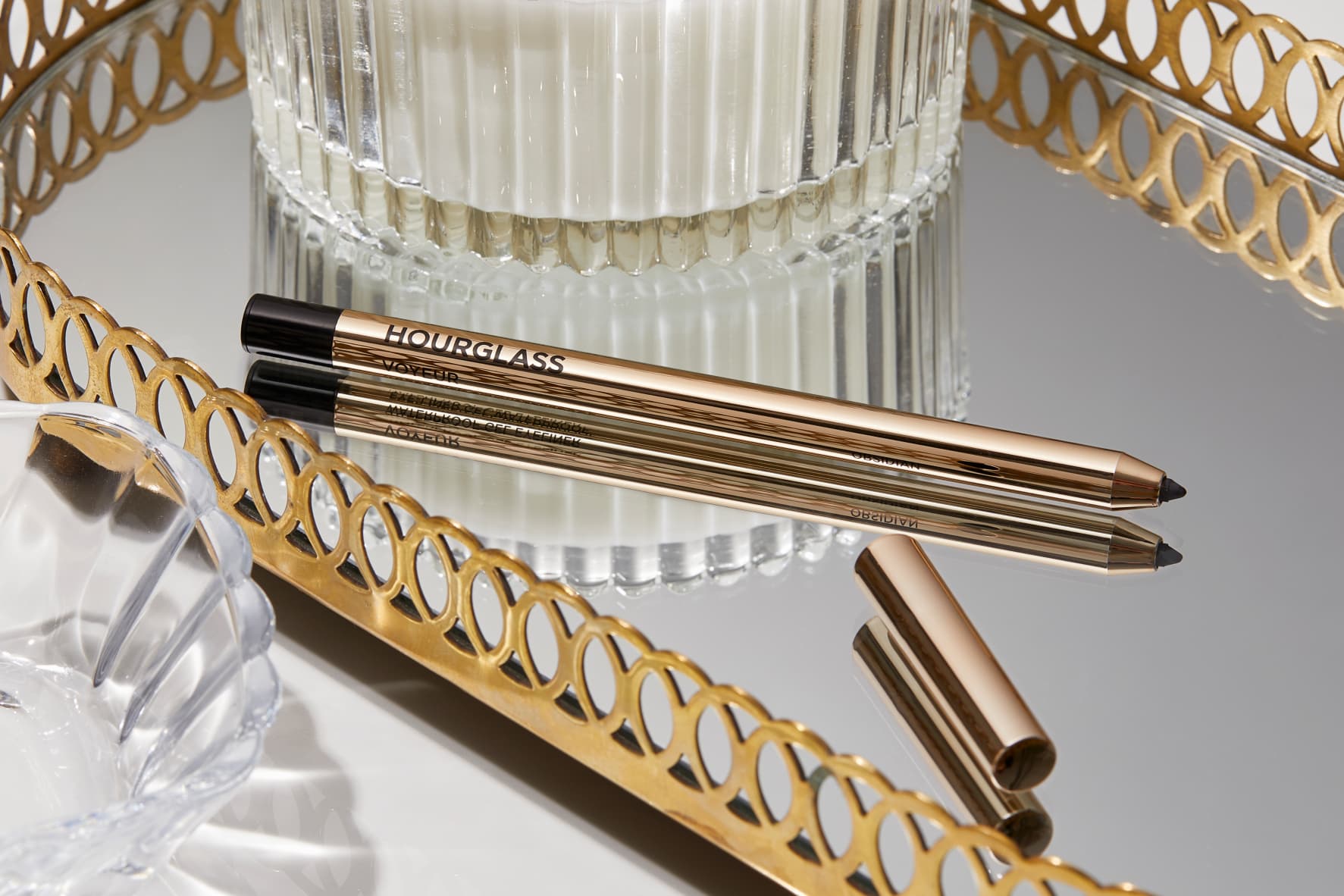 Summer is here! Which (let's be honest) could mean many things. It could mean an absolute scorcher is just around the corner, sparking the need for sandals - plus pedicures, a quick glow-up for our soon-to-be exposed limbs, and a summery hair do-over. Or it could mean having an umbrella on hand at all times.
One thing we're certain of however, is that the lighter, hopefully brighter season calls for a switch up. And yes, we're talking about makeup. Lighter, glowier formulas take the place of heavier foundations,
bronzers
become our new base friend, and colour is suddenly essential - whether that's a punchier blush, something bolder for our nails, or sweeter shades on lips.
And we mustn't forget about the glow. From skincare that brings out our most luminous self, to highlighters, shimmers, glosses and more, reflecting light (however much there is in the sky) is the summer beauty hack we can't wait to get in motion. Which products are we calling on for our summer beauty overhaul? Read on…
8 Summer Makeup Must-Haves For 2022
Read More
• Everything you need to know about SPF
• Tan Luxe vs Isle of Paradise Tanning Drops • How to Get the Best Body Glow this Summer
• The Difference Between Chemical and Mineral Sunscreen • Best Tinted Moisturisers