6 Summer Scents Swaps To Make Right Now
Find a new fragrance based on your signature scent with these swaps.
Cable-knit to crepe, velvet to denim… what if you applied the same summertime textural switch-ups to your perfume wardrobe as you do your clothes cupboard? We've found the breezier alternatives to your beloved wintery scents, where rich and moody base 'layers' have been swapped for airy tones and cooler notes without altering their identity. It's like swiping a Clarendon Insta filter over your favourite 'fumes. Same, but summer same.

If You Love Charlotte Tilbury Scent of a Dream...

The hypnotic powdery florals and champagne fizz of work so well in a glam winter setting; but for something more delicate and dryer, try Boy Smells Violet Ends (coming soon to Space NK!). You still have a faint powder vibe from the violets and a fresh ping from rhubarb, but there's a gentle smoky plume from tobacco leaves and papyrus that smells like a soft evening shawl the morning after a bonfire on the beach under the stars.
"It's way more suntan lotion lemon than freshly squeezed, and the moreish linger is there for hours.
If You Love Malin + Goetz Cannabis…

Rich and spicy, has a moody herbaceous cloak we absolutely adore, but with an optimistic summer of freedom ahead let's turn the lights up a little. Enter , a wild and wonderful fragrance. You'll recognise the naughty-but-nice hemp leaf in there, but a juicy blast of pomelo citrus fruit and sooty Paolo Santo evokes miles of empty undulating deserts and piercing skies with a gleaming mirage of lush jungle utopia on the horizon.

​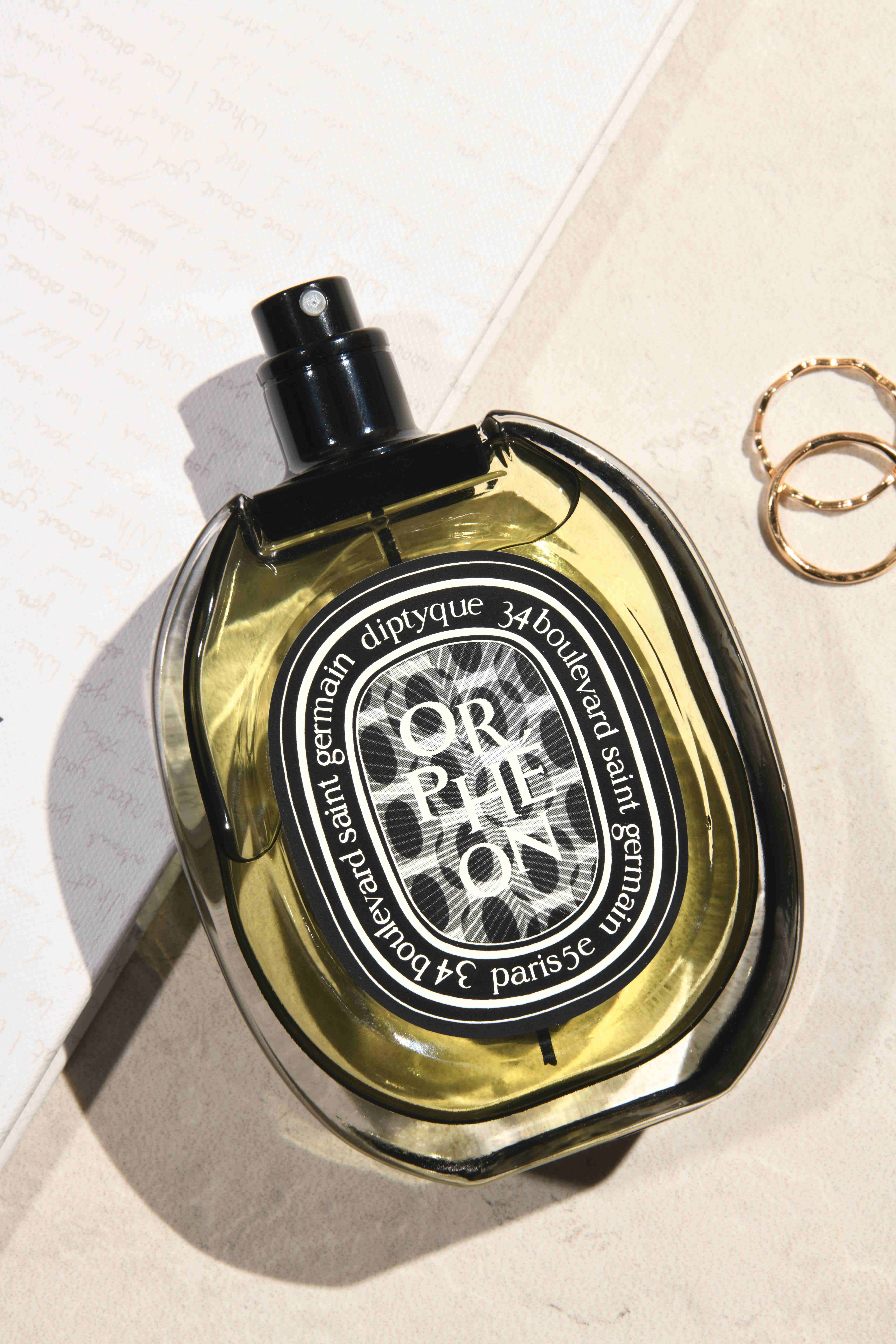 If You Love Tom Ford Tobacco Vanille…

The thing that makes so utterly addictive is the moreish linger of warm, spicy vanilla on your skin. It's not too sweet, thanks to the fresh tobacco leaf notes. In , they've played with this balance in the same kind of way but with a mouth-watering lemon flavour instead. It starts off zingy and fizzy, but quickly mellows into a creamy, lemon-meringue concept, with tropical jasmine and syrupy vanilla swirled in. It's way more suntan lotion lemon than freshly squeezed, and the moreish linger is there for hours.


If You Love Maison Margiela Replica By the Fireside...


'Chestnuts roasting on an open fire in a ski lodge in Chamonix, 1971' AKA Maison Margiela By the Fireplace Candle, $52.65 is one of brand's most iconic scented experiences, but perhaps not for a mid-summer heatwave. Instead, try , a tribute to the speakeasy bar that adjoined the original Diptyque boutique in Paris in 1968. It's the same scented mood (woods, warmth, cosiness), but there are luminous flashes inspired by this energetic bar scene that make it more summer-weight. Handsome men in crisp white shirts are represented with laundry-powder musk, elegant artists' muses with fresh lipstick notes, gin fizz cocktails with pinging juniper and the bar itself with wood polish.

​


If You Love Acqua di Parma Colonia...


If you're a die-hard fan it's pretty much a given that you won't budge for love nor money. But how about sideways into the same brand? has all the same uplifting and classical 'sunshine' cologne flavours you love: smooth lavender, garden-border herbs, bright citrus peel and holiday-warm florals. But a focus on clary sage and vetiver pushes it somewhere a little earthier and a little more pharmacy-fresh with a green, soil-rich bite you will absolutely fall deeply in love with.


If You Love Byredo Tobacco Mandarin…


The sumptuous, slightly sinister and highly sensual plays citrus light against leathery shade and it's this stunning flavour-pull that really sets this apart. It's gritty, maybe too much so for summer, so switch to . The shimmering juice, peel and pith are all there, pinging away like dappled morning sunlight; but here the balancing contrast is a warm, golden glow, anchoring the scent deep into your skin.

​