GIFT GUIDE
7 Magical Fragrance Gift Sets For Everyone On Your List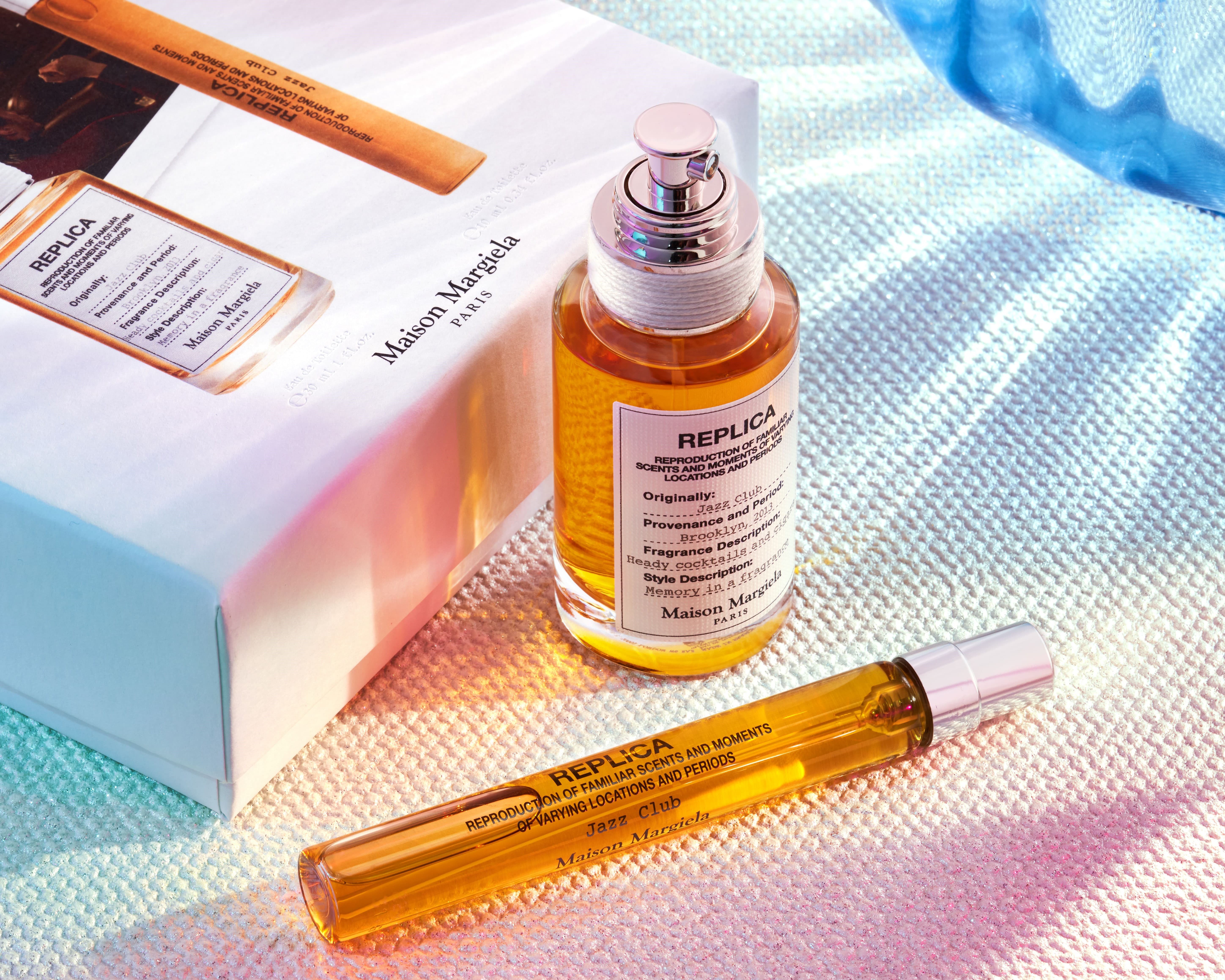 Fragrance
has a reputation for being tricky to gift, but these perfume gift sets will make you question popular belief. After all, a mini perfume gift set with a range of different scents ensures they'll find at least one (if not two or three) fragrance to love. Miniatures are also a savvy way of exploring a brand yourself as we all know perfume smells different on your skin versus a paper blotter, and you have to wait for the dry down for the full experience.
Other perfume gift sets offer up different ways to experience the scent. For example,
Floral Street
gift sets include the fragrance and a scented candle, while
Diptyque
delves into the world of mini perfumes and carousels depending on which gift set you opt for.
There are a lot of perfume gift sets available, so we decided to edit them down to our seven favourites. Featuring Maison Margiela Replica,
Juliette Has A Gun
and more, you'll find the best perfume gift set for your needs here…
Best Perfume Gift Sets For 2023
Looking For More Gifting Ideas?
• The Beauty Gift Guide for Every Budget
• Best Makeup Gifts • Best Skincare Gifts