IN FOCUS
At-Home Hacks: How To Transform Your Workspace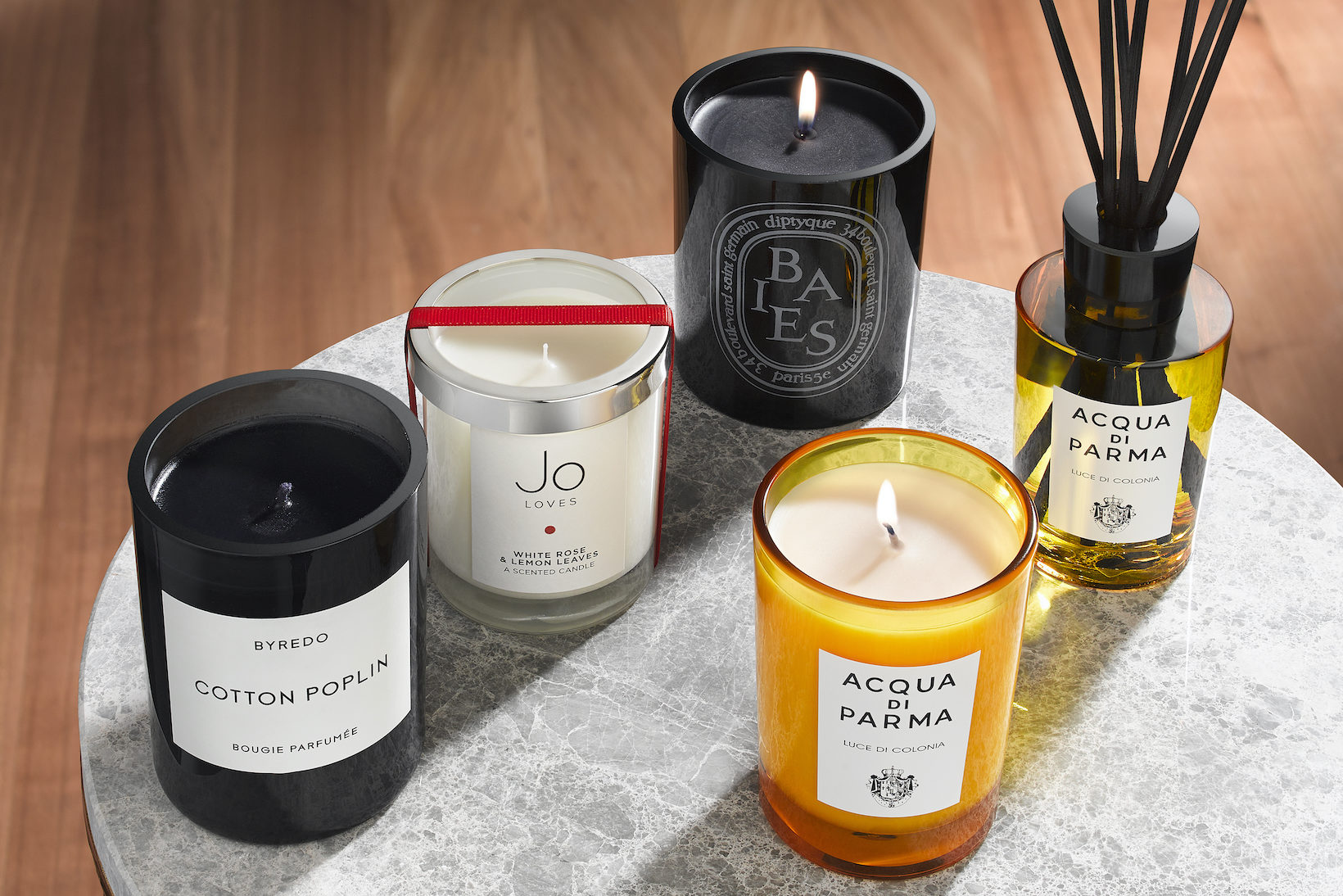 If you've been working from home over the past few weeks you've probably already cobbled together a makeshift workspace. As the weeks begin to roll into one, the novelty of rolling out of bed and into the office might be starting to wear off. What better way to help give your focus a boost than with a revamped workspace.
We've enlisted the expertise of Elle Decoration's style editor, Kiera Buckley-Jones and design consultant, Melanie Lissack to offer some speedy tips for reviving your workspace, and hopefully your focus…
60 Seconds To Select Your Spot
It sounds very obvious, but if you find you're getting easily distracted it's worth considering starting afresh in a different room. "Create a space to work near a window preferably, so you don't feel so hemmed in working from home," advises Kiera. " If it's not possible to sit by a window, house plants are a great addition to help create a little sanctuary."
Two Minutes To Declutter
Remove anything that isn't work-related from your desk to prevent distractions and put you in that office mindset. "'Stick to a regular start time and remember it's just as important as when you're in the office to take regular breaks and not eat lunch at your desk," adds Kiera. "Established a routine, set boundaries for yourself (I'm trying to fit in a bit of exercise before work each morning) and make sure you remember to get dressed!"
60 Seconds To Correct Your Lighting
"Lighting is always important. Move a bedside table lamp or a side table lamp onto your desk just behind or beside your laptop," says Melanie. "You'll notice the difference between this and relying on harsh overhead lighting, especially on darker days." It's worth noting that this was also one of Tom Ford's top tips for looking good on Zoom calls.
20 Second Mood-Changer
The simplest way to change the ambience in a room and improve your concentration is with scent. To switch on your office mood, look to . The brand's Byredo Cotton Poplin Candle, € 70,00 and Diptyque Baies Scented Candle, € 41,00 will help transform the room back into a calming nirvana at 5.30pm. We also recommend exploring Clean Reserve's reed diffuser range. Inspired by nature and with names such as Clean Reserve Rain Reed Diffuser, € 50,00 and Clean Reserve Warm Cotton Reed Diffuser, € 50,00, you can't help but relax.