IN FOCUS
Empowering Fragrances That Will Bolster Your Confidence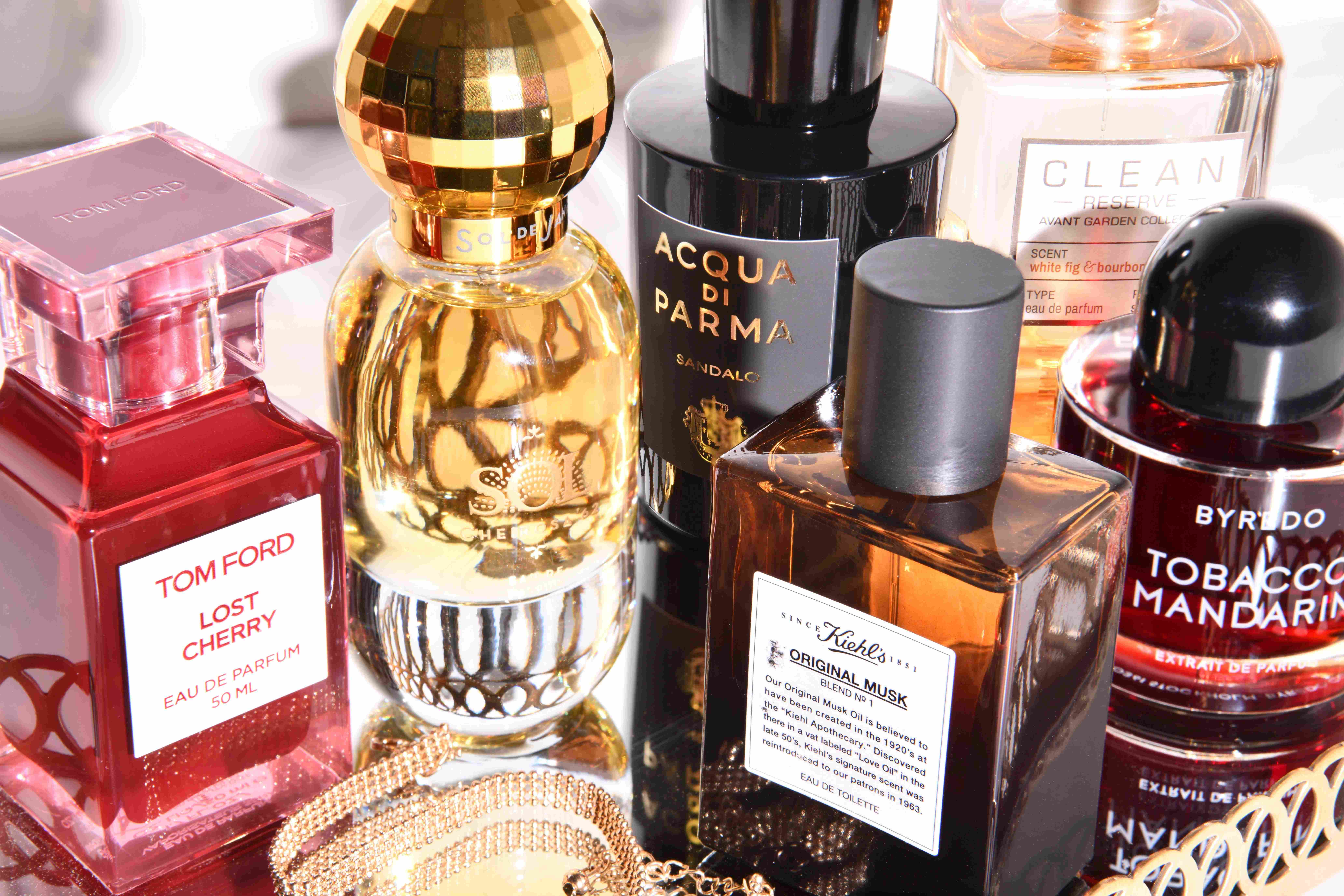 As we still, still continue to navigate this longest and weariest of paths, I can see in my friends and family (and myself) a grieving for our past lifestyles.
We exist through the day a bit like an unplugged phone on Low Battery Mode with a dimmed screen, unable to emotionally-upload anything exciting and only able to perform an automated set of tasks: fill the fridge, cook another meal, get the home-schooling done, apologise for your inbox neglect, scrape through work, scroll Insta, go to bed. Everyone's ride on this rollercoaster comes and goes at different times, making it a very lonely place when you're in a dip and the filter's extra bleak. It's not a long-term solution, but what I can prescribe right here, right now, is a perfumed cheerleader to pull you through the dips.
A fragrant friend who replaces the hug you're craving but can't have. A scented sister who will immediately make you feel taller and more confident, who will stoke the embers deep within and tell the dark filter to do one. She's the perfume who, in a breakup, would say 'you are beautiful and interesting and valid; thank goodness you're now free for someone worthy to discover that,' and buy you three margaritas. We all need a pal like that. These beauties below are what I call scented shoulder pads; they're big, they're bold and they empower your whole being.