IN FOCUS
Francois Nars On The Beauty Lessons He Learnt From His Mother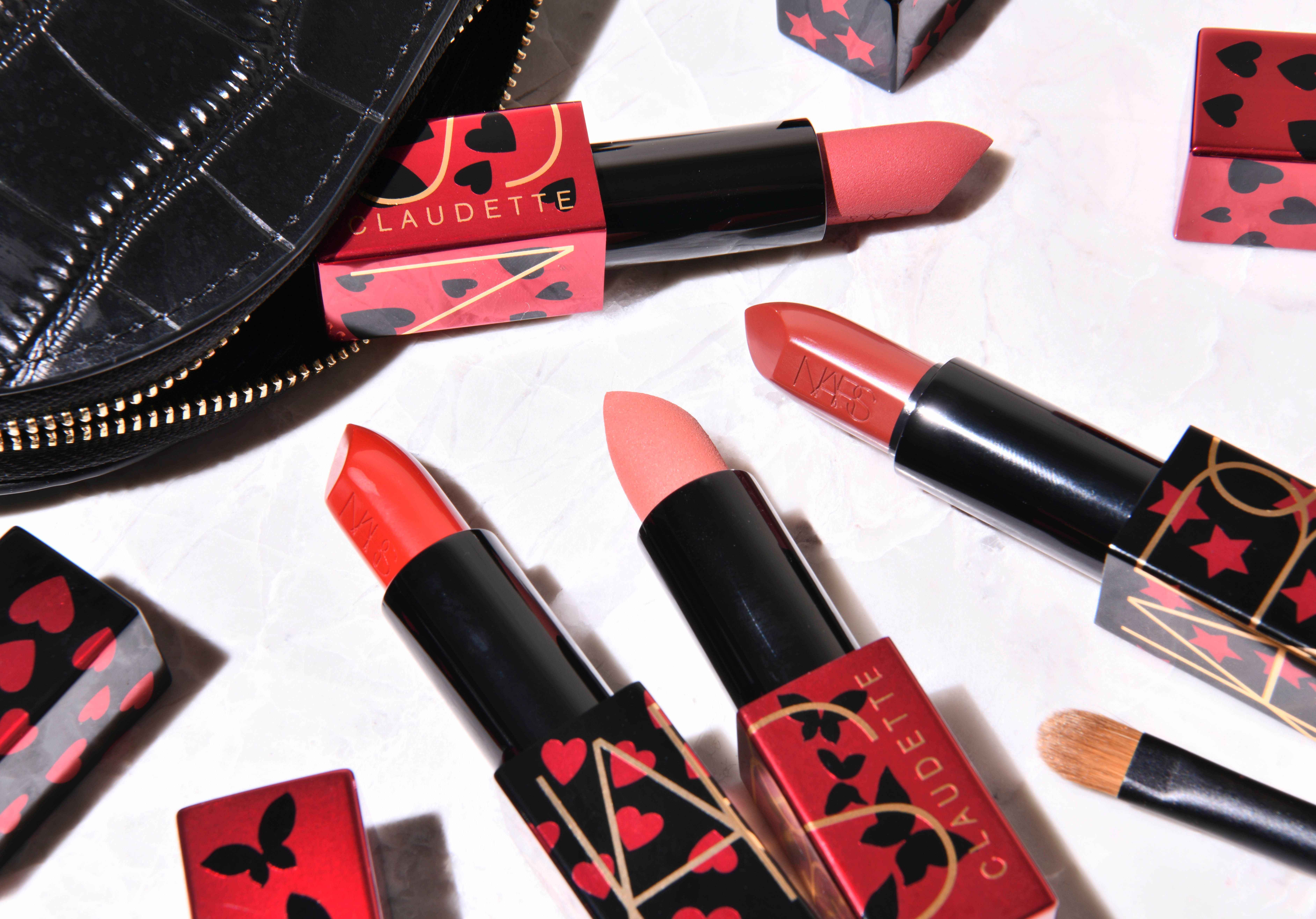 'Mother knows best' is a phrase that most of us know well. From always taking off your makeup to not going too heavy on the black eyeliner, a lot of us have been shaped by a least one piece of beauty advice our mums gave us. The makeup artist and brand founder, Francois Nars has created an entire collection dedicated to his mother, Claudette. "She has deeply influenced my beauty philosophy," Francois tells us. "My mother is the inspiration behind everything I create and the reason why I do what I love most."
With a nod to the Yves Saint Laurent Rive Gauche style that reigned in the 70s, the line-up of shades and textures are incredibly chic and wearable. From the warm brick red and soft pink lipsticks to the natural burnt almond and peach toned cheek duo, the Claudette collection was created with women of all ages and it's very much about enhancing your natural beauty. "My mother looks incredible with just a touch of makeup and magnificent with smoky eyes," says Francois, who clearly had this in mind when he created the mix of satin, shimmer and matte eyeshadows in the palette.
"When I think of my mother it's her beautiful skin that always shines, her striking green eyes, a touch of blush of her cheeks, and her smile that come to mind," says Francois. While the collection is a celebration of Claudette and her inimitable style, we were interested to know more about the beauty lessons she has instilled in Francois, so we asked him…
Lesson 1: Less Is More
"What I learnt from my mother is that character and personality are the most important beauty traits in a person. She was never into heavy makeup, but she always looked amazing, which taught me that less is more."
Lesson 2: The Power Of Blush
"My mother has always been very fond of a blush. She won't leave the house without it and if she doesn't have a blusher to hand, she will pinch her cheeks. It always makes her feel better and healthier. Unsurprisingly, she adores the new blush palette in the Claudette Collection."
Lesson 3: Take Care Of Your Skin
"Growing up I remember my mum always being extremely beautiful. She has always had this natural radiance about her and looks like a movie star. NARS Skin is an essential part of her morning and night beauty routine. and Nars Optimal Brightening Concentrate, N/A are two of her favourites. She also thinks our eye makeup remover (Nars Eye Make-up Remover, € 30,00) is the best one on the market."
Lesson: 4: Makeup Is A Tool
"Perhaps the most important lesson she has taught me is that makeup is just an accessory. It's a tool, but it has transformational power. It is there to embrace your own beauty, not to hide behind."