IN FOCUS
How To Relax And Feel Your Best Self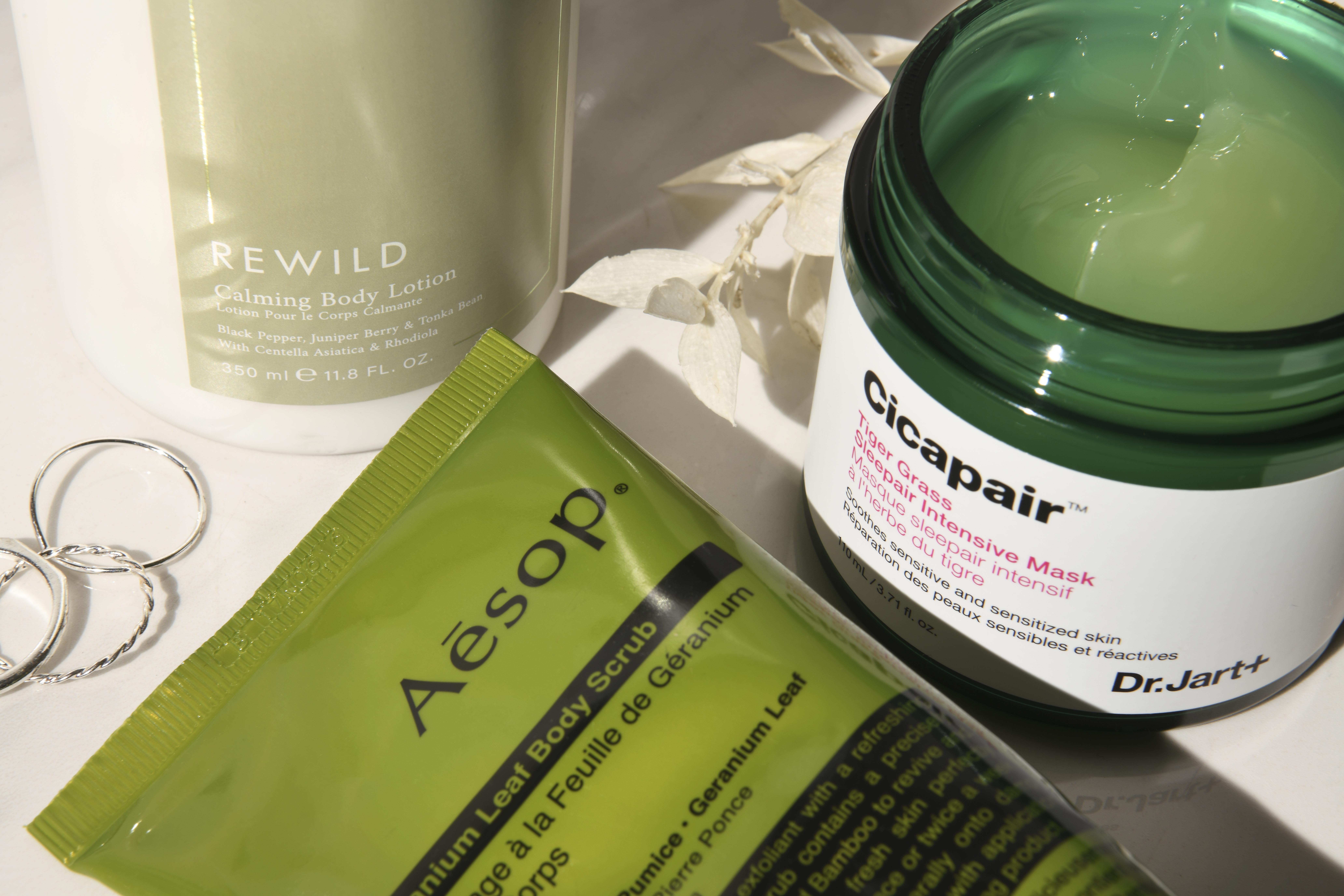 'Tis the season to be jolly, but Christmas can also be a time of peak stress. Surrounded by friends and family with the pressure to make everything 'just right', it has the potential to be the least relaxing time of the year – and that's before you throw in a Covid variant. With most of us feeling the pressure this year, we decided to create a helpful guide on how to maximise those tiny pockets of 'me time' over the festive period to help you relax and feel your best self.
Diffuse Over Time
Scented candles are a thing of beauty and few things have the capability of setting a relaxing tone quite like the slow burn of Bamford English Lavender Scented Candle, € 33,35, but lighting a candle isn't always practical. Over the festive period we recommend creating an oasis of calm somewhere in the house, preferably away from people, where you escape to for brief moments. Whether it's the downstairs loo, your bedroom, or a quiet corner somewhere, make sure there's a Neom Happiness Diffuser, € 47,15. Neroli, mimosa and zesty citrus notes will lift your spirits while you gather your thoughts and work out how to deter the family from starting a marathon Monopoly game that always ends in tears. If you want the option of tweaking the scent depending on your mood, opt for Neom Wellbeing Pod, € 108,00.
Upgrade Your Shower Routine
If the only time you have to yourself is when you're in the bathroom it's worth upgrading your shower routine. You might not have the time for a long, hot soak in the bath, but the right body products can help to seriously elevate your mood. Take Aesop Geranium Leaf Body Scrub, € 33,00 for example. The gritty texture combined with the herby scent calms your mind and smoothes your skin. It's a game-changing product. If you're looking for escapism, is worth investing in as the fresh, outdoorsy scent takes you beyond the bathroom. There's also a matching body lotion to ensure the scent lingers for longer.
Calm Your Skin Down
Stress can take its toll on your skin and leave it feeling dry and irritated. Hydrating ingredients, including hyaluronic acid and squalane can help calm the situation. Cue Biossance Squalane + Omega Repair Cream, € 52,00, with ceramides, squalane and shea butter it's the skincare equivalent of giving your complexion a hug. If your skin is feeling temperamental, we recommend swapping this in for your usual face cream for a few days. It's also a good product to pack if you intend to hit the slopes this year. For those looking for a product to work its magic overnight, try Dr. Jart+ Cicapair Tiger Grass Sleepair Intensive Mask, € 20,00. It's an intensive spin off of the cult classic Cicapair Correcting Cream and is packed full of tiger grass and prebiotics to help soothe and calm.
Unless your skin is feeling particularly sensitive, don't avoid exfoliating entirely as the dry skin will build up and could cause more irritation and itchiness. Pare it back to once a week and opt for a gentler exfoliating acid such as lactic or mandelic acids. Both The Ordinary Lactic Acid 5% + HA, € 8,40 and Summer Fridays Soft Reset AHA Exfoliating Solution, € 63,00 offer gentle, but effective exfoliation.