Ellie's Mood-Boosting Makeup Tips
Ellie Goldstein might barely be 20 years old, but she has taken the beauty world by storm with her cheerful, positive attitude and her playful approach to makeup. Here are the four makeup rules that keep her spirits high.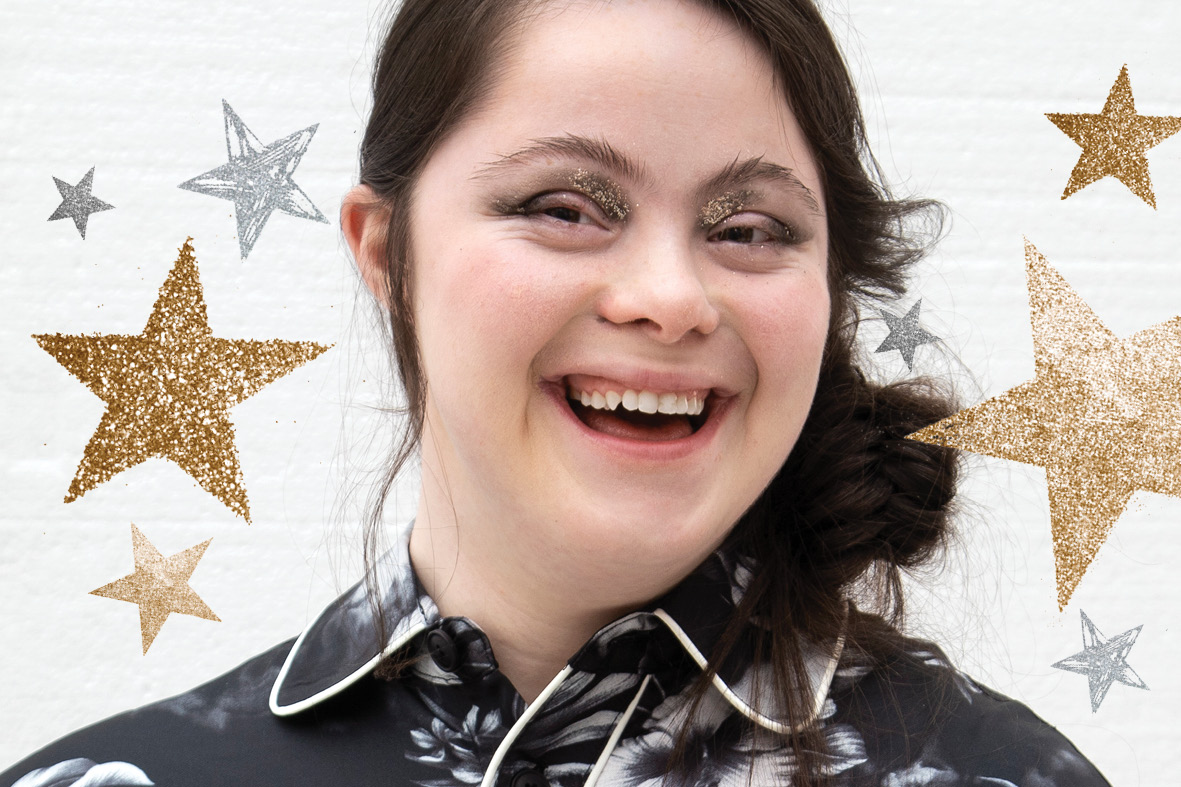 1. Makeup Can Be Empowering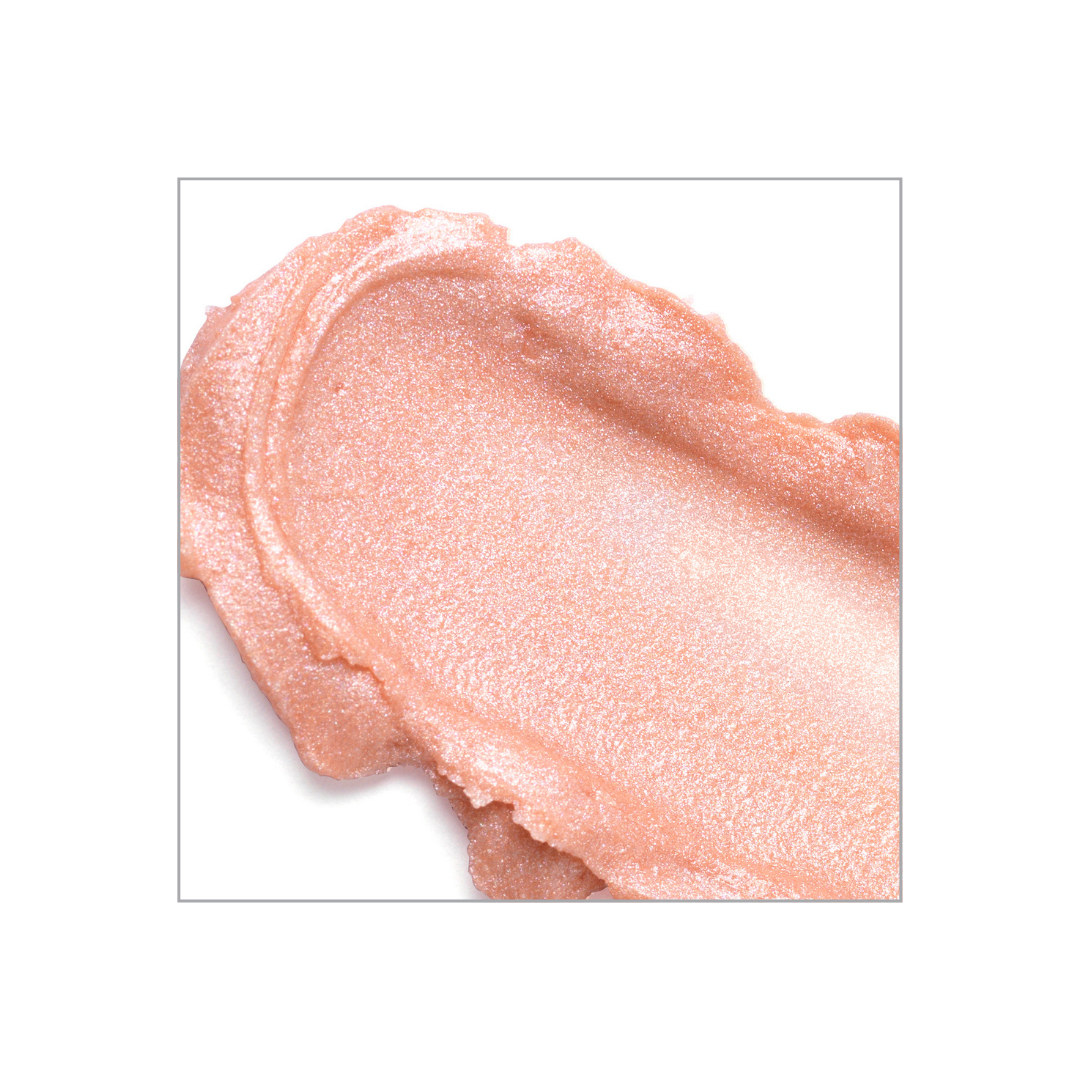 I love makeup; it makes me feel beautiful and special, and I always feel confident and happy when I wear it. Red lipstick is my favourite product. I think it really suits me and I feel empowered.
2. You Can Never Have Too Much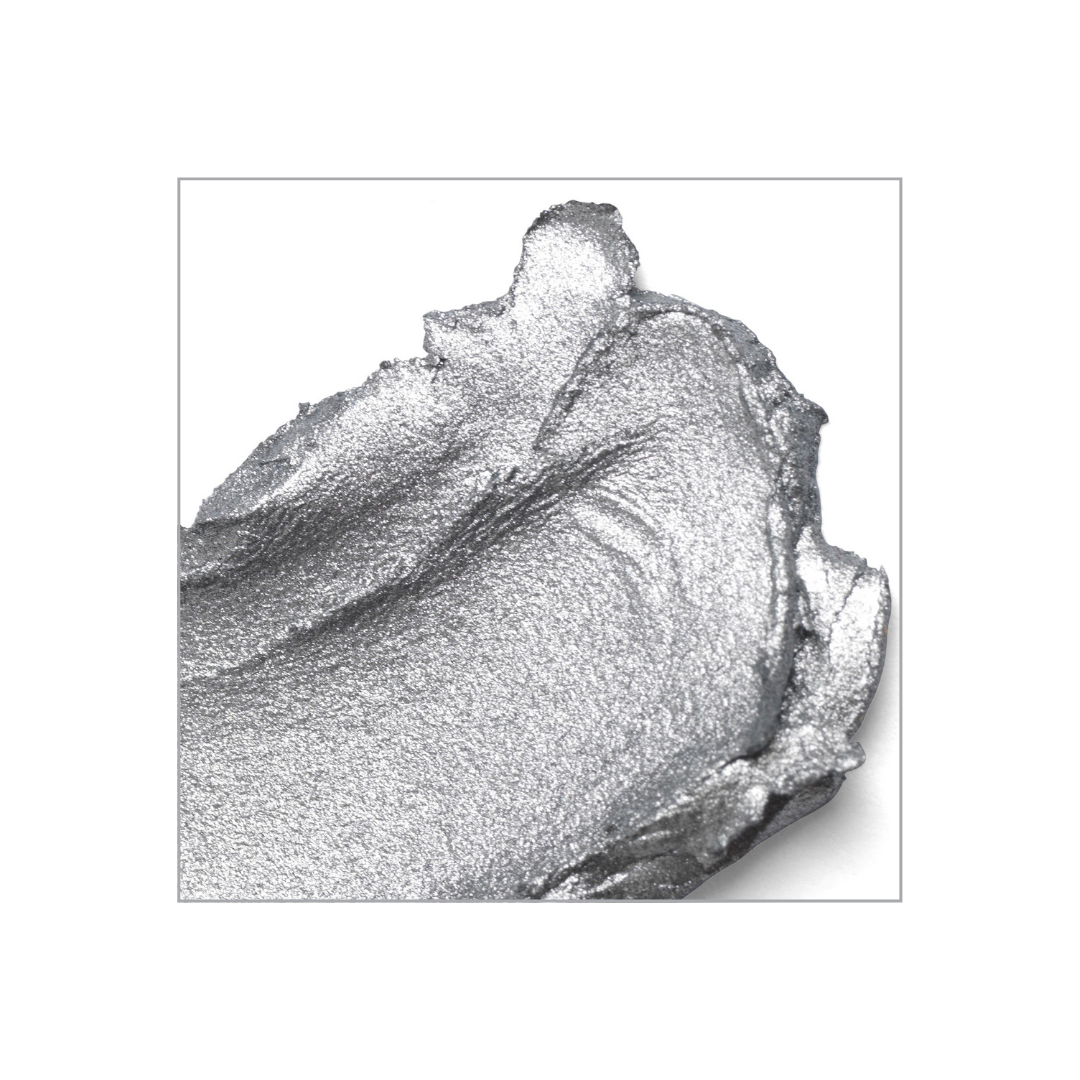 One of my earliest memories is of my sister Amy putting blue eyeshadow and pink lipstick on me when I was about five years old. Now, I have lots and lots of makeup of my own, most of it is in a big chest of drawers. I always wear something – if I'm not working, I like paler, natural-coloured eyeshadow. Even when I pop-out, I like to wear lip gloss.
3. Be Experimental and Try Everything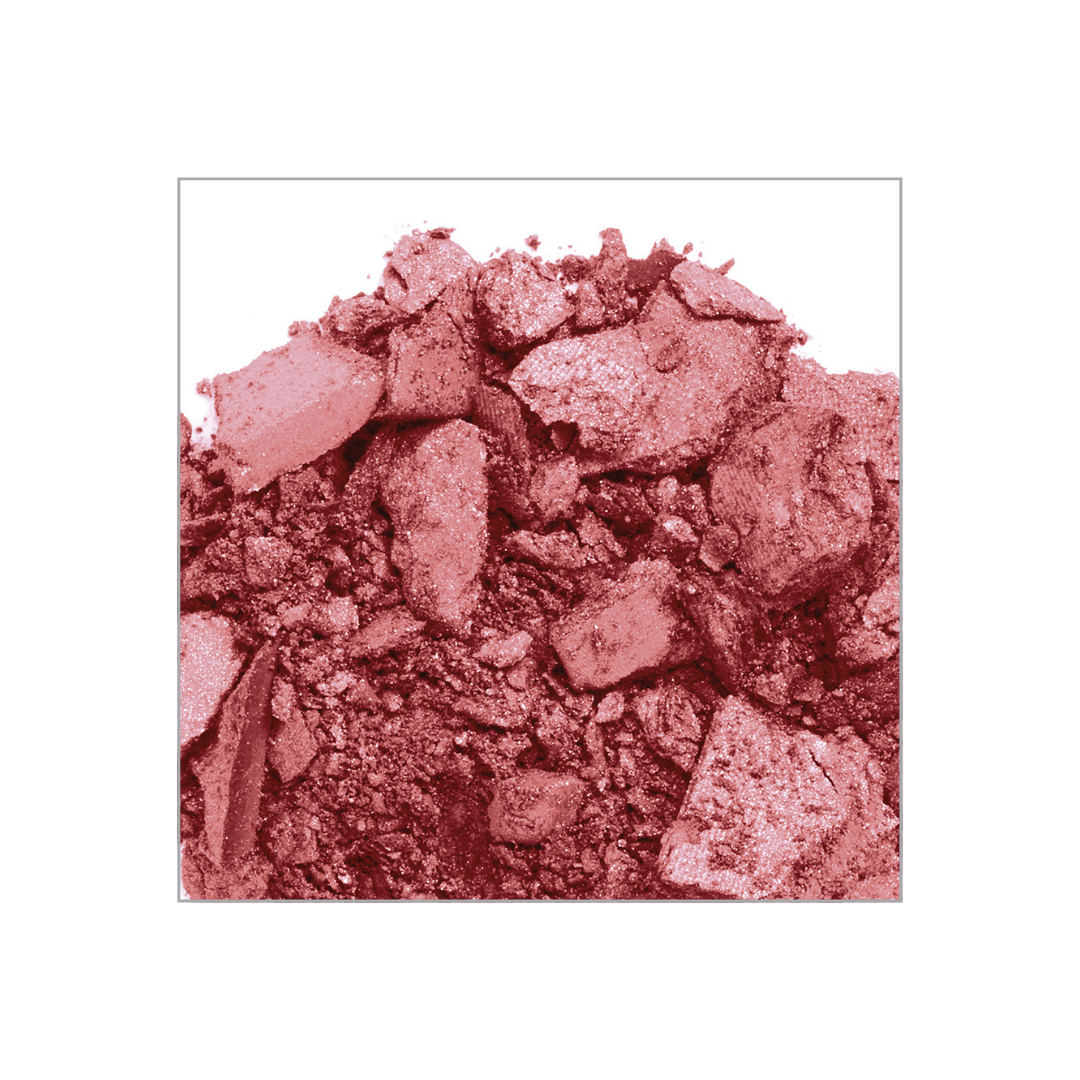 When it comes to makeup, there's nothing I shy away from; I like to try everything and see what suits me. You should just go for it and try it all. You might be surprised and really like the shade or finish on you. Most importantly, be yourself and be confident.
4. Embrace A Little Sparkle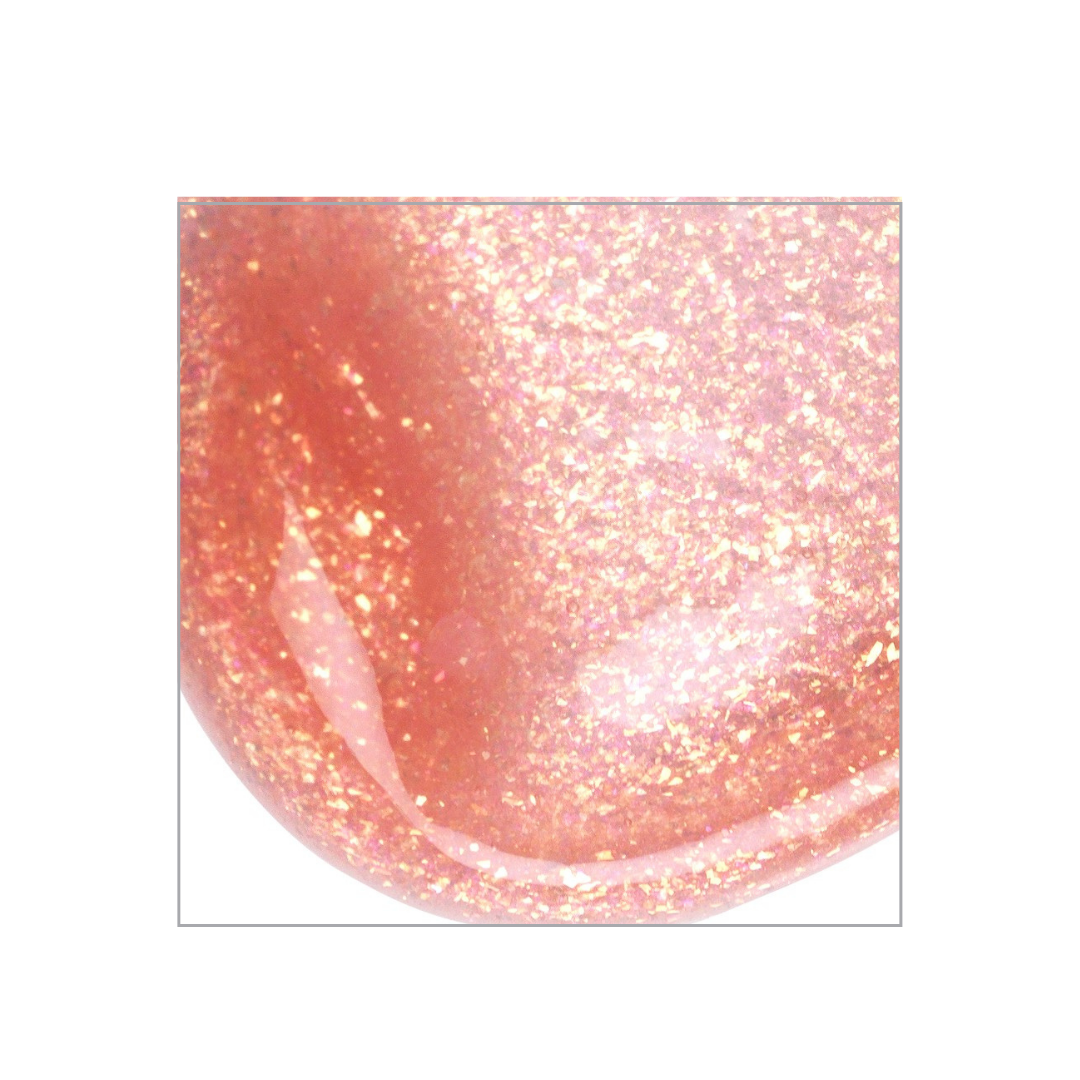 It's Christmas, so I will be changing up my makeup for the party season. I like glitter eyeshadows and lipsticks of sparkle and shine. You should too!