How To Curate Your Beauty Edit
From the daily essentials to taking the perfect shelfie, here's how to curate your ultimate beauty line-up.
If you're a fan of perfect product line-ups on Insta, have a Pinterest board full of shelfies and watch TikTok videos in awe, then this is for you: a practical guide on how to whittle down your existing beauty haul to an edit of hardworking heroes that you can rely on daily. Plus, we reveal how to transform a cluttered bathroom cabinet or overflowing dressing table into #beautygoals.

Tap to Tidy
Paring back your products is the first step to creating a streamlined edit. Start by lining everything up and ask yourself what each product's purpose is. Self-discipline is key; be sure to place products that perform the same job, haven't been used in the last six-months (use by dates are your friend) or don't agree with your skin to one side. Forget add-ons used one day a month when you get the odd blemish or the fragrance you have a dalliance with every summer, the endgame is to be left with a core collection of 12 to 15 products that you depend on daily.
"It's also great to read reviews and follow beauty influencers, but keep in mind that everyone's skin is different"

The Non-Negotiables"Some steps and ingredients form the backbone of a successful skincare routine, regardless of skin type or preference," explains Space NK's Head of Education, Niamh Butler. "I consider cleansing a ritual, it's an essential part of your twice-daily routine." Suitable for all skin types, including sensitive and irritated skin, is a product we always come back to. "My main tip is to incorporate a serum to target any concerns," says Niamh. Loaded with a high concentration of actives, serums are the most effective way to tackle problem areas. When it comes to ingredients, Niamh recommends that all skin types will benefit from using vitamin C, which helps to protect and brighten as well as stimulate collagen production. And, if ageing is a concern, look to include a retinol-based night product. Right now, we're loving .

If you want a helping hand creating your edit, our beauty advisors can help match you with your dream curation via a virtual consultation. "It's also great to read reviews and follow beauty influencers, but keep in mind that everyone's skin is different, and our expert advisors will tailor their recommendations specifically to suit you," says Niamh.

​


Mix & MatchTo keep things tight, Space NK Buyer Victoria Wiseman recommends including a couple of multitasking products to your edit: "SPF – the best preventive for wrinkles and in my mind a no-brainer – can be incorporated in your foundation." Try IT Cosmetics CC+ Cream Original SPF50+, € 44,00. Hair products, such as Byredo Hair Perfume Mojave Ghost, € 63,00, work to keep hair fresh and leave delicious scent trails every time you swish your ponytail. And, a complementary shade of lipstick blended onto eyelids and across cheeks will instantly up your radiance and give skin a dewy finish. Charlotte Tilbury Matte Revolution Lipstick, € 19,20 in Lost Cherry is universally flattering and a great go-to for this trick.

​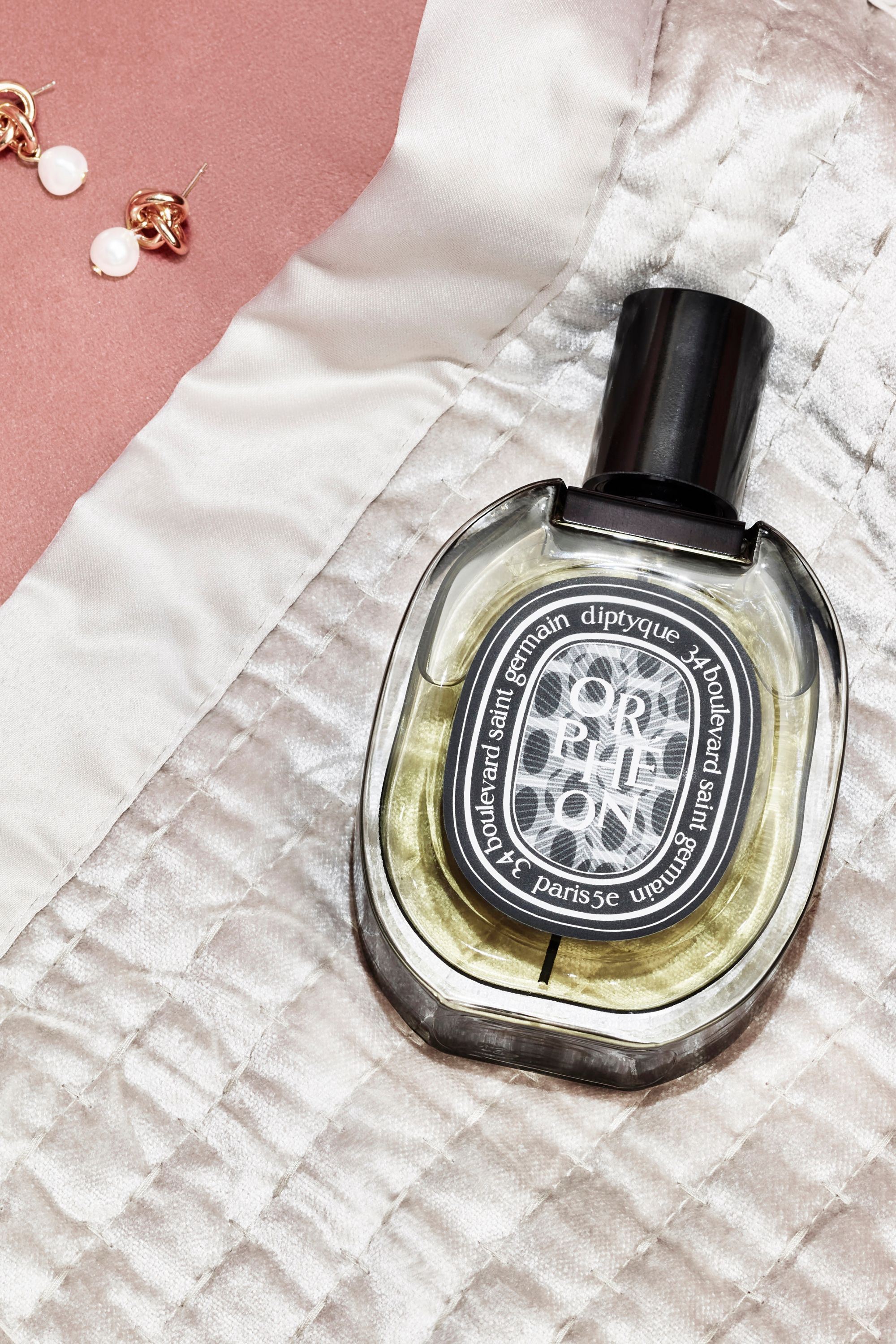 The Do's & Don'ts of Storage It's best to store your beauty haul in a place that's not warm or humid – so this rules out the bathroom. That said, it makes sense for some products - such as your cleanser - to live next to the sink. Direct sunlight is a definite no-no. Not only can sunlight fade colours and alter fragrances, it can de-stabilise and decrease the efficacy of some ingredients. Vitamin C being the main one, hence you'll notice that these products are always packaged in coloured glass for protection.
The bedside table is an obvious home for products you use before sleep. Having them handy will help you to remember to apply. Try taking a few moments every evening to gently massage your night cream into skin for a minute of reflective mediation.
Some products, such as de-puffing eye creams, face masks and mists, work really well when kept in the fridge. The coolness helps to bring down inflammation and makes for the perfect wake-up call when teamed with your first coffee of the day.

#BEAUTYGOALS
Once you've nailed your curation, you'll want to show it off on social. Space NK's Production Manager, Emma Palmer, shares some quick photography hacks guaranteed to bring in the likes…
"Composition is key - the products have to flow from left to right. Placing bigger items to the back of the shot will ensure they don't overpower and dominate the image."
"Always check that the branding is visible. You can use gloves or wipe the products over when shooting to make sure your image is free of stray hairs, dust and fingerprints."
"Mirrors, jewellery and plants are great props to help create a lifestyle vibe and allow you to express your individual sense of style."