MOST WANTED
Is NARS Soft Matte Foundation As Good As The Concealer?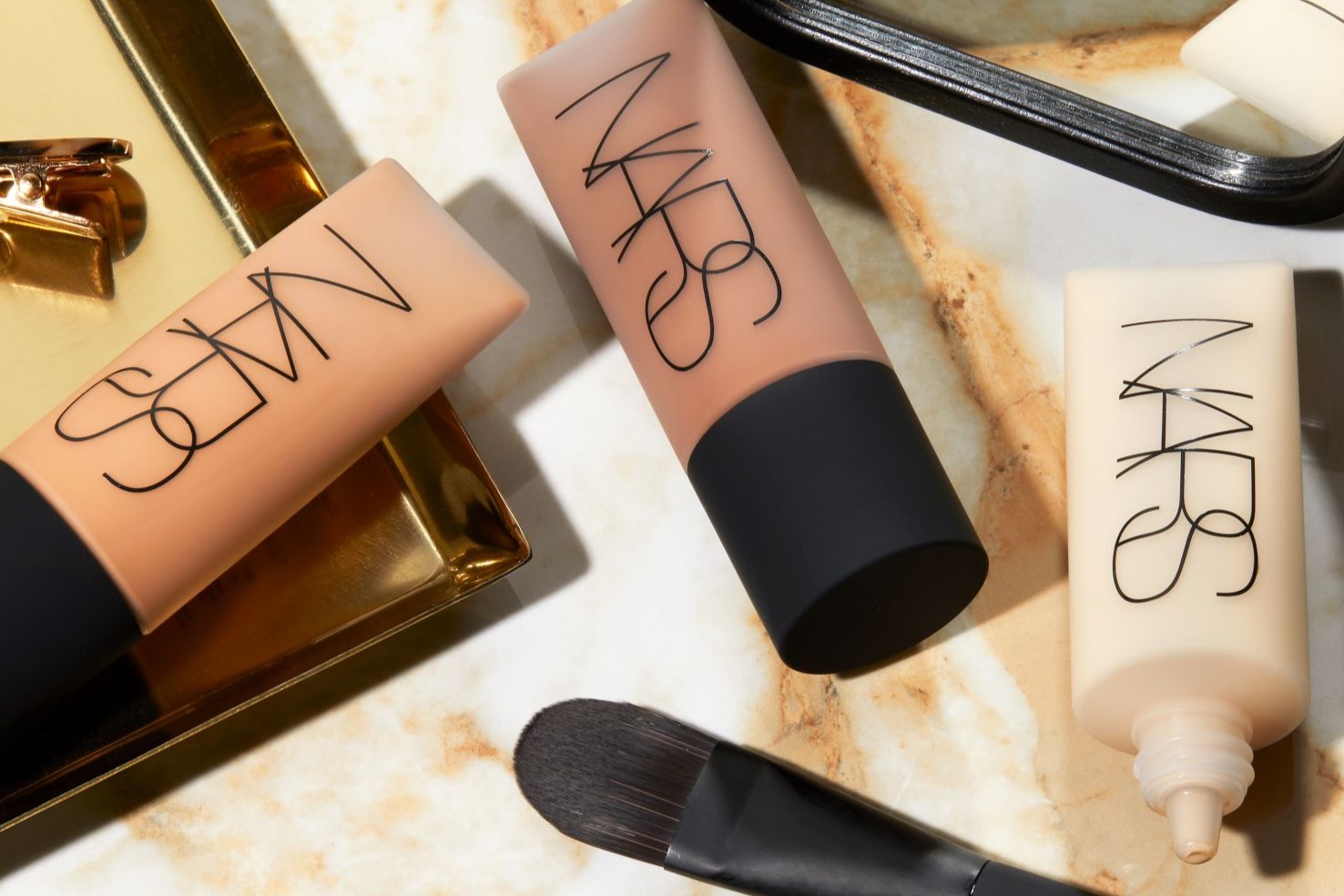 Dewy, laminated, doughnut glaze and
glass skin
are just a few of the terms regularly used to describe the healthy glowing skin most of us strive for. Over the past couple of years, beauty brands have released clever skincare-makeup hybrids in a bid to satisfy our pursuit to dial up the radiance. Skin tints, glow-boosting primers and radiance-enhancing concealers have become the go-to bases with a slick of
highlighter
across the cheekbones for good measure.
But what about the people who don't want high-gloss skin? Enter NARS Soft Matte Complete Foundation. Sitting alongside the bestselling
NARS Soft Matte Concealer
, this foundation promises 16 hours of comfortable matte-finish coverage. Does it look natural? Is it as good as the Soft Matte Concealer? After road-testing the matte foundation for a weekend, here is everything you need to know…
The Top Line On NARS Soft Matte Complete Foundation
With the iconic Nars Sheer Glow Foundation, $47.00 and the newer Nars Natural Radiant Longwear Foundation, $49.00, NARS has all our dewy skin needs covered, so it feels right for the brand to turn its attention to those who want to tone down the shine. The Soft Matte Complete Foundation promises natural-looking, full coverage that lasts for 16 hours without creasing or transferring. In true NARS style, it's available in a wide selection of shades so there's something for all skin tones.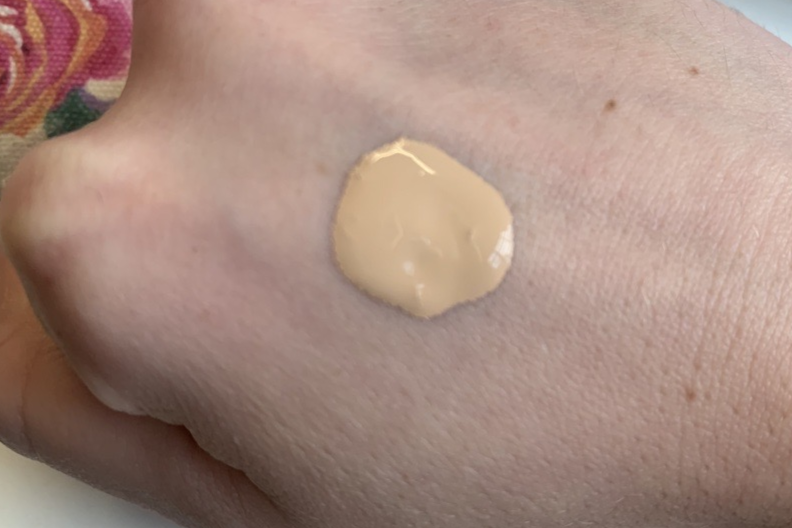 Everything You Need To Know About NARS Soft Matte Foundation
NARS Soft Matte Concealer has been a key part of my makeup bag for years. More recently, I've followed the trend for using concealer alongside a light coverage foundation or skin tint, focusing on the areas that need it rather than applying a full-face of makeup. The NARS Soft Matte Foundation is a departure from the minimal makeup vibe, but it's not as dramatic as you might assume.
The texture is runnier than I expected, it's nothing like the thick, creamy full coverage foundations that you had to paint on (you can see the texture in the swatch of Deauville above). It feels super light on your skin, and you can really work the formula into your skin for a natural finish – I found a sponge rather than a makeup brush offered a more seamless finish. I used the foundation to disguise redness on my cheeks, blemishes on my chin and dark spots around my hairline and eye area. One layer was more than enough, but you could easily build it up without it feeling heavy or cakey (the NARS Soft Matte Foundation swatch below shows the coverage).
While the finish is matte, it's not flat matte. There's a subtle satin sheen that gives your complexion a healthiness without looking shiny. NARS is true to its word in terms of longevity. The formula has impressive staying power and keeps oily T-zones at bay.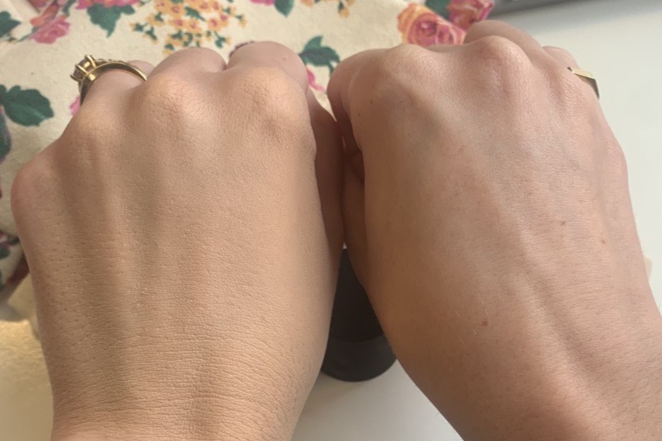 The Verdict On NARS Soft Matte Complete Foundation
I can guarantee that NARS Soft Matte Foundation is lightyears apart from the last matte foundation you used. It's lightweight and easy to work with as you can really buff it into your skin for a natural looking finish. For me, the real selling point was the soft matte finish. Previous matte foundations I've used have been quite unforgiving and highlight any bumpiness or dryness, NARS formula is much more flattering.
Is it as good as the Soft Matte Concealer? Yes, it has a featherlight texture and delivers the same natural-looking finish. I was impressed with NARS Soft Matte Complete Foundation and would recommend it to anyone who looks for a full-coverage foundation with a matte finish, but as someone who takes a minimal approach to makeup I'll be saving my bottle for evenings out and special occasions rather than everyday wear.
More From NARS
Created by Francois Nars, this is a makeup brand that caters for novices and pros. NARS is as famous for its mascaras as it is its complexion correcting concealers and bases. If you're looking for inspiration, check out our edit of the best NARS products.
Read More
• The Best Lipsticks for Every Skin Tone
• How To Enhance Your Natural Lashes • The TikTok Makeup Trends to Recreate
• Jamie Genevieve's Top 5 Makeup Tips • Review of Milk Makeup's Hydrogrip Setting Spray