MOST WANTED
We bring you a round-up of our new-in, bestselling and tried and tested favourites.
193

ARTICLES
MOST WANTED
The Best Beauty Minis To Take Everywhere
Because who doesn't love a mini?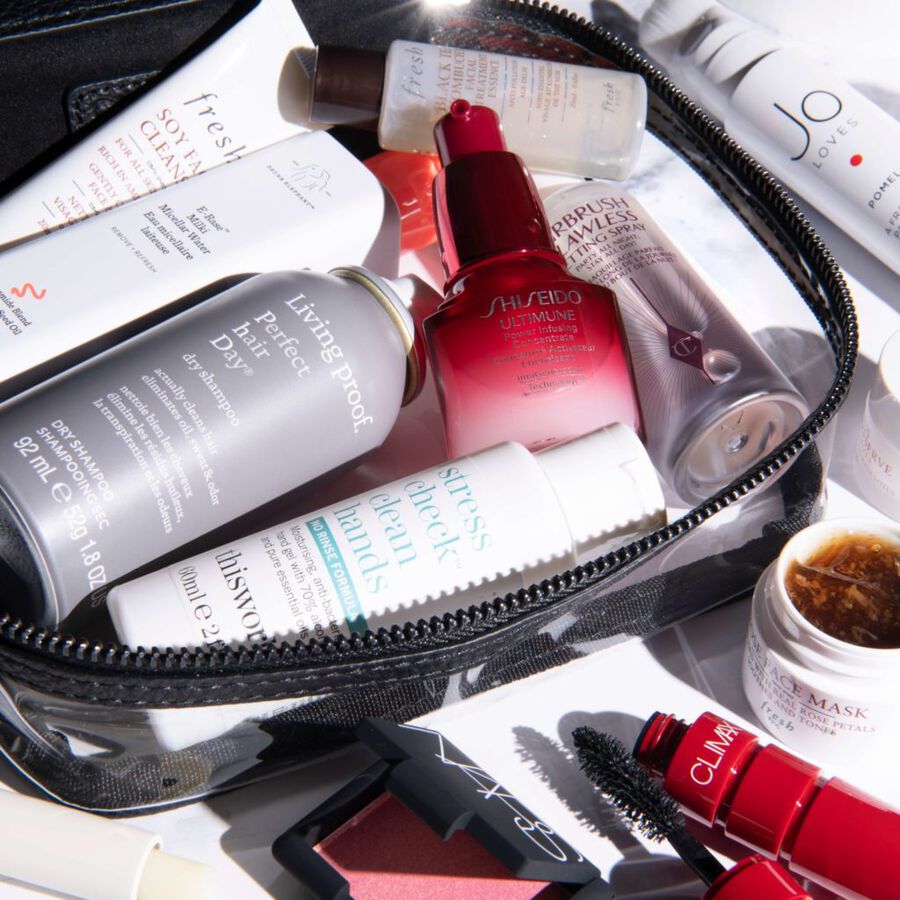 MOST WANTED
The Products Our Skincare Buyer Can't Get Enough Of
From the NEW brightening eye cream to overnight blemish buster…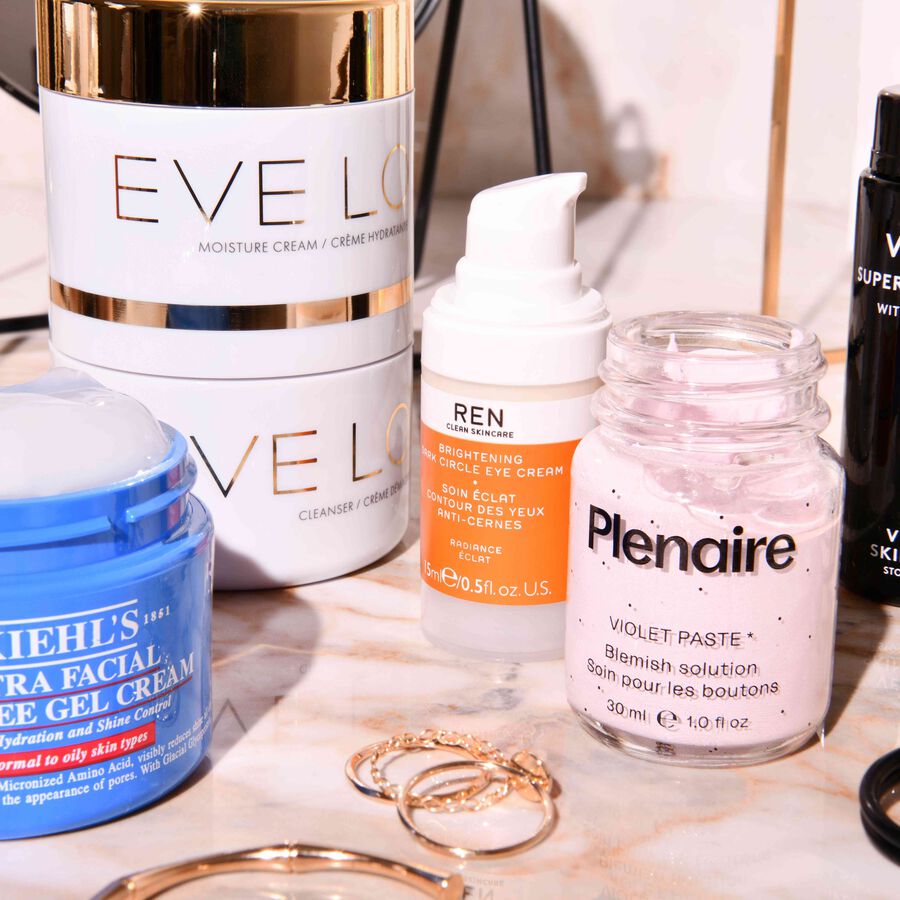 MOST WANTED
The Gifts We'll Be Buying This Mother's Day
Five thoughtful treats to say thank you.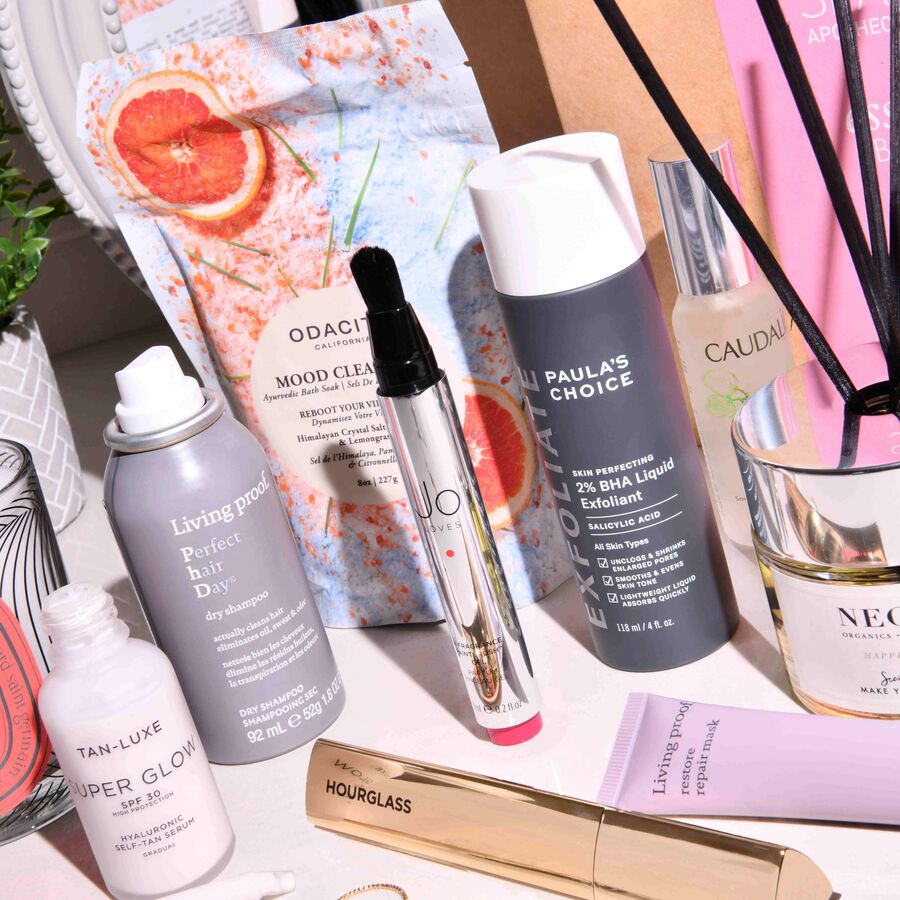 MOST WANTED
Our Favourite Hardworking Hand Washes
Meet the five formulas that will transform the mundane task.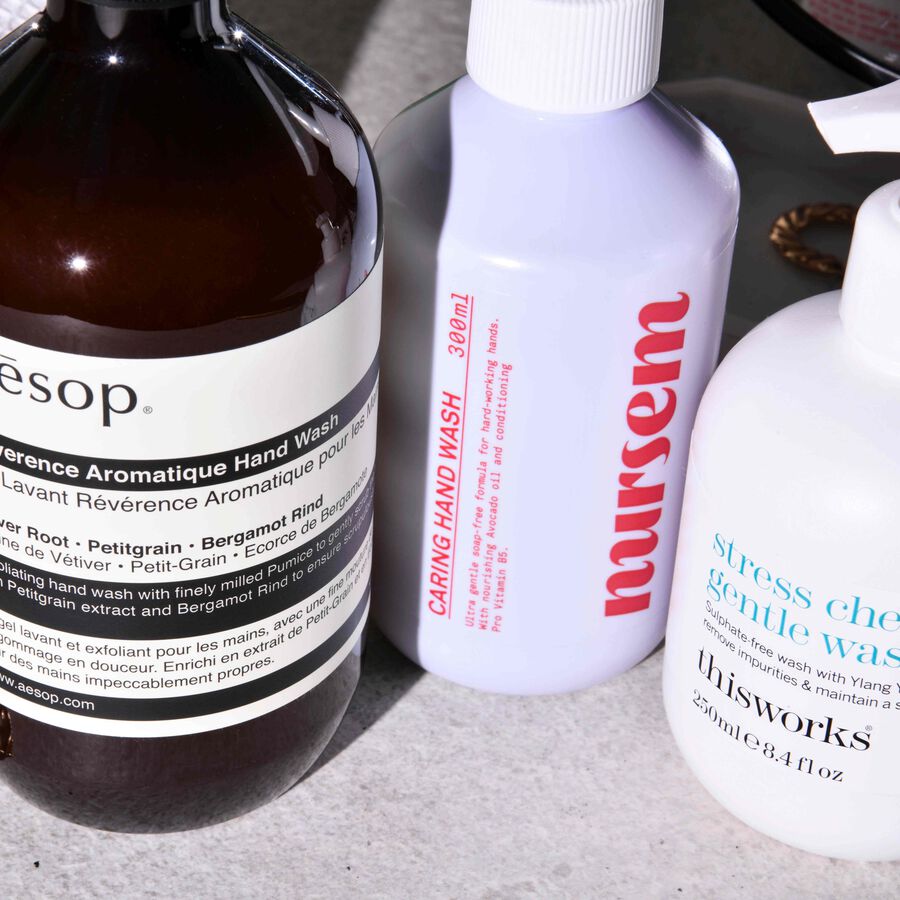 MOST WANTED
Our Favourite Lash Transforming Mascaras
Discover our bestselling and much-loved mascaras that really deliver results.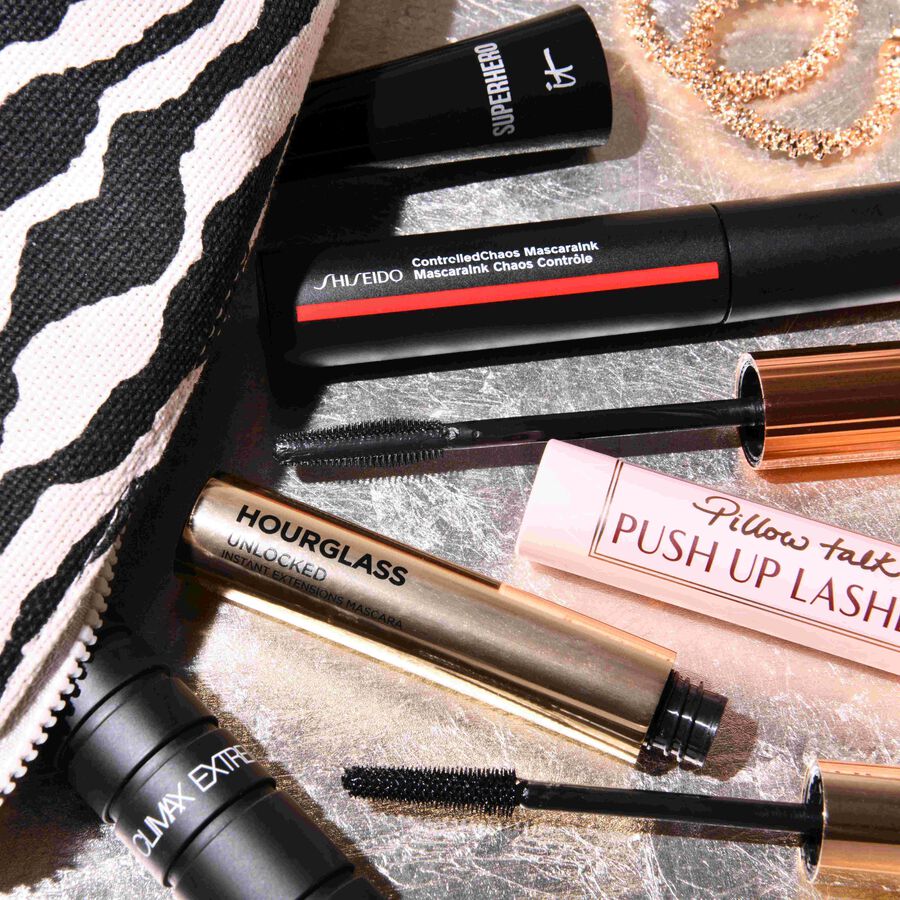 MOST WANTED
Five Complexion Enhancers That Work Instantly
Lacklustre and dull skin that's in need of a boost? You're in the right place…
MOST WANTED
10 Makeup Essentials You Need At Any Age
From the eye-opening curlers to the complexion lifting powder…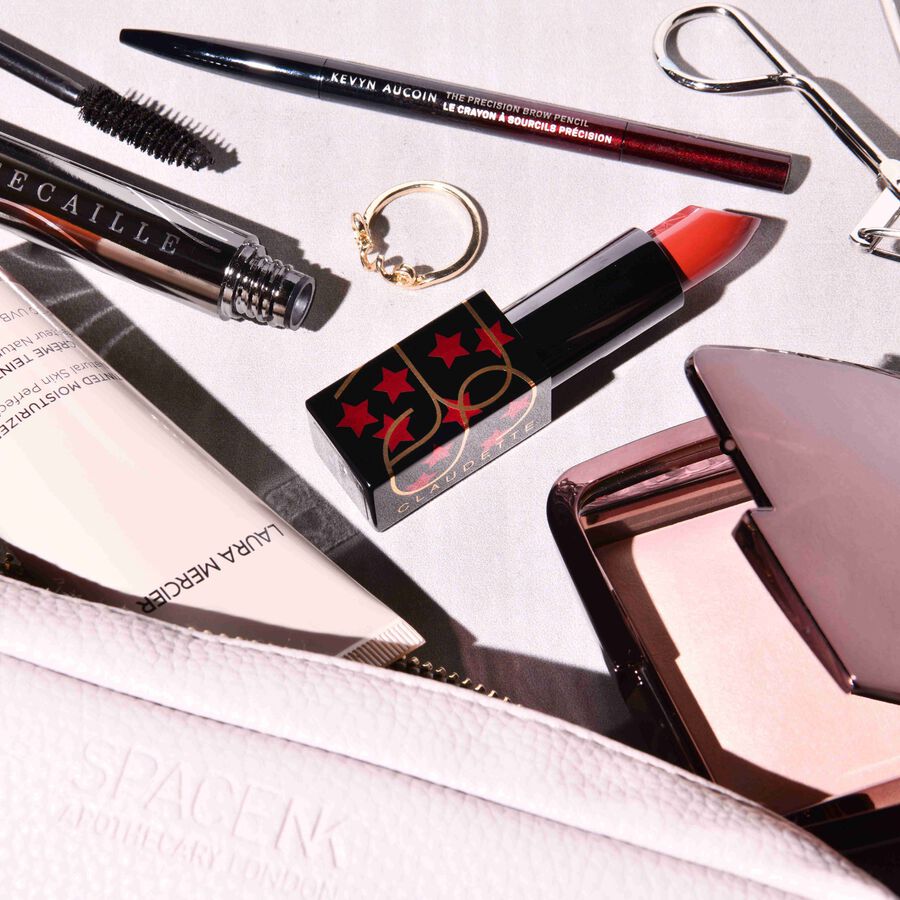 MOST WANTED
Hourglass Equilibrium Skincare Line Is Everything We Expected And More
Here are the staples you need to try from the bestselling beauty brand.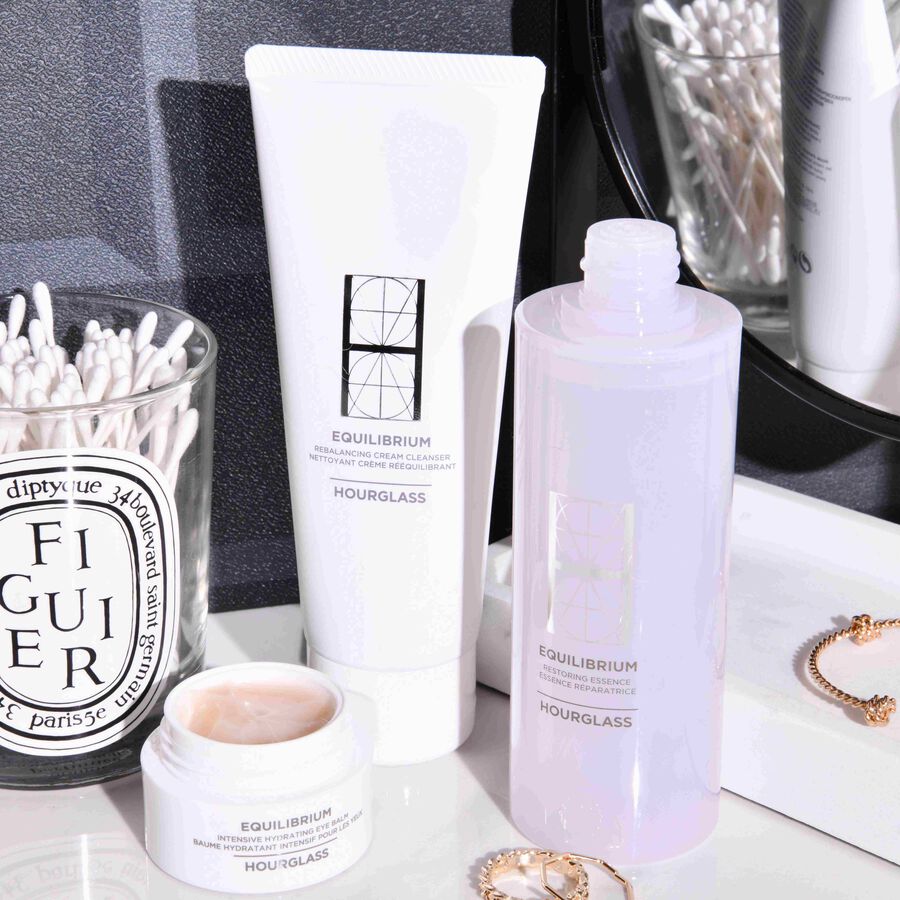 MOST WANTED
5 La Mer Favourites You Need To Try
The luxury finds we return to time and again.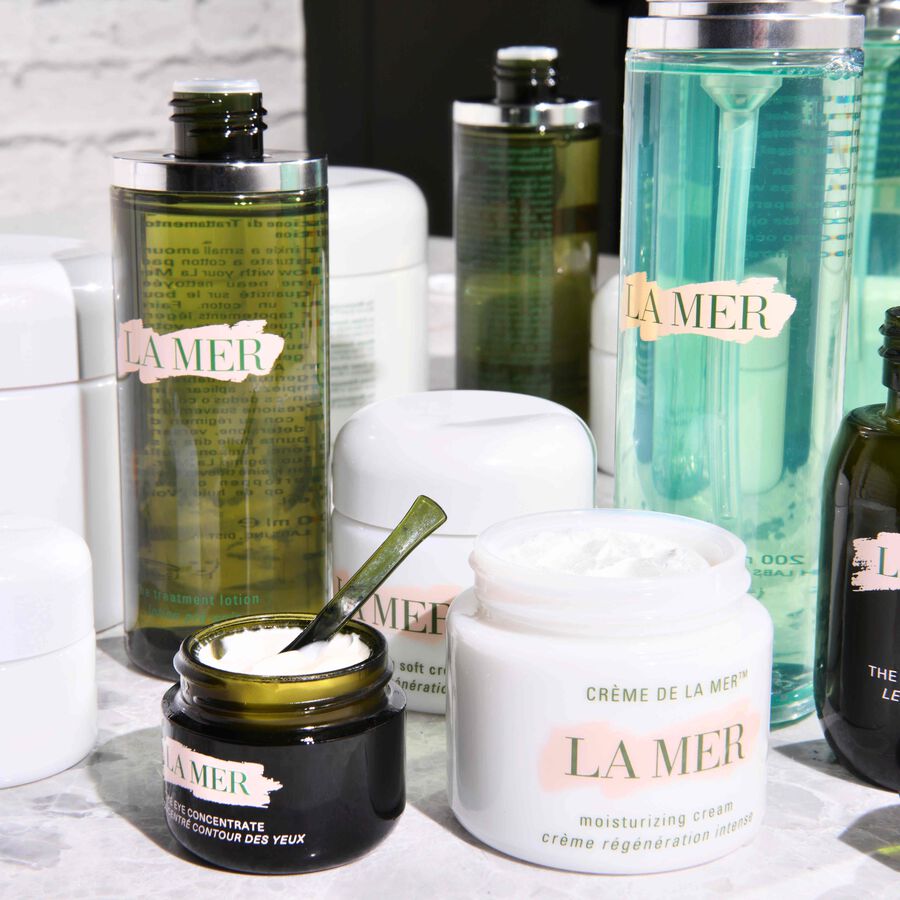 MOST WANTED
The Mask-Friendly Lip Essentials We're Obsessed With
From long-lasting lipsticks to nourishing lip balms, we've rounded up our favourite mask-friendly lip essentials.