JANUARY ISSUE 2021
Real Skin
SKIN STORIES
Inside The Skin Issue
Why we're changing our mindset towards our skin rather than our routine this year…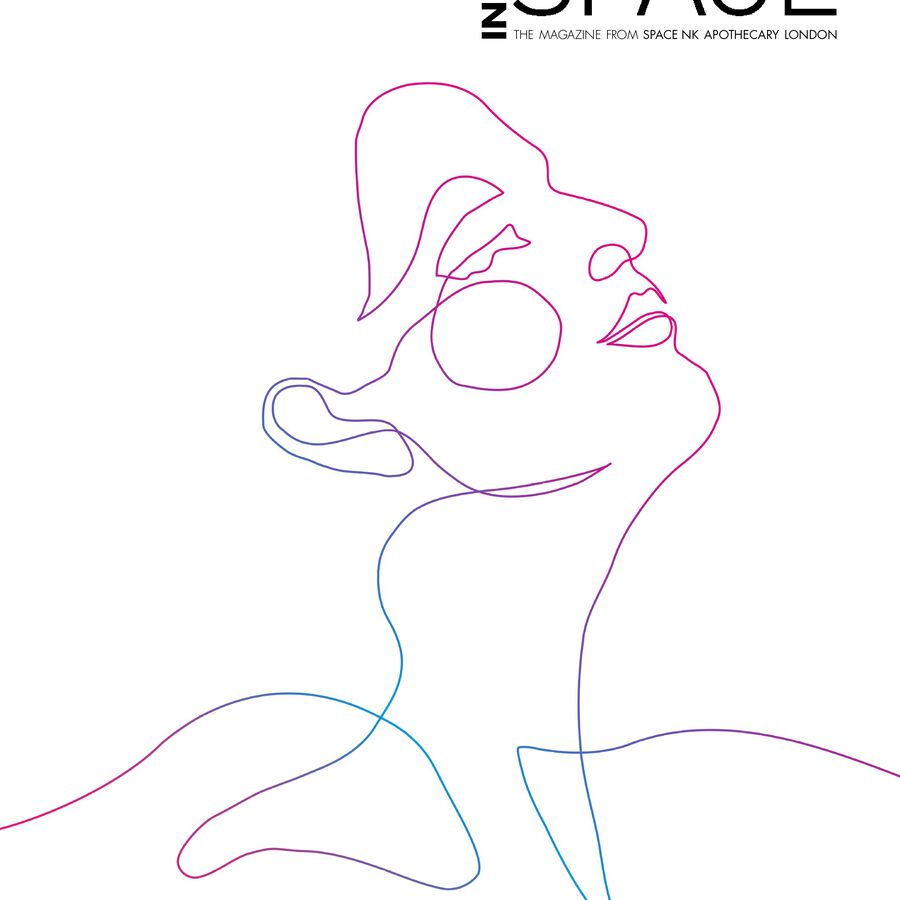 HOT LIST
Most Wanted: Skin Saviours
Space NK employees share the firm fixtures that help to their skincare routines.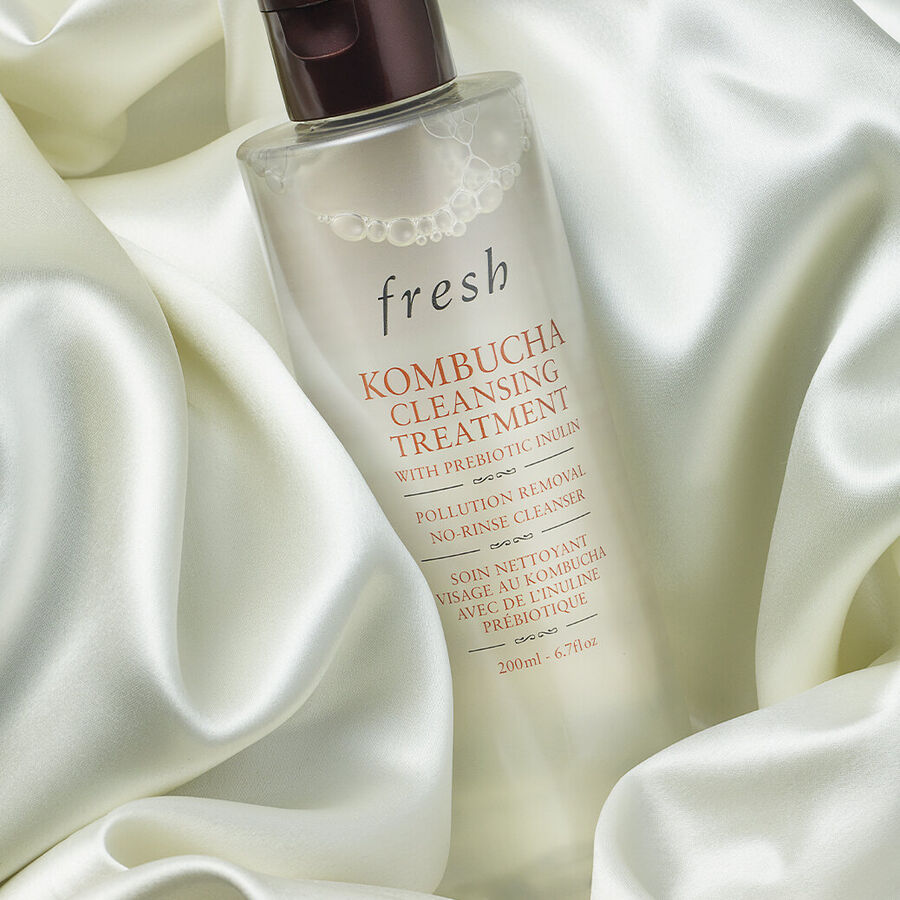 SKIN STORIES
Tiffany Masterson's Glow-Up Routine
The founder of Drunk Elephant shares her tips for prepping her skin on Sunday evenings.
SKIN STORIES
Comfortable In My Own Skin
From acne to perimenopause, three women reveal how they've learnt to embrace their skin…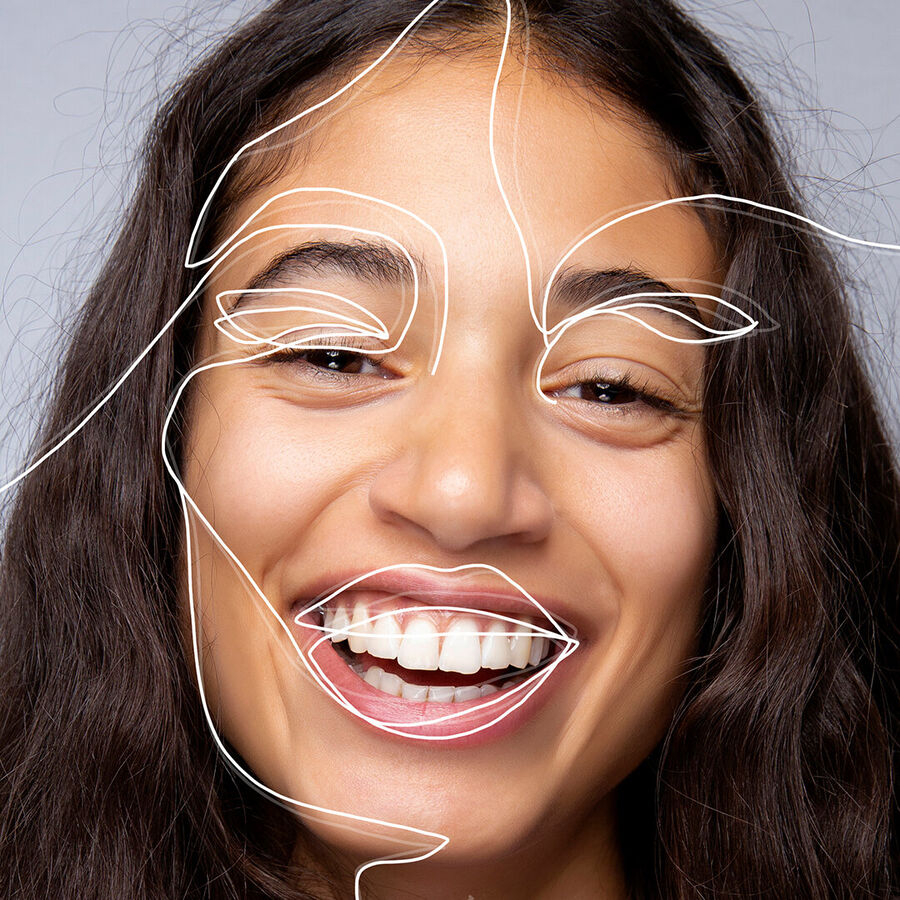 ADVICE
Decoding The Basics
We all have at least one niggling skincare question that we're too self-conscious to ask as it seems too simple, so we've answered them.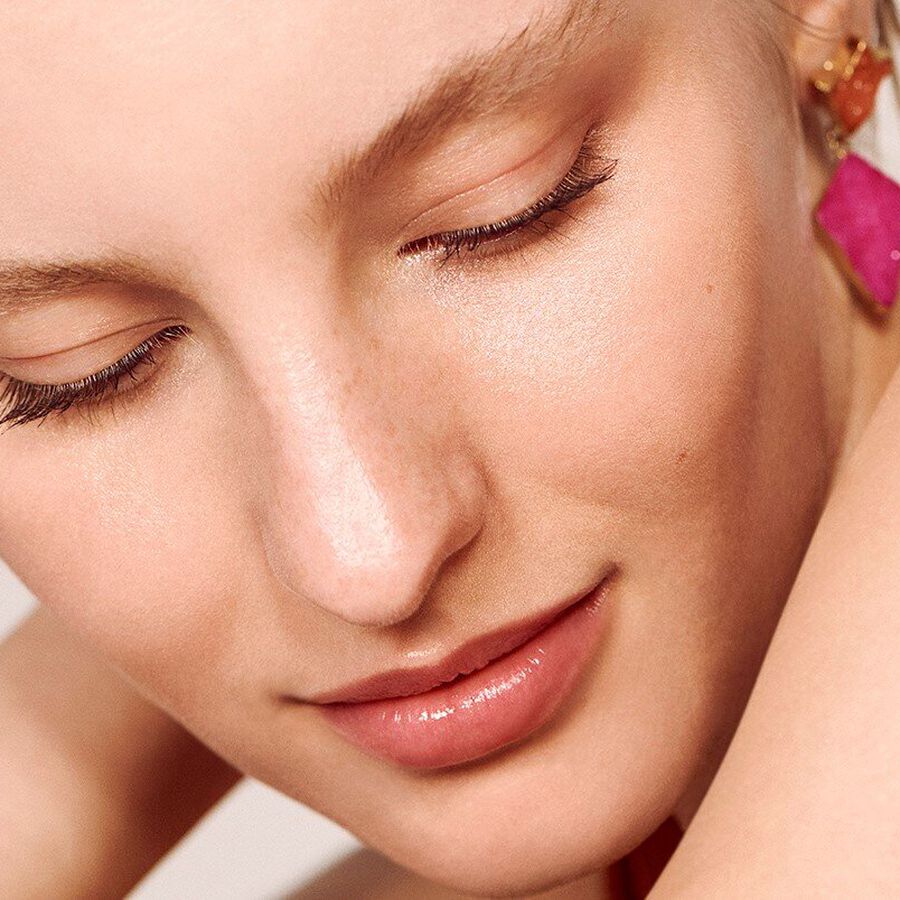 ADVICE
The Ingredients Index
We break down the benefits of some of the most searched for skincare ingredients, plus a few under-the-radar extras.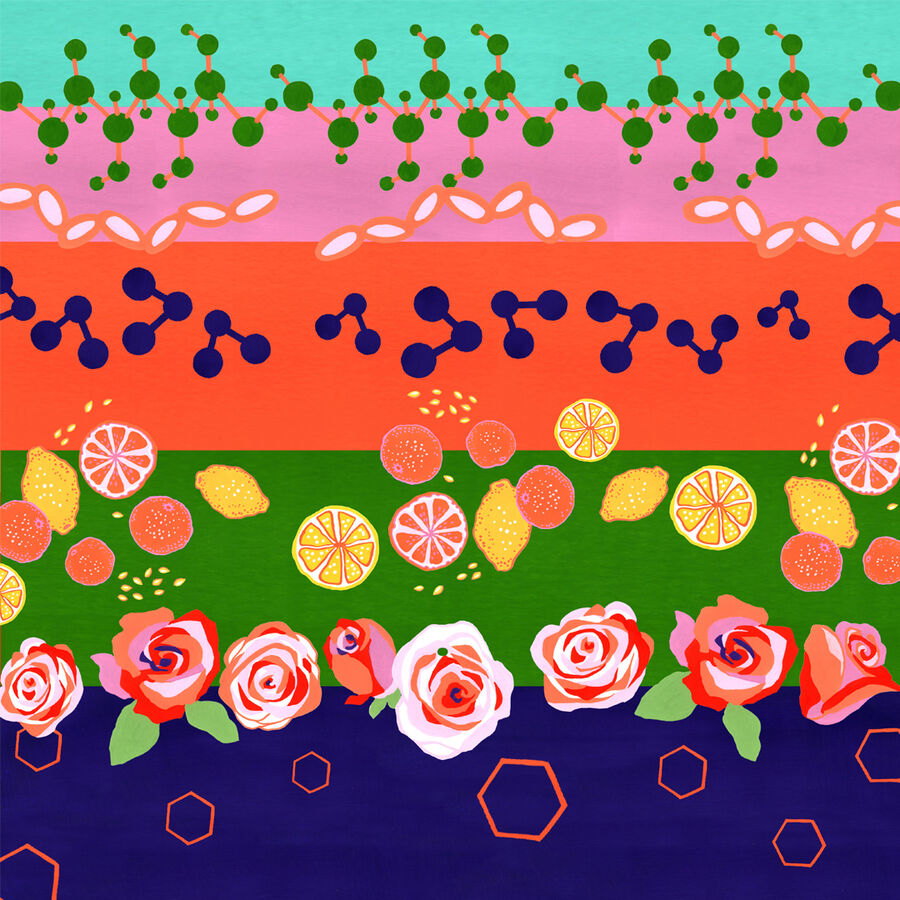 SKIN STORIES
Why Our Pursuit For Perfect Skin Has Changed
Beauty journalist Katy Young explores the new refreshing approach where smile lines and radiance triumph...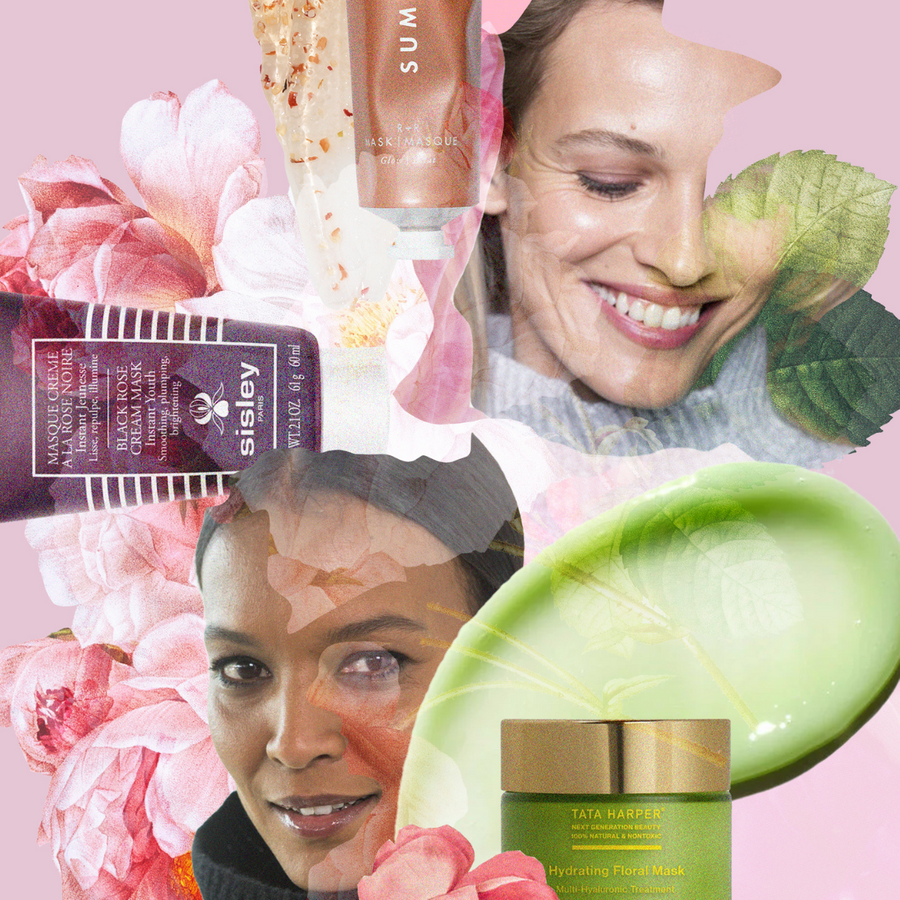 ADVICE
Counter Intelligence: The Skincare Superchargers
Sometimes all it takes is one product to raise the bar and our in-store experts have selected the skincare elevators to slot into your routine…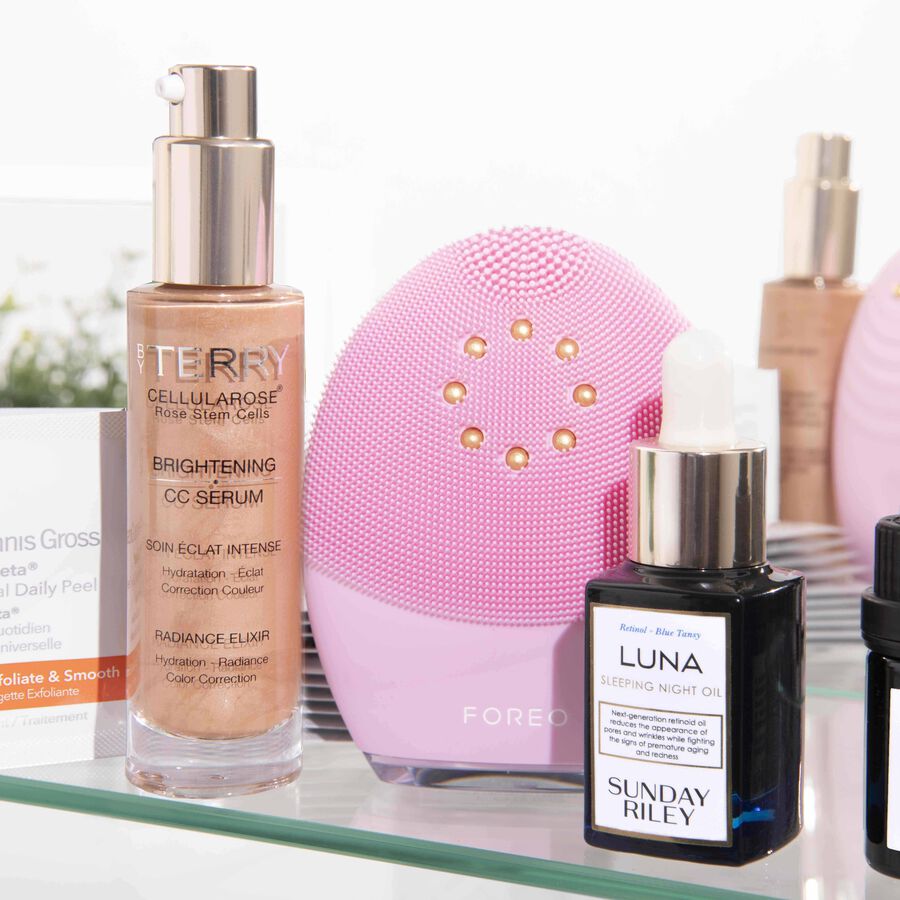 HOT LIST
Essentials For The Neck Down
No longer the forgotten cousin of skincare, the latest bodycare buys offer targeted solutions…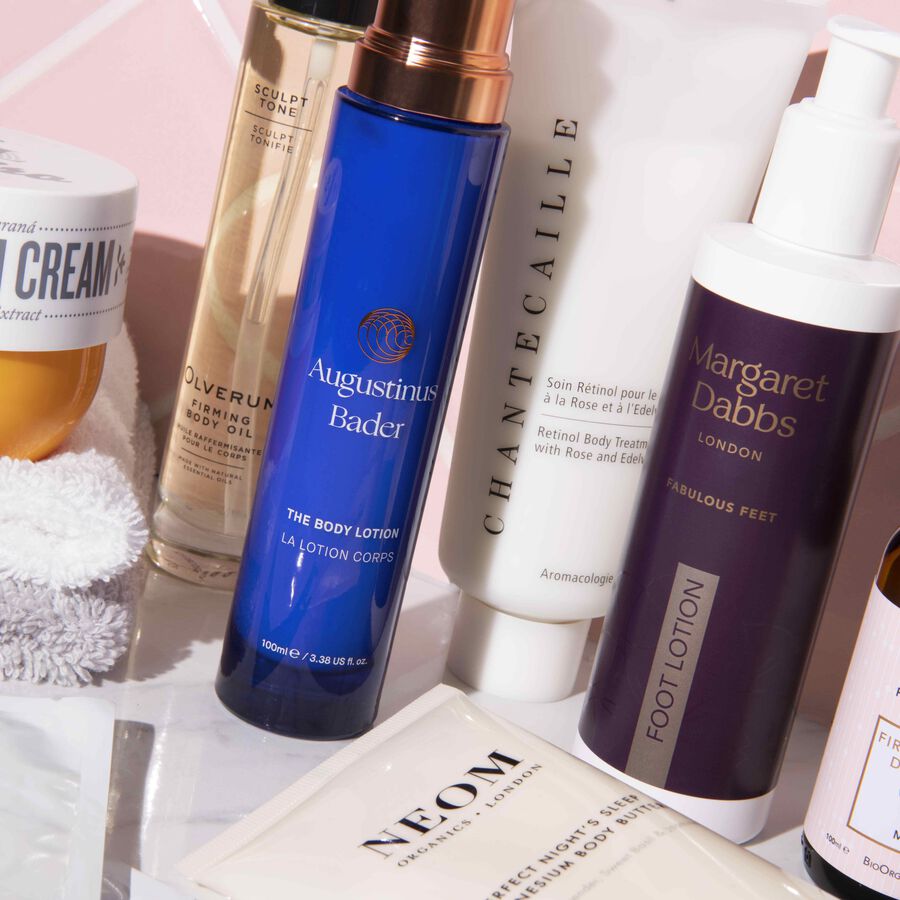 HOT LIST
The 2021 Hot List
Our Chief Merchandising Officer reveals her top-to-toe mush-haves to see you through 2021…