IN FOCUS
How To Boost Your Mood and Wellbeing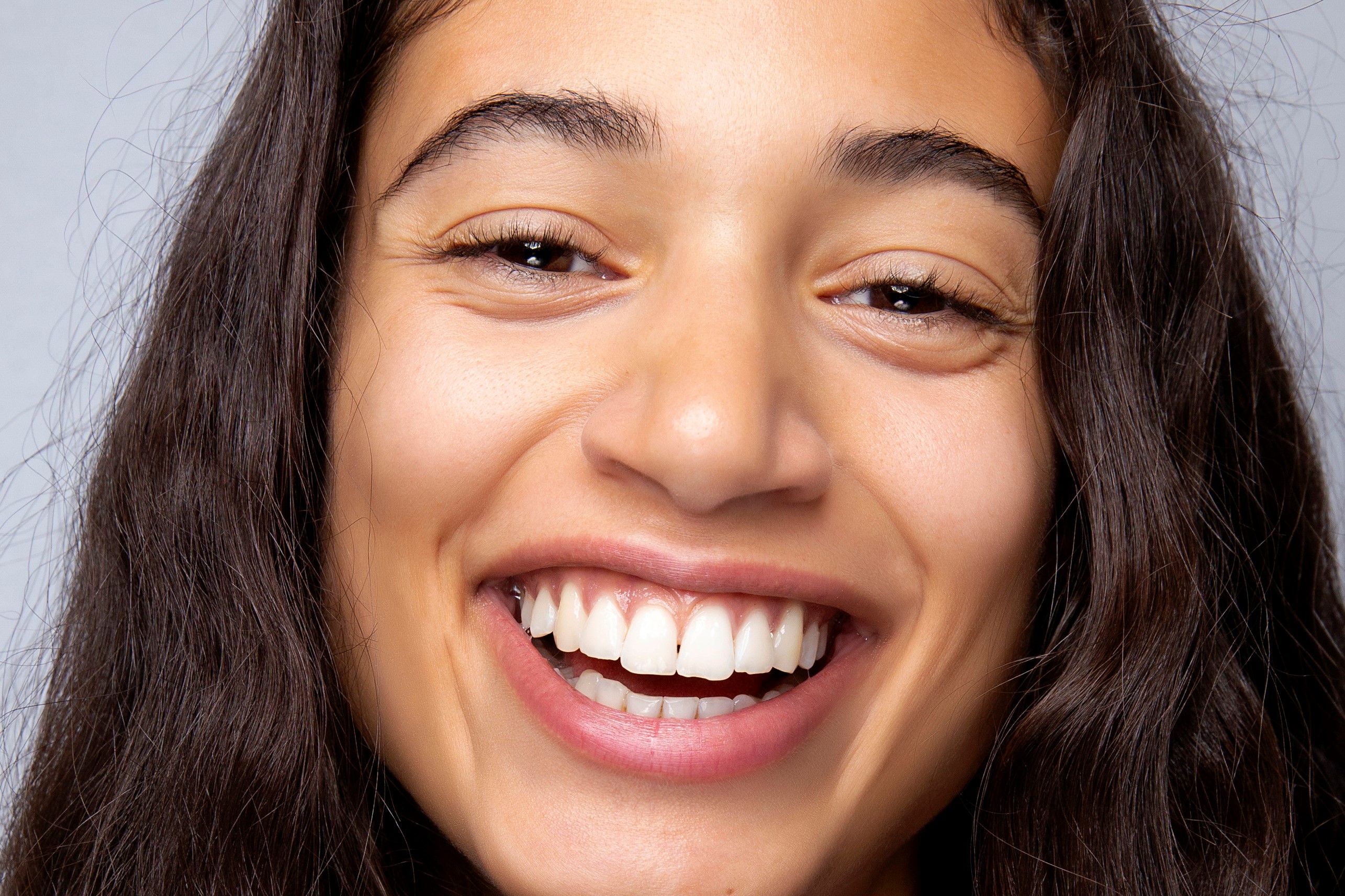 Autumn has arrived and the days are slowly getting colder and shorter. With most of us easing back into a regular commute, navigating the school drop-off, catching up with friends and plenty more, there is a lot going on and it can feel a little bit overwhelming. We asked the expert for their top tips for staying on top of everything and keeping our mood and wellbeing lifted. Here are the five subtle changes they recommend to help improve our mood and general wellbeing.
STICK TO A ROUTINE
A few months ago we were in the midst of a lockdown and your routine probably looked very different to how it does now. A lack of routine can have a real impact on your general mood and wellbeing. "Create daily rituals of waking at a specific time, working between certain hours and finding joy in new activities. When you stop working be sure to put your laptop away," advises Anita Kaushal, founder of Mauli Rituals. Take regular breaks and write a plan for each day. This will help to keep you focused and ensure productivity levels don't drop off.
FEEL ENERGISED THROUGH EXERCISE
"Exercise is one of the best ways to get those feel-good endorphins going, especially if you're feeling a little flat," explains Lucy Gornall, Matrix Instructor at Digme Fitness. A quick 25-minute workout is all it takes to kickstart your day on a good note or as a welcome break from your laptop at lunchtime if you're working from home.
"I like to plan my week and write my workouts in the diary," says Lucy. "Setting goals is another great way of staying motivated and giving yourself something to aim for whether that's learning to do a press-up or working your way to a 5km run."
INDULGE IN A SELF-CARE RITUAL
"There's still an air of uncertainty around, which makes it all the more important to pause, connect and commit to self-care rituals," explains Anita. "Nothing lifts the mood like balling yourself, so try a nourishing night-time ritual of lighting a candle, filling the bath with healing salts and massaging your body with a therapeutic oil. Our Surrender Oil is specially formulated to calm an anxious mind and aid restful sleep which is very welcome right now."
Why not try spending a little longer over your skincare too. Now is a great time for letting your skin breathe and giving it some extra nourishment. Drunk Elephant F-Balm Electrolyte Waterfacial Hydrating Mask, € 54,05 is a real thirst-quenching treat for dry skin and Chantecaille Jasmine and Lily Healing Mask, € 98,00 is ideal for stressed-out complexions seeking facial-like results. When it comes to hair, it's all about . It really will revive strands in need of a trim and lifeless colour. Try sleeping in it or even leaving on all day for a real treat.
Try Learning A New Skill
Didn't start a side hussle during lockdown? Neither did we. What we did learn though, was that we spend far too much time scrolling through Instagram (and still do!). "We feel better when we are growing as opposed to feeling stagnant so taking time to learn can really lift your mood," advises Anita. "If there's something you've always wanted to try for the joy of it – now is the time." We couldn't agree more. Why not get out the sketch pad, learn a new instrument or even trial a few makeup looks. We've plenty of live tutorials and events coming up. Click here for more info on our digital events.
REFOCUS AND TRY BREATHWORK
Breathwork is a great tool for those looking to combat feeling of stress or anxiety and it's exploded recently because of its simplicity and effectiveness. "The correlation between breathing and the state of your body and mind has been acknowledged for centuries in many ancient traditions such as yoga and Ayurvedic medicine," explains Richie Bostock, breathwork coach and founder of The Breath Guy.
"When you learn breathwork, you learn to first get into the habit of becoming aware of your breathing and then how to use it as a tool to create a physical, mental or emotional benefit," he adds. "Breathing is the only function in our body that happens completely automatically and is 100% under out control. You can use your breath consciously to influence other unconscious functions and systems such as your nervous system. As this relates to stress, you can use your breath to calm your nervous system down, shifting it to a state of rest and relaxation." Just a few minutes a day is enough to help refocus your mind and feel better.