IN FOCUS
Caroline Hirons On Why We Should All Double Cleanse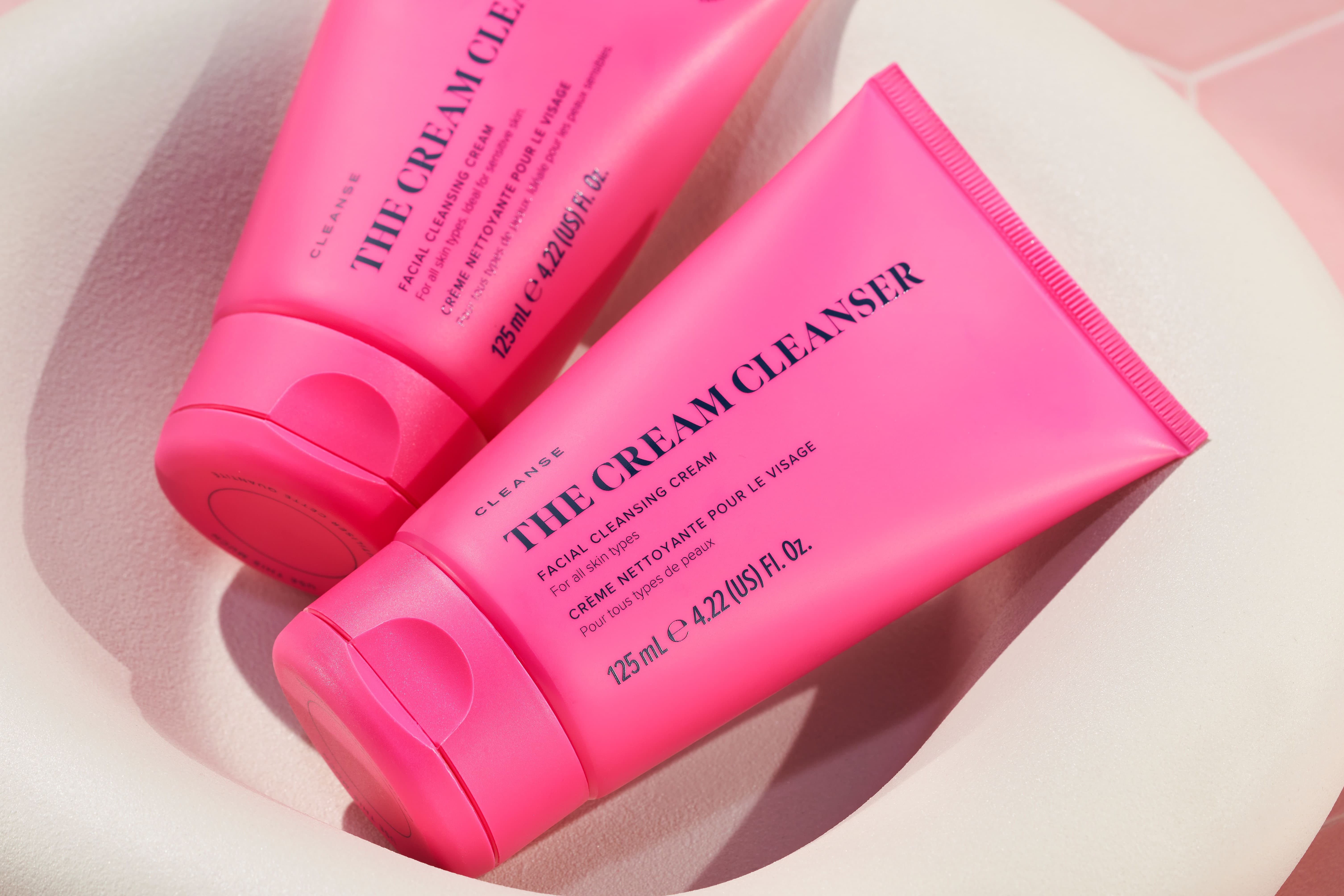 Cleanse, tone, moisturise are the three skincare steps most of us were brought up on. Over the years we've done away with toners and slotted in
hyaluronic acid serums
and
vitamin C products
in our quest for healthy skin. Cleansing and moisturising have always been fundamental, even to the simplest skincare routine. While a lot of us will invest in the
best face cream
for our skin, the first step of our routine is often overlooked.
How much thought do you put into the cleanser you use and how long do you actually spend using it? Unless you're tapped into the
K-beauty
approach or are impressively strict with your routine, you probably haven't given your cleansing technique enough thought. For years, skincare expert and brand founder
Caroline Hirons
has stressed the importance of cleansing on her social channels and she's a firm advocate of double cleansing.
What is double cleansing and what are the benefits of double cleansing? We put the questions to Caroline, who has just launched
Skin Rocks The Creamy Cleanser
which, unsurprisingly, is one of the best double cleansing products to have at your disposal. Alongside Caroline, we also asked some of our favourite skin experts and brand founders to help explain the benefits of double cleansing.
Read More
• The Benefits of Peptides
• What Is Retinol? • The Benefits of Niacinamide
• Can you use vitamin C with retinol? • Everything you need to know about SPF