MOST WANTED
5 NARS Makeup Buys You Need Right Now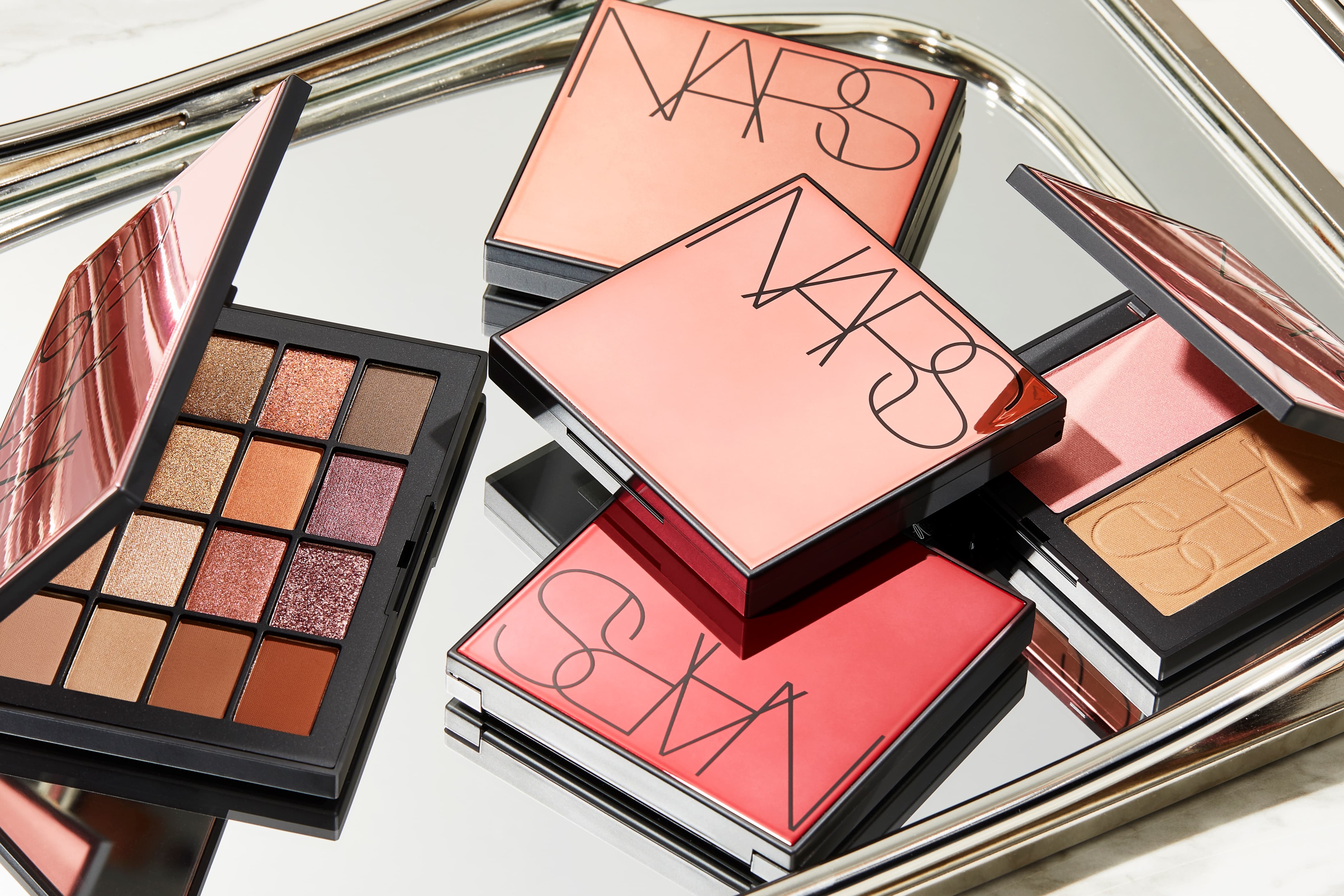 If you're asking for the best blush (ahem, Orgasm), a bronzer to top all others (Laguna ring any bells?), one ruling mascara to lift, curl, and boost lashes (Climax, we're looking at you),
NARS
is the brand on everyone's lips. And coincidently, that's where founder
François Nars
started - with lipsticks. A collection of twelve sell-out pout perfectors, launched in 1994, which proved so popular François just had to create more. But as we know, he didn't stop with lipstick.
A background of training at the Carita Make-Up School in Paris had given François all the tools he needed to really make his mark in the beauty industry, so that's what he did. Under the brand name NARS, François took traditional concepts of blush, bronzer, mascara and more and challenged ideals of what simple products could achieve. A universal blush that also works as a highlighter? Of course! A brightening concealer that actually looks like skin (in 30 shades no less)? That's what we need! And the list of NARS makeup successes just keeps getting better.
Fast forward to today, and NARS' new collection, titled Summer Unrated continues to challenge the beauty game. Featuring a eyeshadow palette packed full of this season's shades and a blush-bronzer duo to rival all others, dipping in has never been so satisfying. It's no surprise NARS is the brand we're choosing to get us summer 2022 ready.
5 Of The Best NARS Products According To Space NK
Read More
• Everything you need to know about SPF • Tan Luxe vs Isle of Paradise Tanning Drops • How to Get the Best Body Glow this Summer
• The Difference Between Chemical and Mineral Sunscreen • Best Tinted Moisturisers