MOST WANTED
Find The Best Shampoo For Your Hair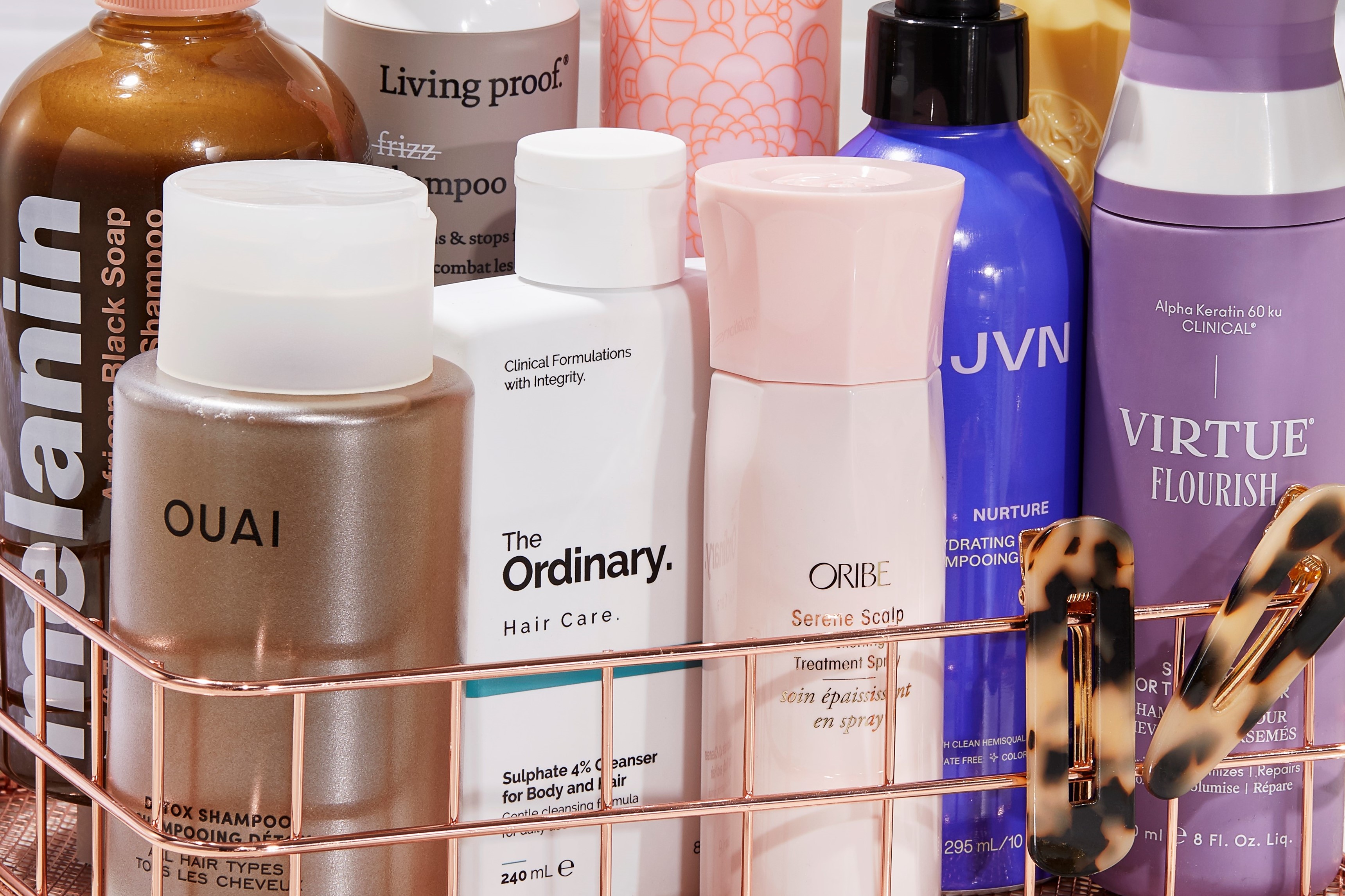 Shampoo is a bathroom cabinet essential that most of us use at least once a week. Similar to
cleanser
, the importance of finding the best shampoo for your hair is often underplayed. It is too easy to get into the habit of picking up whatever shampoo and conditioner is on special offer when you're doing your weekly shop. However, finding the best shampoo for you can be game-changing for your entire
haircare routine
.
A good formula will cleanse without stripping away all of the essential oils that maintain a balanced scalp. Why is it important to keep your scalp healthy and balanced? Ask any trichologist (hair expert) and they'll tell you a
healthy scalp
will result in strong, healthy hair growth.
Why Using The Best Shampoo For Your Hair Matters
While it might be tempting to buy the cheapest shampoo available, it is worthwhile considering your hair type and lifestyle before you seal the deal. If you spritz through a can of dry shampoo quicker than any other hair product, you probably need to consider adding a clarifying shampoo into your routine. On the other hand, if you regularly dye your hair, it would be prudent to invest in a shampoo that locks in colour. Those with sensitive scalps will want to avoid
sulphates
, while those with greasy hair might find a light dose very effective. Defining your hair type and needs is the first step and then we highly recommend browsing our edit of the best shampoos to find the one for you.
The Best Shampoos For All Hair Types For 2022
Read More
• Latest New Beauty Product Launches
• What Is Sensitive Skin? • What Is Retinol?
• How To Treat Hormonal Acne • How To Recycle With Handle