MOST WANTED
What Is All The Hype Around This £21 Lip Mask?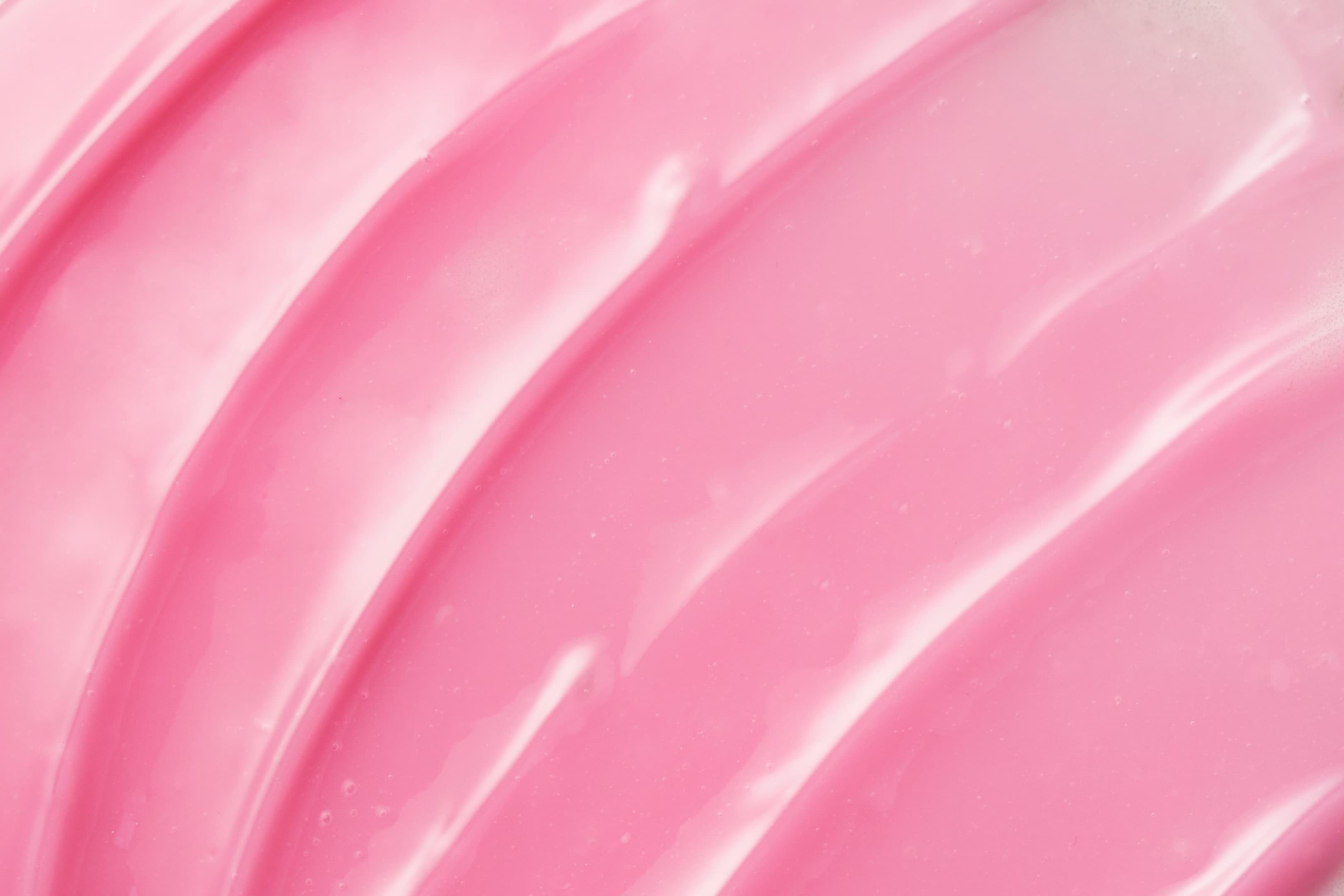 Even the briefest scroll of TikTok is likely to bring up a video dedicated to the brilliance of Laneige Sleeping Lip Mask. It's a product that needs no introduction for anyone who gets their beauty recommendations from social media. But does this much-loved Korean beauty product live up to the hype? And, is it worth the £21 investment? We decided to ask three Space NK staffers for their honest review of Laneige Sleeping Lip Mask.
From what the
Laneige
mango flavour smells like to the benefits of using the Sleeping Lip Mask during the day, here is everything you need to know about the cult
K-Beauty
product…
Top Line On Laneige Sleeping Lip Mask
Easily the brand's bestselling products, LANEIGE Lip Sleeping Mask, € 24,00 promises to hydrate and nourish your lips overnight while you sleep. Laneige's unique berry complex, featuring a blend of grapefruit, pomegranate and raspberry, alongside coconut oil helps to not just moisturise lips but lock in hydration. The addition of vitamin C offers some protection from environmental aggressors for a well-rounded treatment. Put simply, this is more than your average lip balm.
April Clayton, Social Media Manager, On Laneige Lip Sleeping Mask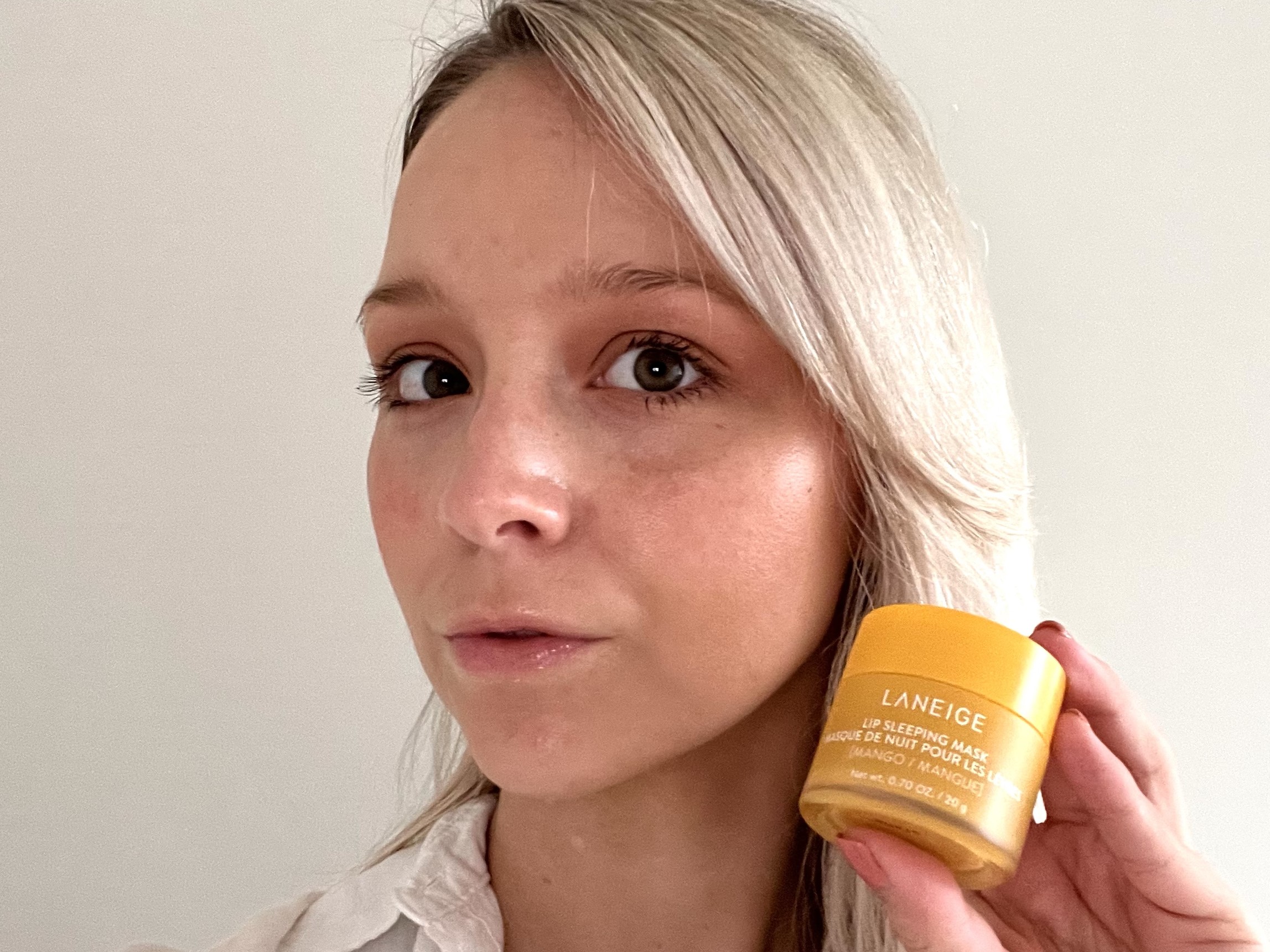 After seeing so many 50/50 reviews on TikTok, I was a little sceptical of Laneige's Sleeping Lip Mask, but there's a reason this went viral. I've been using the mango flavour for almost five weeks. It smells incredible and every time I apply it, I close my eyes and imagine myself sitting on the beach, listening to the sound of the waves with a cocktail in one hand and a Solero ice cream in the other.
The mask itself is quite a thick balm texture, but as soon as you apply it you get the most beautiful gloss finish. I would usually apply a lip balm five or six times throughout the day, but with Laneige Lip Sleeping Mask I just use it once before bed. It's also important to mention that it doesn't feel sticky – I'm really fussy when it comes to lip products feeling sticky, so this was an key point for me.
While it's called a sleeping mask, I've used it once or twice during the day when I'm working from home. The high shine finish of the mask makes my lips look plumper. Paired with lip liner, wearing the Sleeping Lip Mask during the day could give you the most gorgeous bare lip look. Either way, there is something that makes me feel like I have my life together when I use the Sleeping Lip Mask.
Rebz Green, Product Designer, On The Sleeping Lip Mask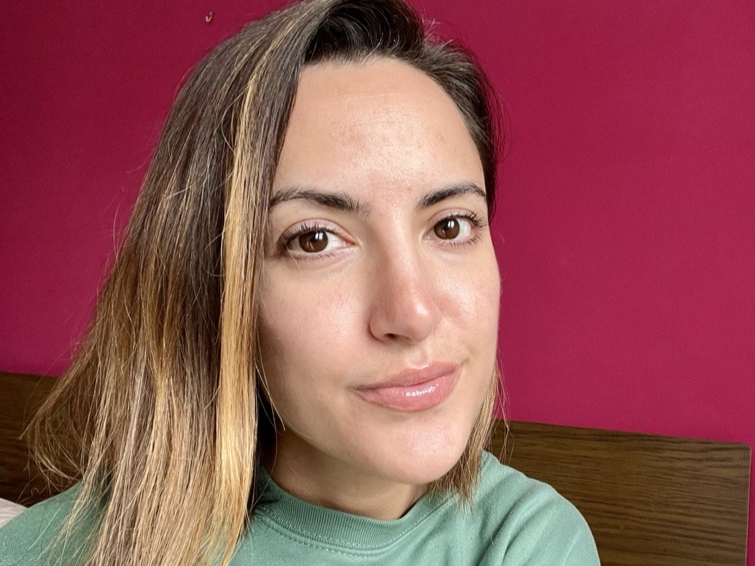 As someone who has been using Laneige Sleeping Lip Mask for years, it's already fairly clear what my verdict is going to be. Berry is my flavour of choice and is has become a permanent fixture in my night-time routine. I apply quite a thick layer as the final step of my skincare regimen.
It feels pretty heavy, but I want and expect this from a 'mask' rather than a balm. I want it to last all night – and it does, to the point where sometimes I do need to wipe it off in the morning when I cleanse. Laneige Sleeping Lip Mask feels really moisturising, but my hair doesn't get stuck to it which I appreciate.
My top tip for anyone who hasn't used the Sleeping Lip Mask before is not to be afraid to apply a fair amount – the results are better this way! When my lips are dry or cracked in the corners or under my bottom lip, I apply liberally and within a day or two they're back to normal.
Vanessa Zaree, Brand Copywriter, On Laneige Sleeping Lip Mask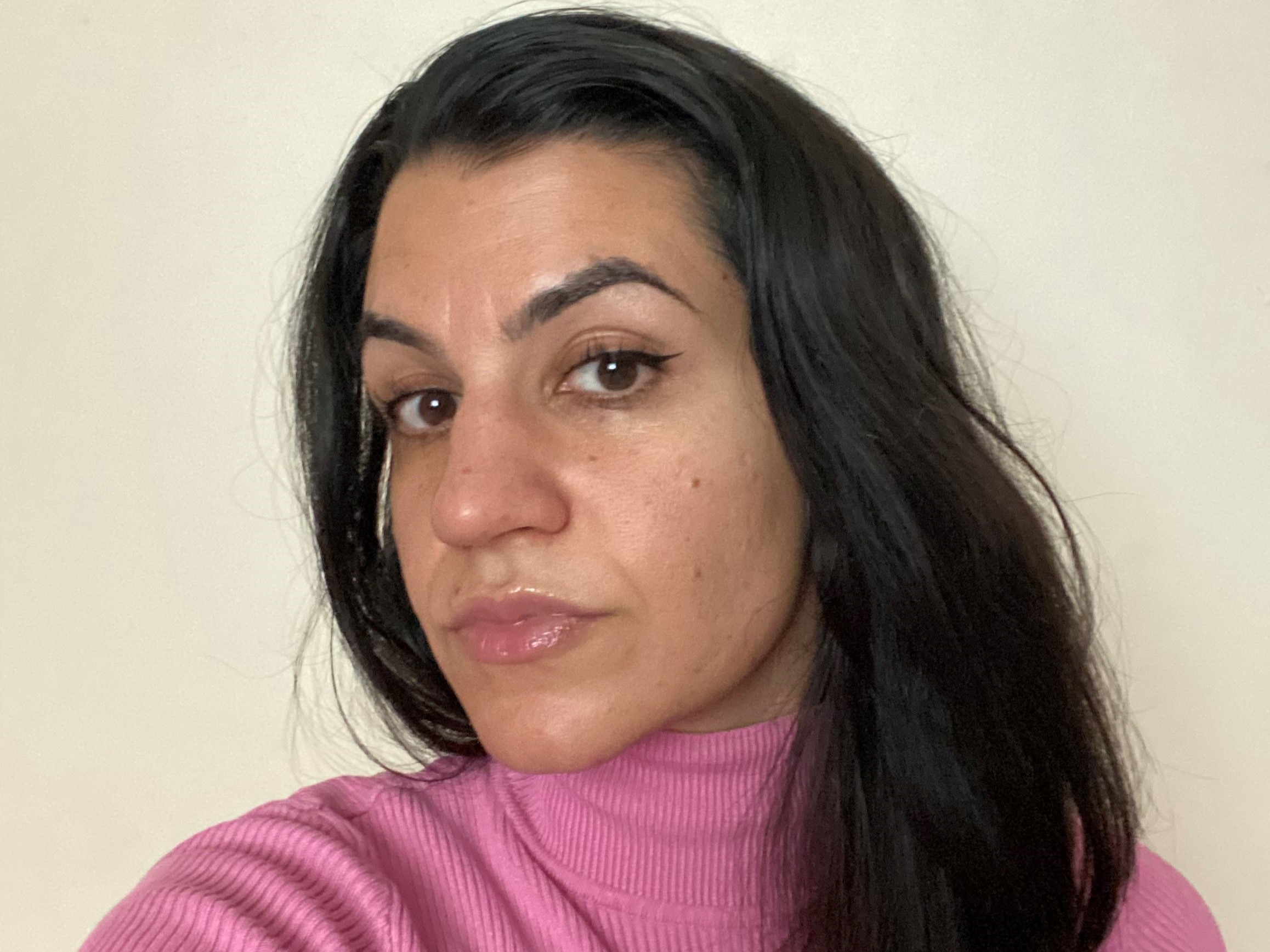 Berry was my flavour of choice too, but I've only been using Laneige Sleeping Lip Mask since the beginning of April. I've mostly used it as part of my evening routine, but I have applied it once or twice when I've been working from home. It comes with a spatula, which I personally found quite helpful. I put on quite a thick layer as my lips are always dry and can do with all the extra moisture.
It's still early days to see any long-term differences, but I can confirm that, when using it at night, I wake up with super soft lips. It is super moisturising and while I liked the slightly heavier texture if you're someone who prefers lightweight lip balms it's something to bear in mind.
As someone who wears lipstick on the regular, I wanted to see if the Sleeping Lip Mask could be worn under a lip colour – even if that's not its intended use. Despite having a thickish texture, it definitely worked well under some of my liquid lipsticks. I also think it's a nice option if you don't wear lipstick but maybe want a little bit of gloss on your lips, that doubles as a hydrator too.
The Verdict On Laneige Lip Sleeping Mask
If you regularly have dry, chapped lips, you need to try LANEIGE Lip Sleeping Mask, € 24,00, but even if you don't it's worth adding it to your routine. While the £21 price point is more than your average lip balm, all three Space NK staffers noticed a difference the morning after using this treatment. The thick texture coats lips without feeling sticky and it gives you a gorgeous gloss finish – so much so, two of our testers used Laneige Sleeping Lip Mask during the day!
More From Laneige
Laneige is easily one of the best Korean beauty brands on the market, so while the Sleeping Lip Mask might be a bestseller, the rest of the line shouldn't be overlooked. For overnight hydration and a super speedy way to tap into the glass skin finish, look to LANEIGE Water Sleeping Mask, € 32,00. The gel texture works for all skin types and you wake up with plumper, softer skin. The Water Bank line is particularly good for increasing your hydration, our current favourite is LANEIGE Water Bank Blue Hyaluronic Acid Serum, € 40,00, but there's a cleanser, toner and several moisturisers to explore.
Read More
• The Best Lip Balms
• Best Hydrating Skincare • How Many Serums Should I Use?
• How to Get Glowing Skin • Everything You Need To Know About Skin Flooding