DRY
&

DEHYDRATED

If your skin feels tight or looks dull and bumpy, you're in the right place. While dry skin lacking oil is likely due to genetics, dehydrated skin is a result of lifestyle choices. Fortunately, both can be easily soothed with the right routine.
CLEANSERS
Look for a balm or oil formula if you have dry skin as these will reduce that tight feeling after cleansing. If your skin is dehydrated, follow up with a water-based cleanser.
SHOP ALL
EXFOLIATORS
Using a gentle exfoliator once or twice a week will leave you with smoother, softer skin and ensure your serum absorbs fully. Look for formulas with lactic acid as this is mild and won't dry out your skin.
SHOP ALL
MOISTURISERS
If you have naturally dry skin you will reap the benefits of a nourishing face cream packed full of oils, while those hoping to rehydrate their skin should look to water based formulas with niacinamide to help prevent water loss.
SHOP ALL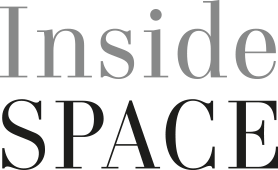 From the hottest ingredients to our tried & tested product recommendations and the inside track to the season's biggest trends, we bring you the very best in beauty on our blog every week.
READ MORE
Combatting Dry & Dehydrated Skin
Find out more about the common concerns.
READ NOW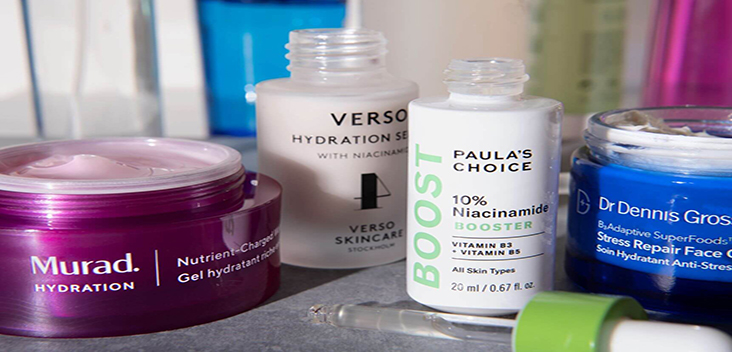 What Is Niacinamide & What Are Its Benefits?
It's the ingredient your dermatologist wants you to use.
READ NOW